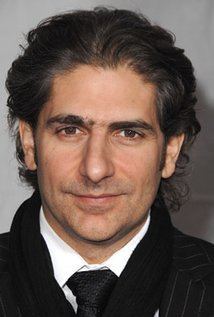 Imperioli was born in Mount Vernon, New York into an Italian-American family (ancestors originated from Lazio), the son of Dan Imperioli, a bus driver and amateur actor and Claire Imperioli, an amateur actress. In his early childhood he attended Lincoln School in Mount Vernon. He moved to Brewster, NY in 1977, and he graduated from Brewster High School in 1983. Imperioli has been nominated for two Golden Globe Awards as well as for five Emmy Awards for his work as Christopher Moltisanti on The Sopranos; he won one Emmy, for the show's fifth season in 2004.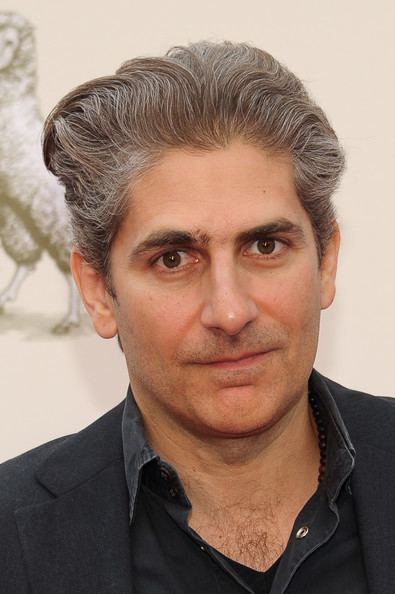 In addition to his role on The Sopranos, Imperioli has appeared in a number of films, including Goodfellas, Jungle Fever, Bad Boys, The Basketball Diaries, Clockers, Dead Presidents, Lean on Me, I Shot Andy Warhol, Last Man Standing, Shark Tale, High Roller: The Stu Ungar Story, and Summer of Sam, which he also co-wrote and co-produced. In addition, he also wrote a number of episodes for The Sopranos.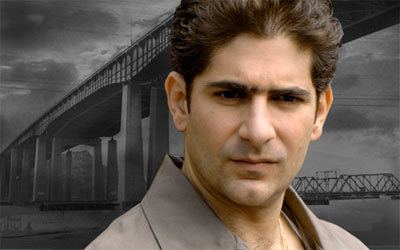 He served as artistic director of Studio Dante, an Off-Broadway theater he formed with his wife. He is also the lead singer/guitarist for a rock band named La Dolce Vita.
Imperioli is an active member of The Jazz Foundation of America and co-hosted their May 2009 annual benefit concert, "A Great Night in Harlem", at the Apollo Theater, which celebrated the foundation's 20th anniversary.
He was a guest on episode MB2E08 ("San Giuseppe") of Mario Batali's Food Network television show Molto Mario.
In 2010, Imperioli was signed on to play the lead in the ABC TV show, Detroit 1-8-7.
Working with the writer Gabriele Tinti, he wrote the text Pride for Tinti's book New York Shots, and participated in a reading of The Way of the Cross at the Queens Museum of Art in 2011.
He won the "Tournament of Stars" competition on the cooking show Chopped in 2014, sending $50,000 to his designated charity the Pureland Project, an organization which builds and maintains schools in rural Tibet. In 2016, he guest starred as the angel Uriel on the Fox show Lucifer.
Imperioli has been married to Victoria Chlebowski since 1995, lives in Santa Barbara, California and has three children. He and his family are avid practitioners of Tae Kwon Do.