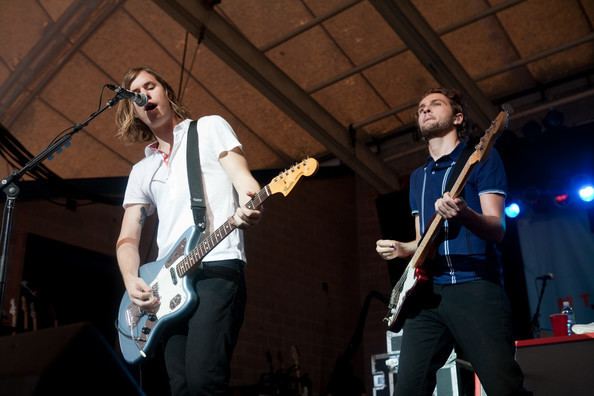 Michael Guy Chislett was born on 6 April 1982 in Skipton, Victoria, a small country town in Australia. In 1982, he and his family moved to Sydney, where he attended Cherrybrook Technology High School. He dropped out in Year 10 to spend more time on music. In 2003, he moved to London with Newcastle band Paperadio. A few months later he moved to Los Angeles. Michael is a vegetarian. Chislett is a Christian and has been in several Christian bands, such as Hillsong United.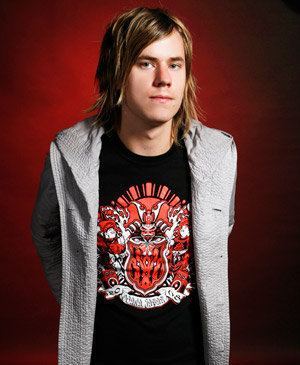 Chislett uses Gretsch guitars (White Falcon, Black Penguin, Silverjet) and Fender guitars (Stratocaster, Jaguar) and is playing a Jackson Ampworks Atlantic 3.0. Michael also uses Visual Sound pedals and has appeared in advertisements for the Dual Tap Delay. He can also play piano.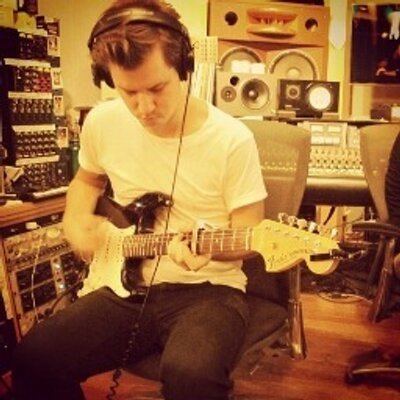 Chislett played on several Hillsong United albums, including All of the Above and United We Stand. He has toured with Hillsong United in a number of countries. Their 2005 release United We Stand was the best-selling album of 2006 in Canada at Christian retail stores. Hillsong United's 2007 album, All of the Above, debuted at Number 1 on the Top 20 Australian Christian Albums Chart in April 2007. In 2006, he played electric guitar for the Soul Survivor festivals in the United Kingdom and, in 2007, contributed to British worship leader Tim Hughes' third album, Holding Nothing Back. Michael came back to United to produce their 2013 album, Zion. Zion became United's most successful album to date, with 34,100 units being sold in its first week. It sold 25% more than Aftermath, allowing it to debut at number five on the US Billboard 200.
Prior to joining The Academy Is..., Chislett played in Butch Walker's band, The Let's-Go-Out-Tonites. He toured with Walker in 2005 and 2006. He appeared on the studio album The Rise and Fall of Butch Walker and the Let's-Go-Out-Tonites and the live DVD Live at Budokan.
Chislett was the lead guitarist of Chicago rock band The Academy Is..., replacing Tom Conrad in late 2006. He played and co-wrote music for the albums Santi and Fast Times at Barrington High.
Chislett writes music and plays guitar in the band 1969, whose line-up is completed by Butch Walker and drummer Darren Dodd (The Let's-Go-Out-Tonites, Electric South). 1969's debut album, Maya, was released on 1 April 2008.
Chislett also plays guitar in Pistol Youth with Brad Carter from Steriogram. Pistol Youth's Smiling can backfire EP was released digitally in early 2008.
In 2004, Chislett played guitar for the band Mamma and the All-Stars with Matthew Kennedy (guitar), Joel Houston (bass), Marty Sampson (drums) and Andris Jaunalksnis (vocals). This was the first and last show that they played at the Big Exo Day in Sydney which resulted in broken instruments and limbs.
In early 2006, Chislett played guitars on LUKAS' Demo EP with longtime friend Luke Munns, also a former member of Hillsong United.
Chislett played guitar for Brooke Fraser's Flags tour and is featured on her music video "Coachella".
Chislett has his own production company, Skipton Productions, Inc. Skipton Productions, Inc was established in Nashville, Tennessee in 2008.