Michael N. "Mike" Gianaris (born April 23, 1970) is an American politician from Queens, New York. He represents New York's 12th State Senate district, which includes the Queens neighborhoods of Astoria, Long Island City, Sunnyside and parts of Woodside, Maspeth, Ridgewood and Woodhaven. He is the second Greek-American to be elected to the New York State Legislature after Dean Skelos.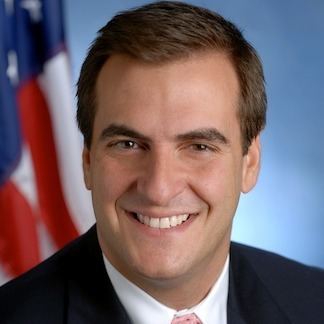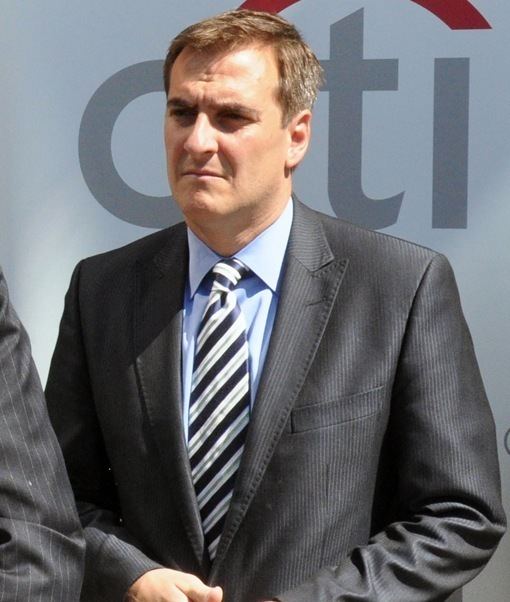 Gianaris was born in Astoria and is the son of Nicholas and Magdalene Gianaris. He graduated from New York City public schools P.S. 84, Junior High School 141 and Long Island City High School. He received a B.A. summa cum laude in economics and political science from Fordham University and earned a law degree from Harvard Law School.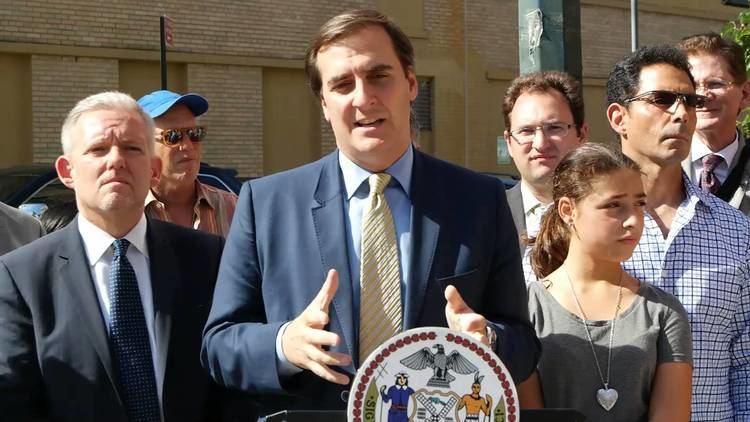 First elected to the Assembly in 2000, Gianaris had previously served as Associate Counsel to the Committee on Consumer Affairs and Protection, Governmental Operations, Veterans Affairs, and Agriculture and Markets of the New York State Assembly. He also served as an aide to former Queens Congressman Thomas Manton, and aide to former Governor Mario Cuomo's Queens County Regional Representative, and as a member of Queens Community Planning Board 1 and Legal Counsel to the United Community Civic Association.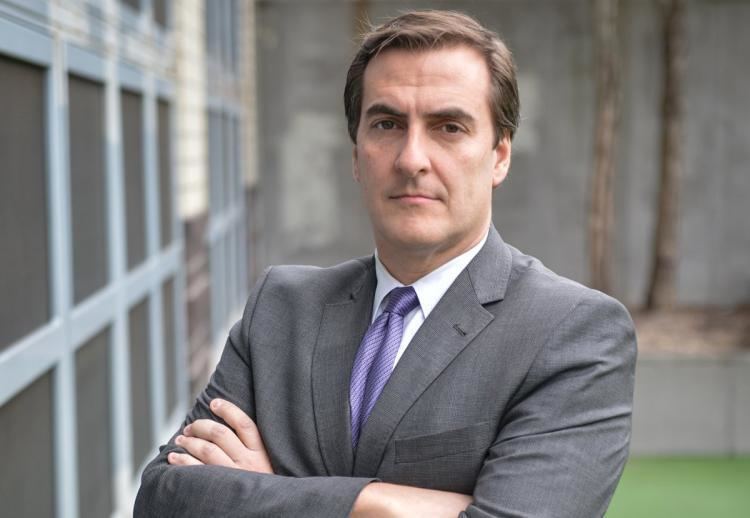 Gianaris authored public safety measures, including the state's first major anti-terror law after September 11, 2001. His Energy Security Act, enhances security at the State's power plants and transmission centers. This approach was expanded to include other critical infrastructure sites throughout New York.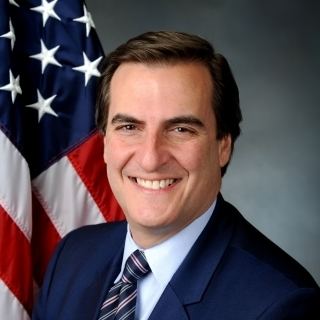 Gianaris is responsible for improvements in efforts to protect communities from sexual predators as well as added protection for pedestrians from stray voltage from manhole covers and electrical boxes. He supports tougher sentences for drunk drivers and other criminals.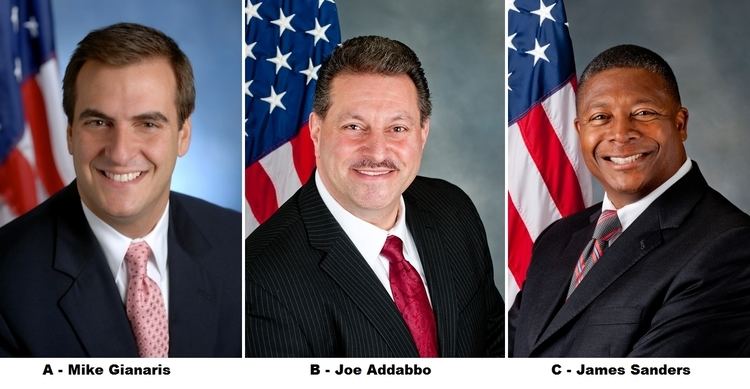 Gianaris supports the reform of utilities such as Consolidated Edison to instill greater accountability to the public and wrote the state's Clean Energy Law, which encouraged the private sector to utilize modern technologies to reduce pollution while increasing productivity.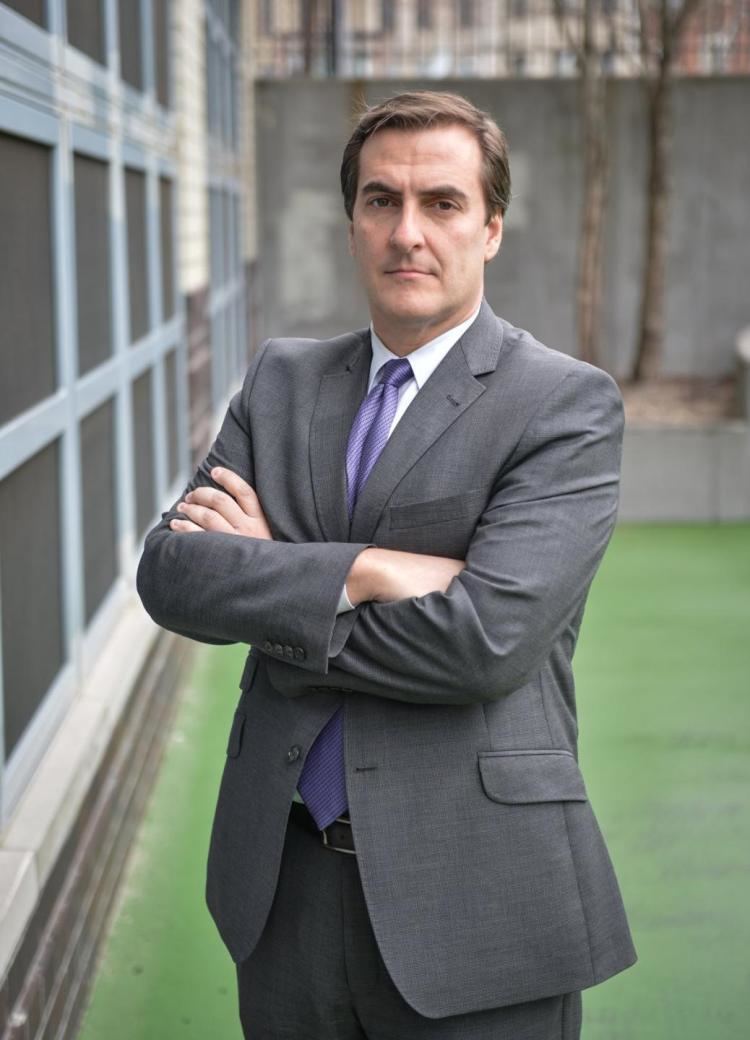 In September 2007, he was named one of City Hall's "40 under 40" for being a young influential member of New York City politics.
Gianaris supports bail reform and elimination of cash bail. He has introduced a bill which would give judges three options in lieu of cash bail: release on recognizance, conditional monitored release, or remand to a correctional facility.
He is divorced and resides in Astoria.