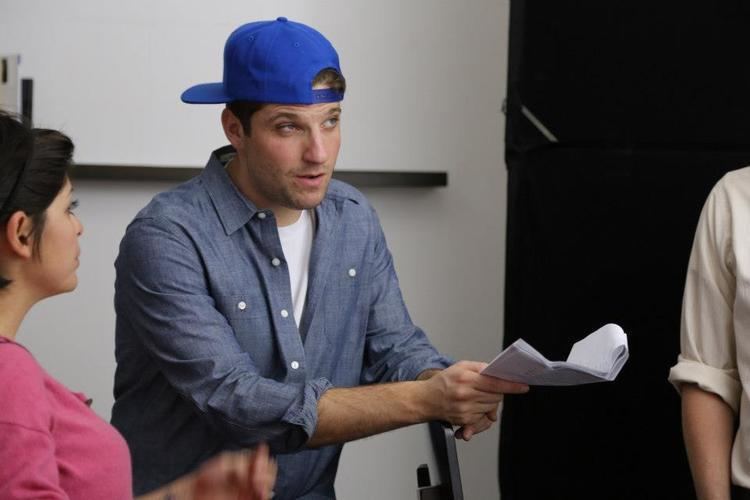 Ratner attended the University of Pennsylvania where he majored in Film and minored in English. He then went on to graduate from NYU Tisch Graduate Film School where he received a Masters of Fine Arts in film directing, writing, and producing.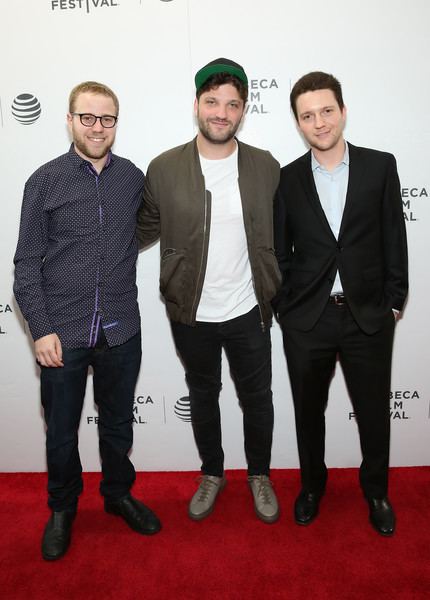 Founded in 2014 by Michael D. Ratner, OBB Pictures is a multimedia production company specializing in millennial-driven content including comedy, drama, sports, documentary and music. Ratner, alongside his brother and co-founder, Scott Ratner and a team of talented storytellers, produce film, television, music videos, commercials, and digital media, creating projects for partners such as Netflix, ESPN, VICE, Verizon's Go90 and EPIX, as well as creating content for brands such as Mountain Dew, Lexus and LG. OBB Pictures has earned seven New York Emmy awards for its work and has showcased their content on some of the world's most prestigious stages, including the Sundance Film Festival, South by Southwest Film Festival and the Tribeca Film Festival. In 2016, OBB Pictures launched its inaugural pilot season, dedicated to providing untapped filmmakers with the opportunity and means to bring their vision to life. OBB Pictures operates in both Beverly Hills, California and New York, New York.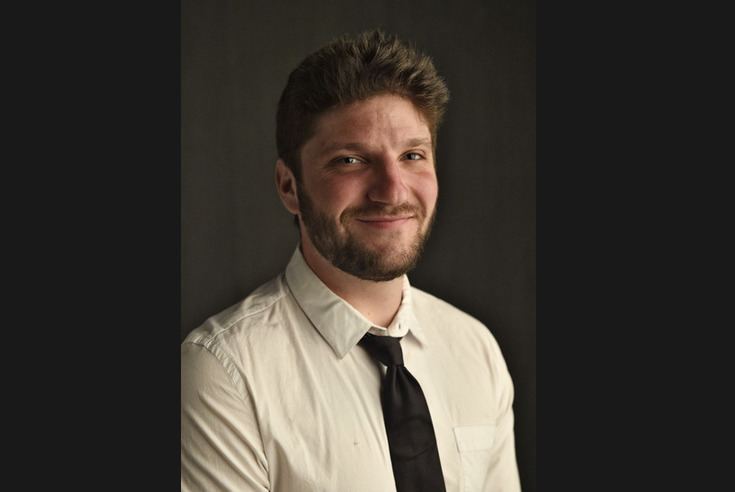 One In A Billion (Upcoming) – Director, Producer, Writer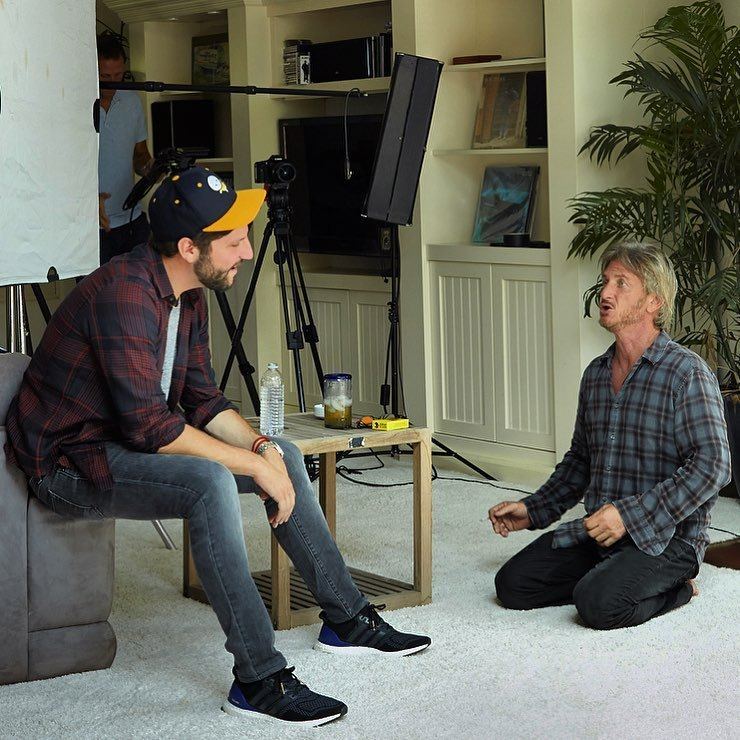 Chronicles the journey of the NBA's first ever Indian born player, Satnam Singh Bhamara.
Tinderin Foster: Tinder (2016) – Director, Producer, Writer
Tinder's first original series starring Youtube sensation Erin Foster.
The 5th Quarter: Verizon Go90 (2016) – Director, Producer, Writer, Creator
The mockumentary series made in partnership with 3 Arts Entertainment and Kids at Play chronicles "the greatest untold and untrue stories in sports history".
Gonzo @ The Derby: ESPN 30 for 30 Short (2016) – Director, Producer, Writer
Part of the ESPN 30 for 30 Short series that revisits the lasting legacy of the 1970 Kentucky Derby and the reporter Hunter S. Thompson who introduced the world to Gonzo Journalism.
NCAA Final Four Activation: LG Branded Content (2016) – Director, Producer
LG Branded Content for the 2016 NCAA Final Four
Ride Along: Vice Sports (2016)
Digital series for Vice Sports featuring star players inside their cars as they head to their biggest games of the year.
In Football We Trust (2015) – Executive Producer
Documentary that captures a snapshot in time amid the rise of the Pacific Islander presence in the NFL.
Mario Cuomo More Than Words (2015) – Director, Producer
Mario Cuomo Tribute Documentary.
Dwight Howard documentary In The Moment: EPIX (2014) – Executive Producer
Cameras follow Dwight Howard both on and off the basketball court in a revealing look at what it takes to become an NBA superstar.
The 30 Year Old Bris (2014) – Director, Producer, Writer
A romantic comedy about an interfaith couple and the girlfriend's demand that her 30-year-old boyfriend, Brad, complete his conversion to Judaism by getting a circumcision before they wed.
Piranha 3DD: Funny Or Die (2012) – Director
The pre-historic school of blood-thirsty piranhas make their way into a newly opened waterpark and wreak havoc on the visitors.
In the spring of 2012, Ratner was named as one of the "SUBWAY Fresh Artists Filmmakers" and awarded $50,000 to create a branded content mini-series which was featured at the South by Southwest Film Festival.
In early 2014, Ratner directed segments for the New York Emmy Award winning series "The Lineup: Sports Movies". As director, he won 3 New York Emmy's for episodes he directed in the categories of "ENTERTAINMENT: PROGRAM/SPECIAL" for "The Lineup: Best Sports Movies – Baseball", "SPORTS: INTERVIEW/DISCUSSION" for "The Lineup: Best Sports Movies – Boxing" and "SPORTS: ONE-TIME SPECIAL" for "The Lineup: Best Sports Movies – Football".
In the spring of 2014, Ratner's short romantic comedy film "The 30 Year Old Bris" was an official selection at the 2014 Tribeca Film Festival, competing in the Short Narrative competition and screening in the "Totally Twisted" category. The film starred actor Nick Fondulis, Jaclyn Jonet, and Donnell Rawlings and featured a cameo from Chris Elliott.