United Kingdom




Defence Studies




Michael Clarke






Michael Clarke is a British academic who specialises in defence studies. In 2007, he became the Director of the Royal United Services Institute.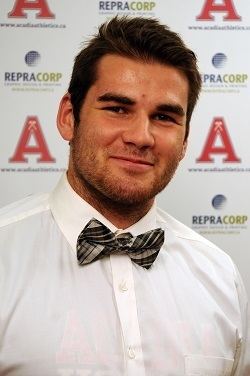 Clarke is a former Deputy Vice-Principal and Director of Research Development at King's College London, where he remains a Visiting Professor of Defence Studies. He is also an Associate Director of the Strategy and Security Institute at the University of Exeter.
Between 1990 and 2001, Clarke was the Director of the Centre for Defence Studies. From 2001 to 2005, he was the Director of the International Policy Institute. In 2004 and 2005 he was Head of the School of Social Science and Public Policy at King's College London, where he had been a Professor of Defence Studies since 1995.
Michael Clarke (academic) Wikipedia