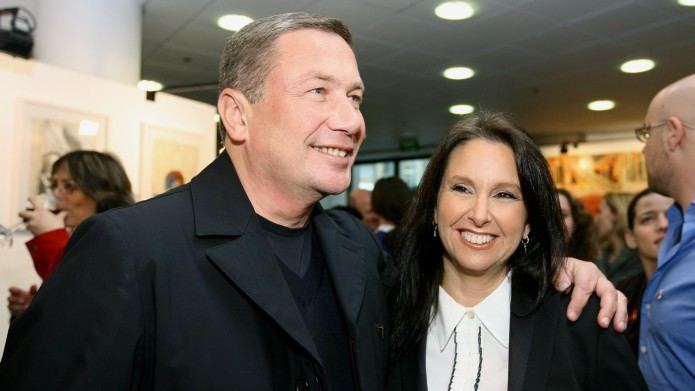 Nochi Dankner was born in Tel Aviv. He is the son of Zahava and Yitzhak Dankner, one of six brothers who founded Dankner Investments. After military service in the Israel Air Force, Dankner studied political science and law at Tel Aviv University, where he edited the law review. After graduation, he began to work as a trainee lawyer at Yigal Arnon & Co law firm, which he left after several years to establish Dankner-Lusky law firm with advocate Moshe Lusky.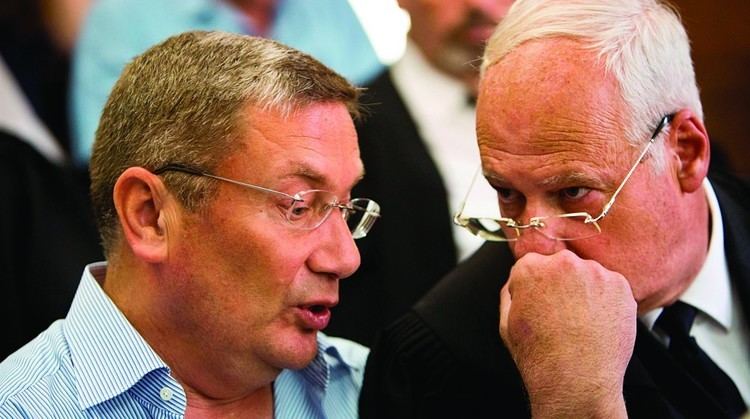 Dankner founded Ganden Tourism and Aviation. It was the company which created Israir airline. It was later sold to IDB in controversial deal.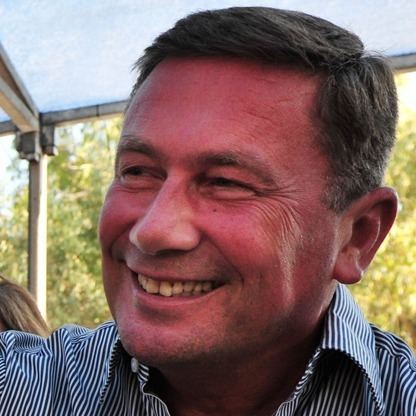 In 2011, Dankner sold the Israeli agrochemicals manufacturer Makhteshim Agan to China National Agrochemical Corporation, a subsidiary of China National Chemical Corporation (ChemChina). Prime Minister Benjamin Netanyahu described the deal as "a big achievement for the economy of Israel." That year he was ranked eleventh in Forbes Magazine's list of wealthy Israelis.
Through an IDB Holdings Dankner controlled various companies such as Cellcom, Super-sol, Netvision, Hadera Paper and Nesher Cement. He also had subsecquent shares in Clal Insurance and Bank Hapoalim Total worth of companies, controlled by Nochi Dankner was about 400 billion NIS.
After some bad business deals made by Dankner, including investment in failed Las Vegas hotel and residential project, collapsed Maariv newspaper deal, IDB, which was a public company at the time sustained millions of dollars losses. Dankner tried to save the control of the company and hired Itay Strum, broker Adi Sheleg and some others to buy and sell IDB stock, causing inflation of prices during public offering in February 2012. The intention was to raise capital for the company. Itay Sturm received eight million shekels from Nochi Dankner in order to buy and sell. Strum and his colleagues bought stock at higher prices, while they knew it was worth much less in order to manipulate traders to buy IDB stock at inflated prices. This raises the stock's price beyond its real one, which is illegal stock manipulation by law.
During the trial Dankner received dozens of letters and various documents in his support. Those documents were admitted at the trial as evidence of his good character. The documents came from different organisations, including the World Jewish Congress and Bar-Ilan University. Individual letters were received from top officers in the IDF, politicians and rabbis.
Nochi Dankner was sentenced to a two years in prison, as well as 800000 NIS fine by a Tel Aviv District Court judge Khaled Khabub on 6 December 2016. In addition Dankner received a suspended sentence of an additional year. Tel Aviv District Attorney's Office had asked for a three- to five-year prison sentence. Judge Khabub formula of sentencing was:
"deemed it appropriate to punish the accused within the lower levels of the appropriate punishment due to the personalities of the accused, their extraordinary philanthropic work and the damages and losses they inflicted on themselves by getting embroiled in this scheme."
Dankner accomplice, Itay Strum, was convicted to one year prison term and 500000 NIS fine. IDB Holdings and Strum's ISP Trading Group were fined 250000 NIS and 150000 NIS.