He was head chef of Gidleigh Park in Devon until January 2016.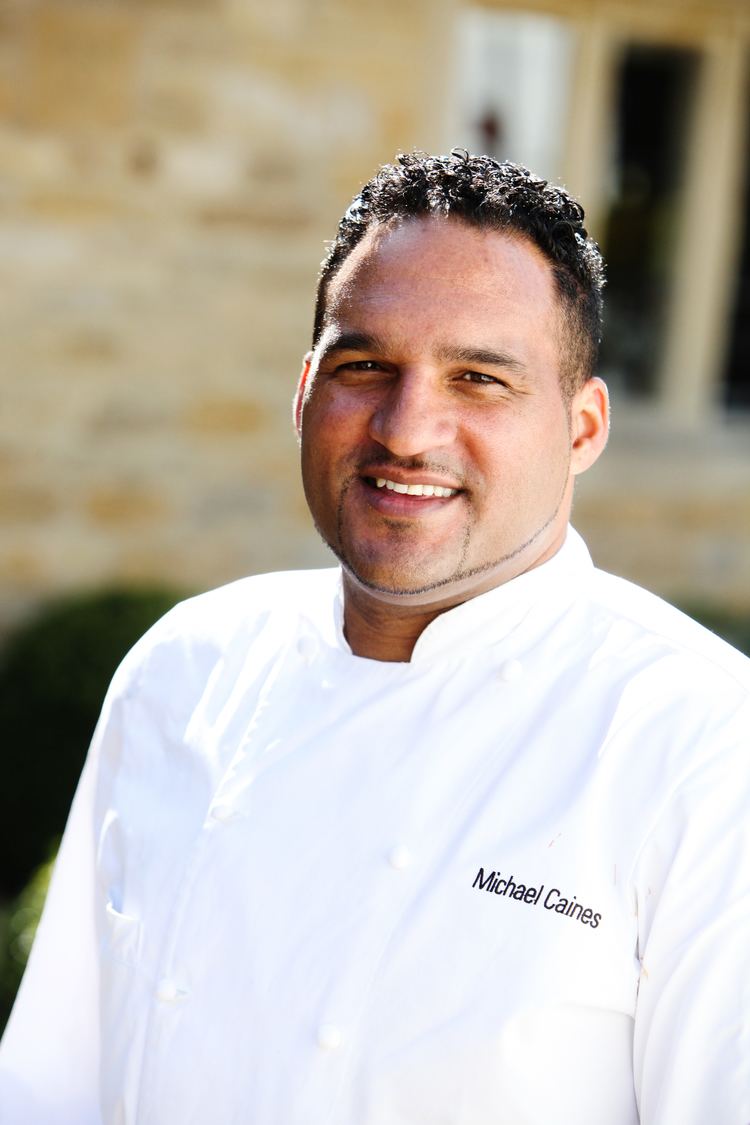 Born in Exeter in 1969, he was adopted by Mary and Peter Caines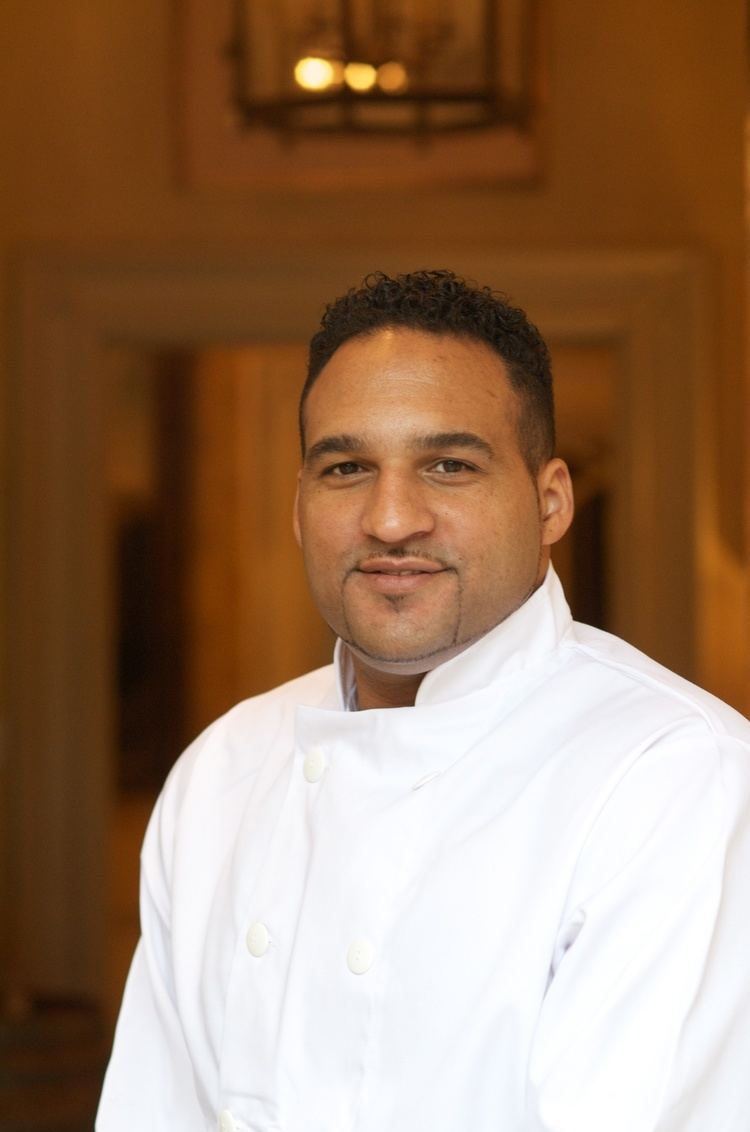 He became the Head Chef at Gidleigh Park in 1994 but he lost his full right arm in a car accident soon afterwards. In 1999, Gidleigh Park was awarded a second Michelin Star, and in 2001 Caines won Chef of the Year at The Catey Awards. Caines departed Gidleigh Park in January 2016 and was replaced by Michelin-starred chef, Michael Wignall.
Michael Caines Restaurants Ltd was founded in 1999 and the Michael Caines Restaurant opened at the Bristol Marriott Royal in July 2003. However, a meeting with Andrew Brownsword in early 2000 resulted in a partnership and the purchase of the Royal Clarence Hotel, Exeter in October 2000. In 2017 the hotel suffered a devastating fire and is currently being rebuilt by Andrew Brownsword.
Together they developed the ABode Hotels concept. Currently there are 5 hotels in the ABode group: Exeter, Canterbury, Glasgow, Manchester, and Chester. Caines was also executive chef for The Bath Priory from 2009 until 2017, a position now held by Michael Nizzero. He was appointed to be Director of Food & Beverage for Andrew Brownsword Hotels in 2012, a role he held until July 2014.
Caines became involved in catering for the Williams Formula 1 team in 2013, and was seen regularly in Williams attire in the paddock and continues to be involved in the 2017 season.
Caines and John Burton Race represented the Southwest of England in the BBC television series Great British Menu in 2006. Caines beat the Dartmouth based chef to go on to the final round.
Caines was created a Member of the Order of the British Empire (MBE) on 17 June 2006.
Caines launched The Michael Caines Academy in 2011 at Exeter College.
In 2017, Caines opened Lympstone Manor a luxury boutique hotel and restaurant in Exeter, Devon which he describes as "the realisation of a dream, my vision of country house hospitality for the 21st Century". He also plans to establish a vineyard in the estate to produce a house champagne-method sparkling wine.
Caines lives near Exeter in mid-Devon with his partner and their daughter. He also has a son and daughter from his previous relationship.
As an adopted child he supports a number of local agencies and amputee initiatives and charities. He is a Patron of 'Families for Children Trust', a voluntary adoption agency covering Cornwall, Devon and Dorset.