Melissa P. is a 2005 erotic drama film, directed by Luca Guadagnino, from a screenplay by Guadagnino, Barbara Alberti and Cristiana Farina. it is based upon 100 colpi di spazzola prima di andare a dormire a semi-autobiographical novel by Melissa Panarello. It stars María Valverde, Fabrizia Sacchi, Primo Reggiani, Nilo Mur, Elio Germano, Letizia Champa, Davide Pasti, Alba Rohrwacher, Piergiorgio Bellocchio, Giulio Berruti, Marcello Mazarrella, Claudio Santamaria and Geraldine Chaplin.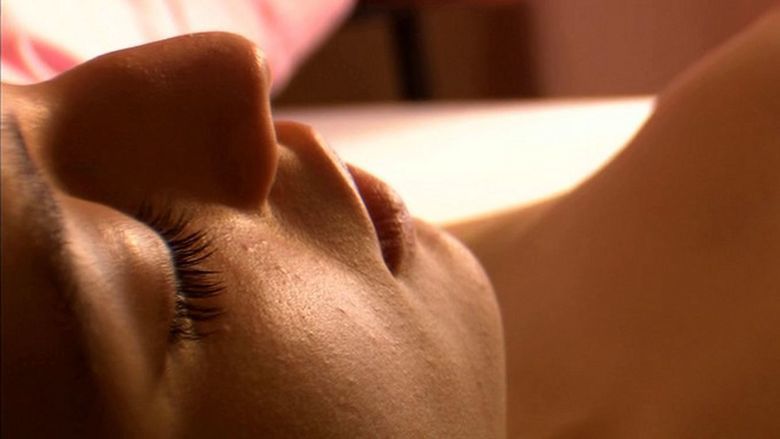 The film was released in Italy on 18 November 2005, before being released in Spain on 24 February 2006, by Columbia Pictures. It was a box office success in Italy.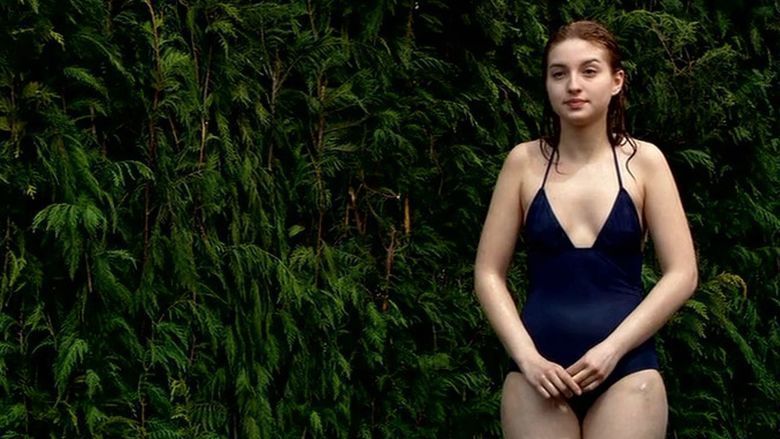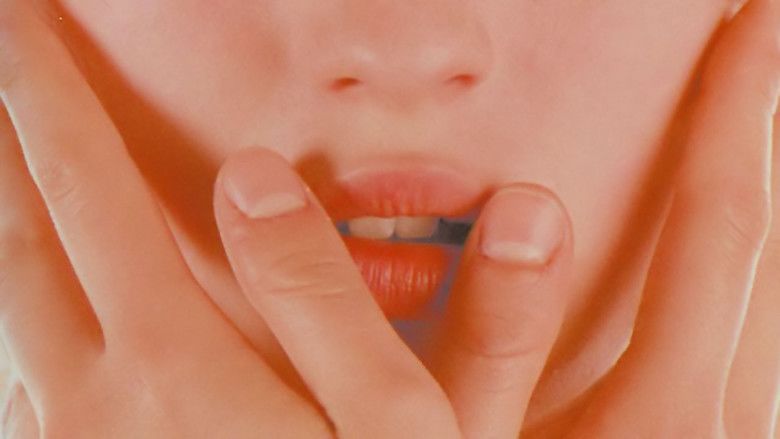 Melissa (Valverde) is a shy 15-year-old virgin who feels increasingly distant from her family. Her father works on a foreign oil rig and her mother (Sacci) is too preoccupied with her housewife persona to notice that something is wrong with her daughter. The only person that senses Melissa's discomfort is her grandmother, Elvira (Chaplin). However, Melissa feels completely isolated when Elvira is carted off to a retirement home.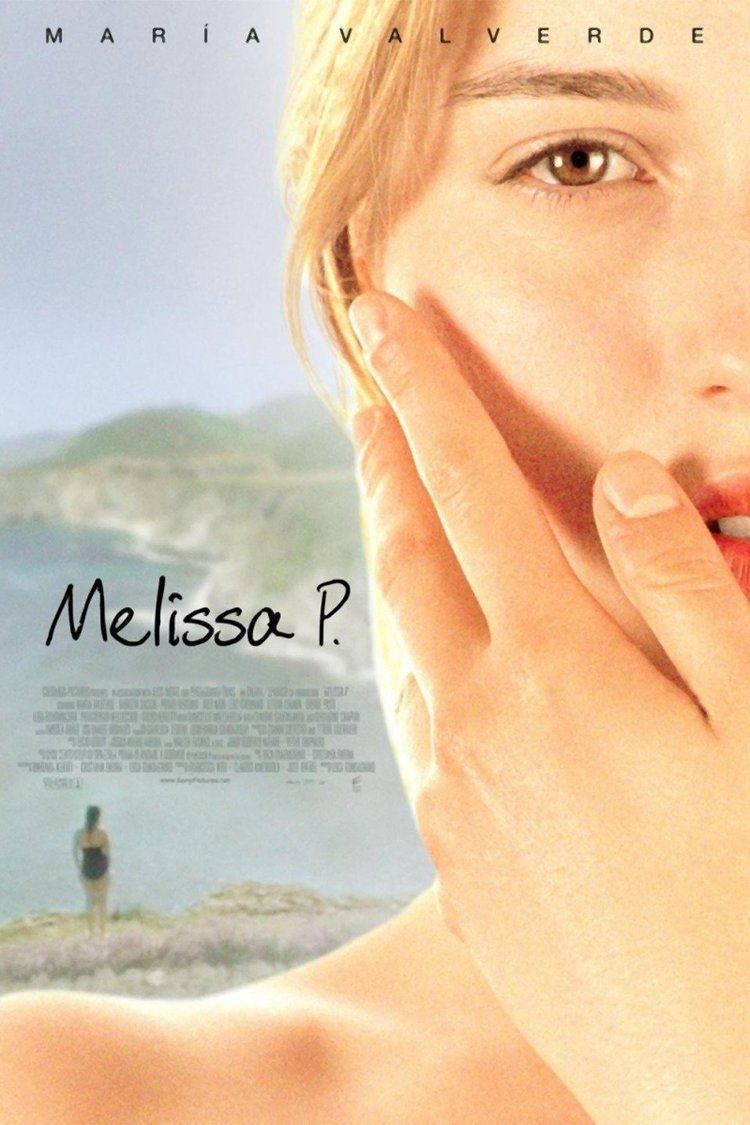 Melissa's sexual education moves beyond her masturbation to a humiliating oral sex encounter behind the swimming pool with Daniele (Reggiani), the most attractive and wealthy local boy. Despite the less-than-romantic encounter, Melissa's crush on Daniele only increases. She fantasizes about Daniele to encourage an orgasm during gym class. She later loses her virginity, which again is not an idyllic encounter.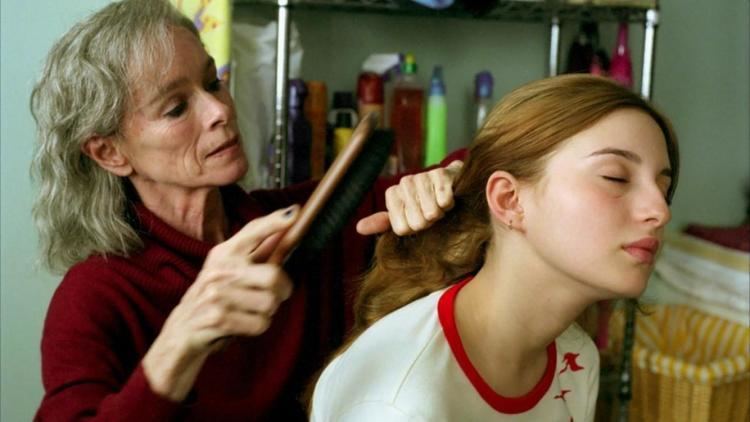 Later she engages in a threesome with Daniele and his friend Arnaldo (Germano), fully realizing her sexual power and taking control of her sex life.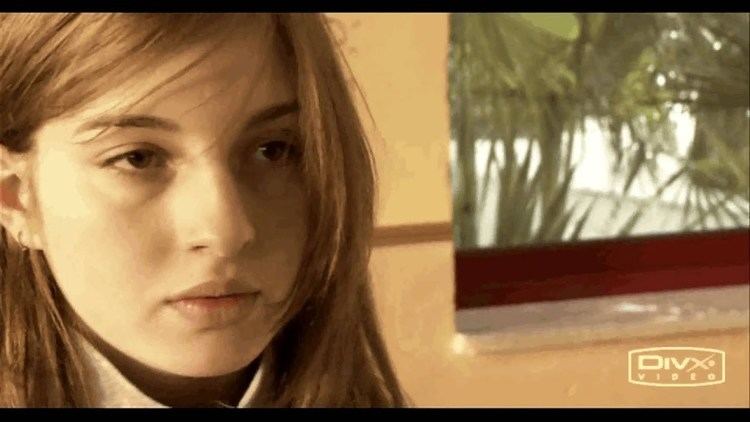 María Valverde as Melissa P.
Geraldine Chaplin as Nonna Elvira
Primo Reggiani as Daniele
Fabrizia Sacchi as Daria
Elio Germano as Arnaldo
Nilo Mur as Marco
Letizia Ciampa as Manuela
Claudio Santamaria as Custode del museo
Pier Giorgio Bellocchio as Istruttore di nuoto
Marcello Mazzarella as Chiunque
Giulio Berruti as Roberto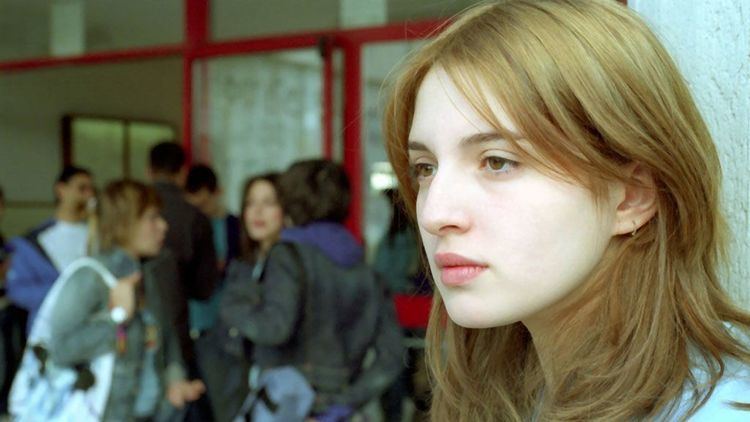 The film was released in Italy on 18 November 2005, and in Spain on 24 February 2006, by Columbia Pictures.