Meindert Leerling (born 11 January 1936 in Heerjansdam) is a Dutch former politician, television director and (sports) journalist.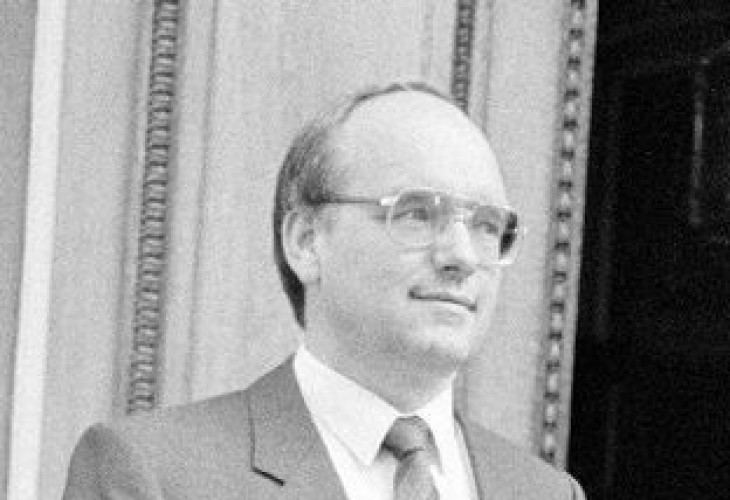 As a member of the Reformatory Political Federation (Reformatorische Politieke Federatie) he was a member of the Dutch House of Representatives as well as Parliamentary leader from 1981 to 1994.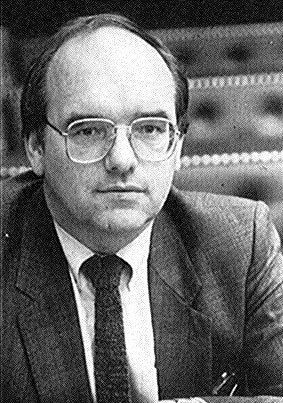 Previously he worked as a television director and RTV journalist for the Evangelical Broadcasting (Evangelische Omroep) and as a sports journalist for several newspapers.
Meindert Leerling has been married twice (his first wife died in 1999) and is a member of the Protestant Church in the Netherlands (PKN).