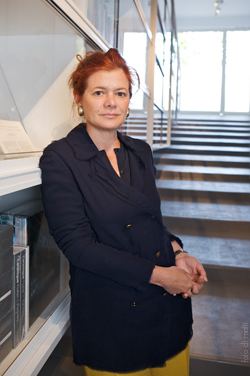 Ochoa Foster was a tenured lecturer in Psychopathology at the Complutense University of Madrid for almost two decades and was honorary professor at King's College in London until 2001. As well as obtaining a Fulbright scholarship to undertake postdoctoral studies at the University of Illinois (Chicago) and the University of California, Los Angeles (UCLA), throughout her career she has been visiting lecturer and researcher in Psychopathology at several universities both in Europe and the United States. She has worked at RNE and Televisión Española and has been a regular contributor to several newspapers.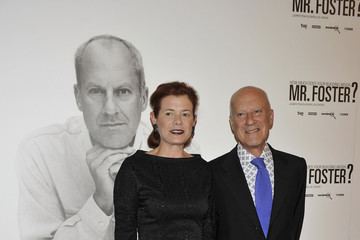 In 1996 in London Ochoa Foster founded Ivorypress, a private organisation that carries out publishing and curatorial activities, which comprises an art gallery, a publishing house specialising in artists' books, and a bookshop focusing on photography, architecture and contemporary art.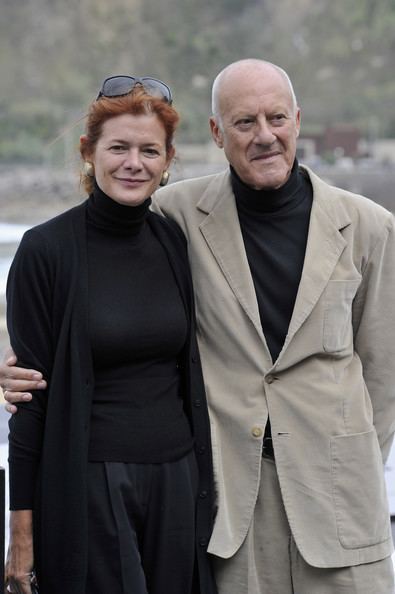 She runs the C Photo project, whose aim is to promote photography through publications, exhibitions, and academic and institutional support. Ivorypress has sponsored the first Humanitas Visiting Professorships in Contemporary Art at the University of Oxford, founded in collaboration with the Humanitas programme.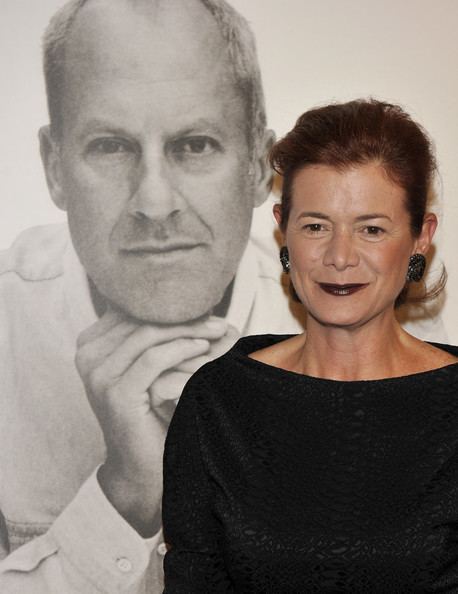 Ochoa Foster has curated international exhibitions in close collaboration with the Ivorypress team, including C on Cities (10th Venice Architecture Biennale, Venice, 2006), Blood on Paper (Victoria & Albert Museum, London, 2008), Real Venice (54th Venice Art Biennale, Venice, 2011), Real Venice (Somerset House, London, 2012) and ToledoContemporánea (Fundación El Greco, Toledo, 2014).
She is a member of MoMA's Library Council, the board of art directors at the Mutual Art Trust, and serves on the advisory board of the Prix Pictet photography award. She has been the president of the jury at the Swiss photography award, Alt+1000. She was the president of the Tate International Council for five years and a member of the Tate Foundation's board of directors from 2004 to 2008, as well as that of the Noguchi Foundation. As a patron, she supports a variety of museums and foundations including El Museo del Prado and El Teatro Real, Madrid, Spain, alongside several international schools of contemporary art and photography such as Spain's Academy of the Arts and the Cinematographic Sciences.
Ochoa Foster has collaborated on publishing, educational and artistic projects with artists such as Ai Weiwei, Claes Oldenburg, William Kentridge, Maya Lin, Thomas Struth, Cristina Iglesias, Los Carpinteros, Richard Long and Anselm Kiefer among others.
She is the Chair of the Council of the Serpentine Galleries, London, UK, and serves as Correspondent Academician in Switzerland for the Real Academia de Bellas Artes de San Fernando, Madrid, Spain
Special award from Architectural Digest's editorial team. Architectural Digest Spain, 2007
Premio Alfiler de Oro, Asociación Mujer Siglo XXI. Spain, 2009.
Montblanc Award for Women. Spain, 2010
Award for Excellence in Publishing. Fuera de Serie, Spain, 2011.
Gold Medal of the Reina Sofía Institute in New York. New York, USA, 2012
Real Fundación de Toledo Award for curation for the exhibition ToledoContemporánea. Spain, 2015
Ibero-American Award for Art Patronage. Spain, 2016
Montblanc de la Culture Arts Patronage Award. Spain, 2016
She is married to the English architect, Norman Robert Foster, Baron Foster of Thames Bank.
She lives and works between Switzerland and the US and works in different countries in Europe, US and Asia.