Sponsored Links
Topics
Sponsored Links
Mazz Murray









Grazina Frame, Mitch Murray




Dianne Pilkington, Kerry Ellis, Mitch Murray, Grazina Frame, Hannah Jane Fox




Redroofs Theatre School



Mazz Murray (born 26 November 1973) is an English stage actress.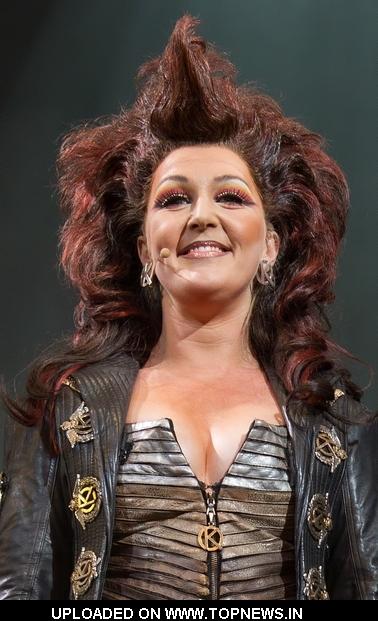 She portrayed the Killer Queen in the West End production of the musical We Will Rock You. She is the longest-running cast member to be involved in the show, having been in the original ensemble when the musical opened in May 2002. She took over the principal role of Killer Queen from Sharon D. Clarke in April 2004.
She formed a girl group, Woman, with her sister Gina and Emma Kershaw.
In 2015, she joined the cast of the London production of Mamma Mia!, as Tanya.
Murray was born in London, and is the daughter of songwriter Mitch Murray and film actress Grazina Frame. She trained at Redroofs Theatre School, Maidenhead and Sylvia Young Theatre School, London. On 18 June 2009 she married the Israeli Oren Arush (born 27 July 1980). Brian May played a special version of "Love of My Life", with some new words with Mazz at their wedding. The couple live in Bushey, Hertfordshire, England.
Mamma Mia! - Tanya
We Will Rock You - Killer Queen
Fame - Mabel
Rent - Maureen
Pippin - Bertha
Boogie Nights - Debs
Only the Lonely
Sweet Charity
Fiddler on the Roof
Chicago
Hastings Gang Show
Blessed - Shop Assistant (1 episode: "Who Wrote the Book of Love?")
Footballers' Wives - Jenny Taylor
EastEnders - Miranda (2 episodes)
The Quest - Lizzie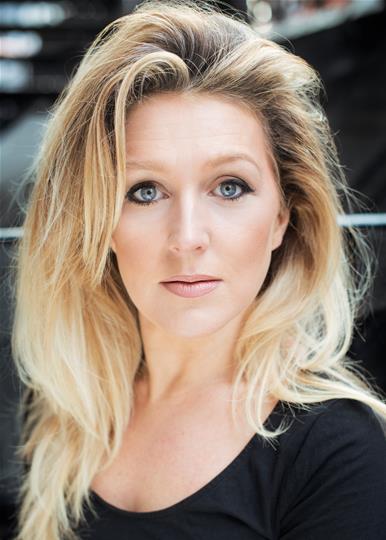 Mazz Murray Wikipedia