Country

India




State

Odisha





Elevation

559 m




Area

10,418 km2


Literacy

63.98%






Colleges and Universities

North Orissa University, Seemanta Engineering College






Languages spoken

Oriya, Hindi, English



Map of Mayurbhanj district
Mayurbhanj district is one of the 30 districts in Odisha state in eastern India. Baripada city is its headquarters. As of 2011, it is the third-most-populous district of Odisha (out of 30), after Ganjam and Cuttack.
Contents

Mayurbhanj is land-locked with a geographical area of 10,418 km2 (4,022 sq mi) and is in the northern boundary of the state. It is bounded in the northeast by Jhargram district of West Bengal, Singhbhum district of Jharkhand in the northwest, Baleshwar district in the southeast and by Kendujhar in the southwest.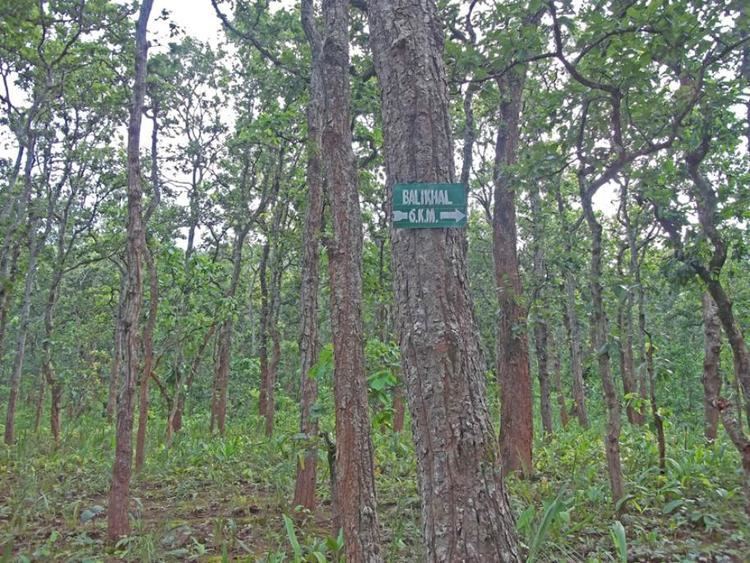 Mayurbhanj district pride
Demographics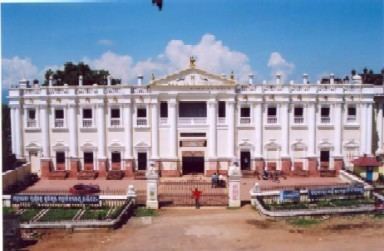 According to the 2011 census Mayurbhanj district has a population of 2,513,895, roughly equal to the nation of Kuwait or the US state of Nevada. This gives it a ranking of 171st in India (out of a total of 640). The district has a population density of 241 inhabitants per square kilometre (620/sq mi). Its population growth rate over the decade 2001-2011 was 13.06%. Mayurbhanj has a sex ratio of 1006 females for every 1000 males and a literacy rate of 63.98%.
In 2006 the Ministry of Panchayati Raj named Mayurbhanj one of the country's 250 most backward districts (out of a total of 640). It is one of the 19 districts in Odisha currently receiving funds from the Backward Regions Grant Fund Programme (BRGF).
Bhumij tribal community speak Bhumij language and the language is written in Ol Onol script.
Religion
According to 2011 Census 83.86 % people are Hindus, 1.34 % are Muslims, 0.60 % are Christians, 0.03 % are Sikhs.
Hinduism being most followed religion there are many temples found in the district with some ancient ones.
Vidhan sabha constituencies
The following is the nine Vidhan sabha constituencies of Mayurbhanj district and the elected members of that area:
References
Mayurbhanj district Wikipedia
(Text) CC BY-SA