Izbornia kodeks na maya manolova bulgarite v chujbina otnovo zabraveni
Maya Bozhidarova Manolova (Bulgarian: Мая Божидарова Манолова) (born 4 May 1965) is a Bulgarian politician and formerly the vice-chairperson as well as a deputy in the Bulgarian National Assembly.
Contents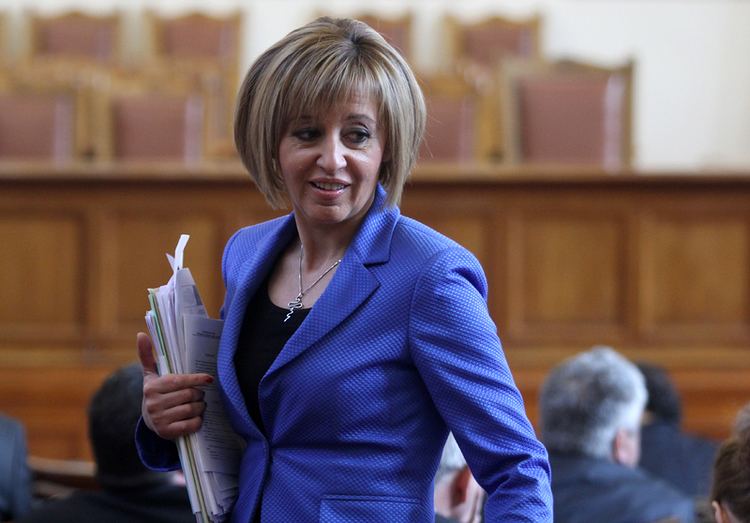 Biography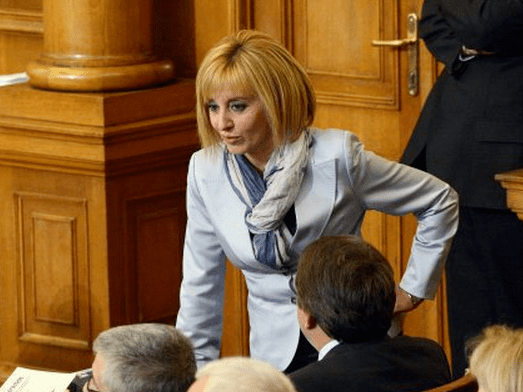 Manolova studied history in Moscow as well as economics and law at the UNWE.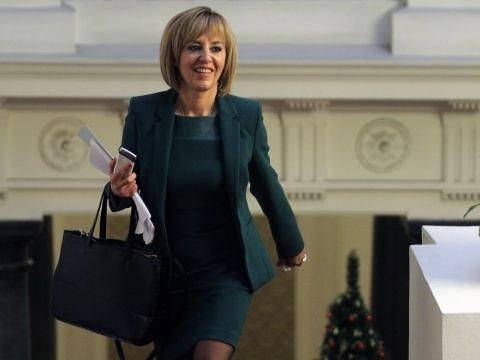 She has been a member of the Bulgarian Socialist Party since its founding in 1989. Prior to gaining prominence due to her career in politics, Manolova was a registered attorney.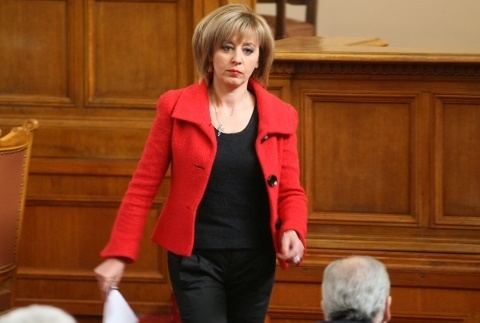 Manolova speaks English and Russian in addition to her native Bulgarian.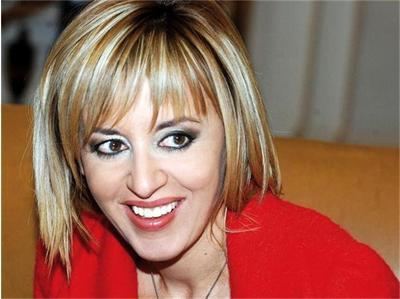 References
Maya Manolova Wikipedia
(Text) CC BY-SA