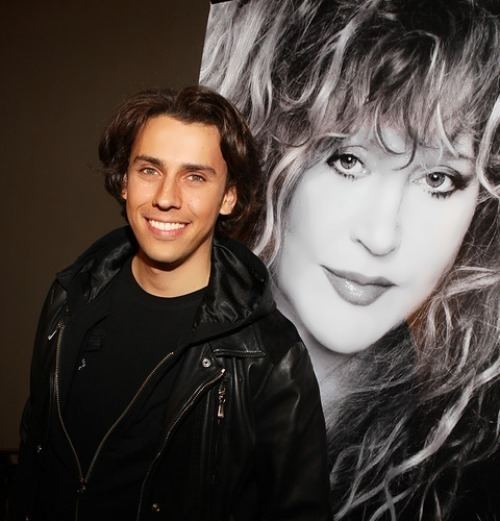 He first became famous as an impersonator and is known for his talent at parody and his duets with the famous Russian pop singer Alla Pugacheva and Ani Lorak.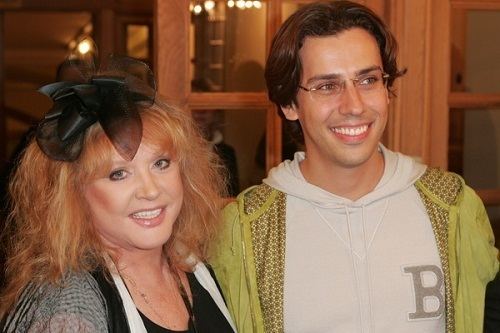 Galkin was also the host of the Russian version of Who Wants to Be a Millionaire?, after it was renamed from O, Schastlivchik (Oh, Lucky Man) and to 2008. He currently hosts the Russian adaptation of The Million Pound Drop.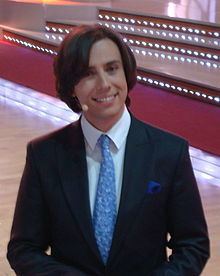 During his University years Galkin appeared in KVN, the Russian youth stand-up comedy competition, which kickstarted his career. Recently, he acted as a judge on the show.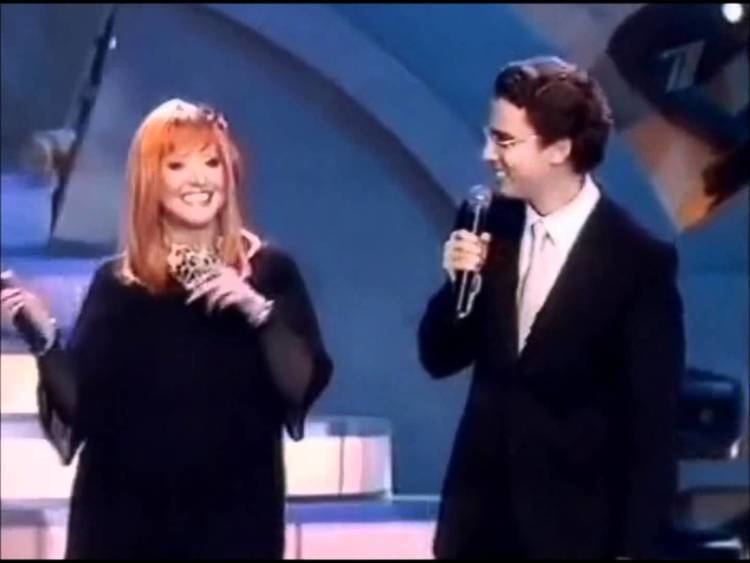 Galkin and Pugacheva are hosts of a Russian TV show similar to But Can They Sing?, Dve Zvezdy (Two Stars). Pairs made up of a professional singer and a celebrity compete for the honour of being named Two Stars. Famous alumnae include the singers Zhasmin, Alsou and Nastya Kamenskikh.
Maksim had a very classical and strict upbringing. His mother was a teacher, and he finished music and math school, and knows four languages, Russian, English, German and French. He is a gradúate of the Russian State University of the Humanities.
Galkin is one of the few comedians currently performing an impression, albeit 'light-hearted', of President Vladimir Putin, on Russia's Channel One TV channel."
Since November 2016 he has been hosting a children's talent show on TV "Best of all" .
Since 2001, Maxim Galkin was romantically involved with the venerated Soviet and Russian singer Alla Pugacheva. On December 24, 2011, the couple got married, despite the significant age gap.
On September 18, 2013 Maxim Galkin and Alla Pugacheva became the biological parents of twins (using a surrogate mother) - Elizaveta and Harry.
He spoke up negatively about the Russian gay propaganda law, comparing it to a 'witch-hunt', which is created only for political PR and public distraction from more important issues. However, he doesn't think that it's necessary to legalize same-sex marriage and LGBT adoption because it can provoke a negative reaction in society.
Order of Friendship (2006)