Lorak represented Ukraine at the Eurovision Song Contest 2008 with the song "Shady Lady" and came in 2nd place behind Dima Bilan from Russia.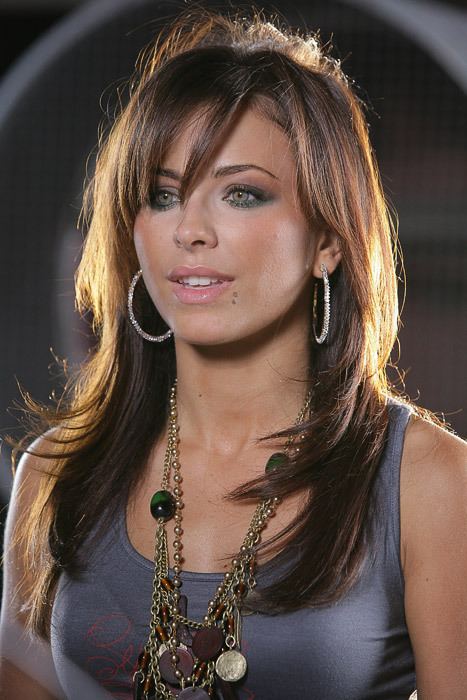 Ani Lorak had a notably tough childhood. Born in Kitsman Western Ukraine, speaking Ukrainian as her native language, Karolina was raised by a single mother. At the age of 6, she and her brothers were placed in a foster home. One of her brothers later died when fighting in Afghanistan. Karolina Kuiek developed the desire to become a singer as early as the age of four. She often performed at various school vocal competitions. In 1992, she took part in the popular contest 'Pervotsvit' and was the winner. It was here where she met her ex-producer Yuriy Falyosa. As a result, at the age of 14 she signed her first professional contract. Kuiek became known as Ani Lorak in March 1995 when she took part in a contest at the television program "Morning Star" in Moscow, Russia. There was a Russian singer with the same name already enrolled in that competition so Kuiek had to invent a stage name. Ani Lorak is the name Karolina read backwards. Ani Lorak moved to Kiev in 1995. By that time her name was well known in Ukrainian show business. She became even more popular after winning the "Big Apple Music 1996 Competition" in New York, U.S.. She was named "Discovery of the Year" at the popular Ukrainian festival "Tavria Games" in 1996. The same year she released her first album "I Want to Fly".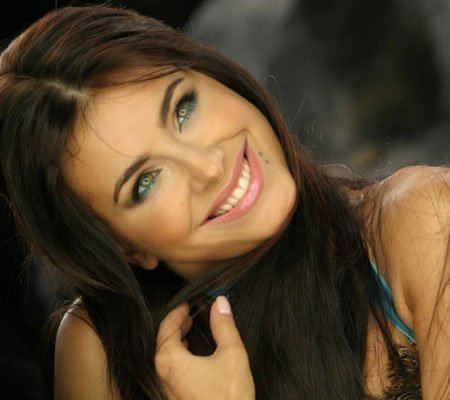 Lorak continued recording new songs in 1997. Her two videos "The Model" and "My God" were filmed and the latter became a soundtrack to the movie "The Right to Choose". In the spring of 1998 her new video "I will be back" was shot and in December Lorak's second album "I will be back" was released. Mastering of this album took place in New York. Simultaneously her two music videos "Oh my love" and "A Stranger's City" were filmed to accompany her new album. At the outset of 1999 she started extensive touring, performing in the US, France, Germany, Hungary, and her concerts took place in every major city of Ukraine. In 1999 she earned the title of the Honored Artist of Ukraine.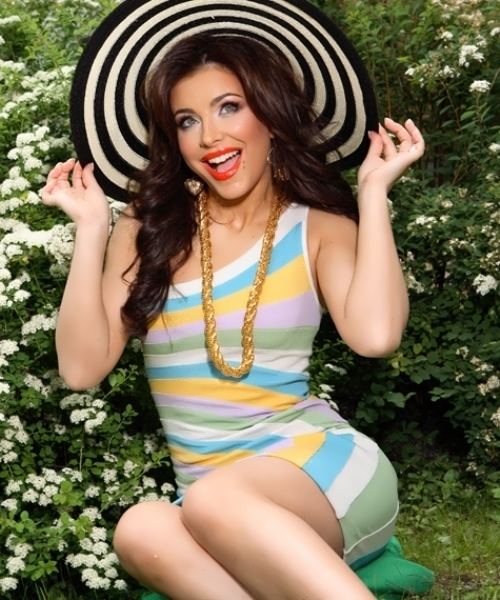 In the spring of 2000 Ani Lorak recorded the soundtrack for an advert for the Chocolate "Korona" at the London studio "Astoria". Here, the singer met British composers Burrie Guard and Josh Phillips. Also, in London Lorak recorded new songs. In 2004-2005 Ani Lorak was a UN Good Will Ambassador in Ukraine for HIV/AIDS.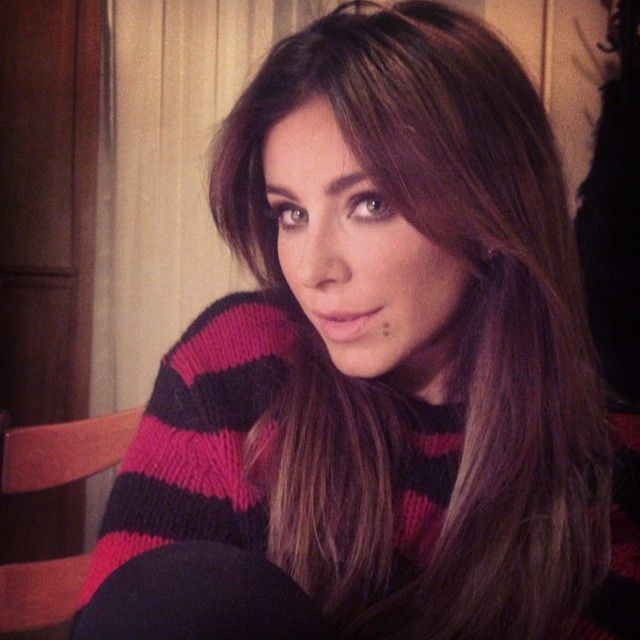 In October 2009, Lorak was ranked 41st in a top 100 of "most influential women in Ukraine" compiled by experts for the Ukrainian magazine Focus.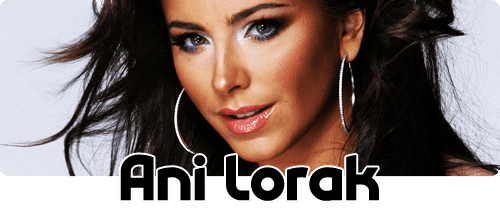 In 2005, Ani Lorak and her fiance Murat opened the Angel Lounge, a restaurant that specializes in Mediterranean cuisine in the center of Kiev. In 2009, they opened a Ukrainian travel agency called "Holiday Travel", which is a sub-division of "Turtess Travel", a company Murat works for. In 2010, Lorak became an Oriflame advert. She participated in several catalogues and developed a new fragrance called Chiffon by Ani Lorak.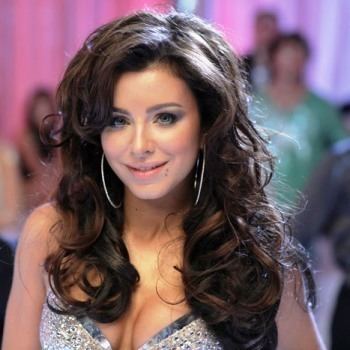 In 2011, Lorak was announced the fifth richest singer in Ukraine, with her team's revenues amounting to $2.35 million that year. Her typical fee is $25,000-$40,000 per concert.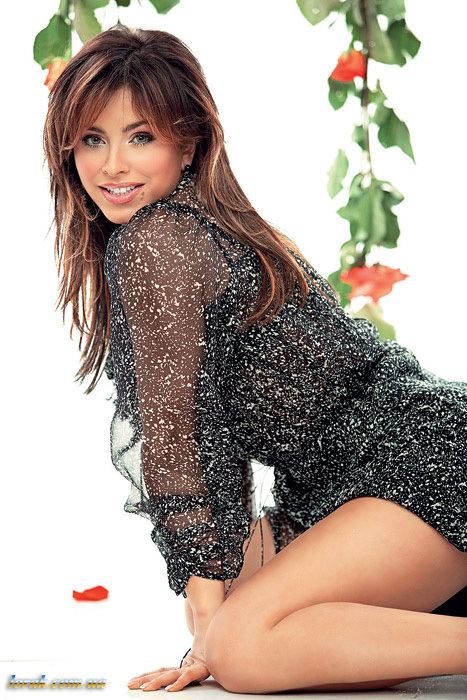 In 2014 the singer was criticised in Ukraine for having accepted awards in Russia while Ukraine was being invaded by Russia. In August 2014 a concert of hers in Odessa, Ukraine was cancelled after it was disrupted by pro-Ukraine protesters. Lorak then told reporters that she was a true Ukrainian patriot and loved her country dearly, advising her critics to "go and join [the] Anti-Terror Operation" (the technical term for the War in Donbass).
On 21 August 2009, Lorak married her longtime Turkish fiance and manager Murat Nalçacıoğlu, whom she met in 2003 when vacationing in Turkey. Her husband, Murat Nalçacıoğlu, is a Turkish hotel manager and travel agent. She confirmed her pregnancy at the end of November 2010. Their daughter, Sophia, was born on 9 June 2011. She and her family live in a house on the outskirts of Kiev, Ukraine but frequently travel to Turkey.
In 2005, Ani Lorak made her first attempt to perform at the Eurovision Song Contest and was virtually certain to sing the home country's entry in Kiev, but ultimately failed to be selected. Her narrow defeat in the 2005 national pre-selection competition was particularly controversial, given that the winners, GreenJolly, did not have to qualify for the final by winning one of the fifteen preliminary heats (unlike her). Lorak finished in second place in the Ukrainian national final with the song A Little Shot Of Love.
Having come close to singing the home country's entry in 2005, when Ukraine staged the Eurovision Song Contest, Ukrainian television NTU announced in late December that Ani Lorak, one of the country's most successful singers would represent the country at Eurovision in Belgrade and that the public and a jury would choose the song. On 23 February, Ani performed five potential entries, in a special show and the winner, chosen by both the public and by the jury was "Shady Lady", written by Greek composer and producer Dimitris Kontopoulos, also known in the Eurovision bubble.
She also recorded a Russian version of her Eurovision song "Shady Lady" with the title "S neba v nebo". Ani had visited other countries to present her song, like Malta, Russia, Bulgaria, Spain and Germany. At the 2008 Eurovision Song Contest in Belgrade, she sang the song "Shady Lady" in the second semi final on 22 May 2008, winning a place in the final. She took the second place in the final after Dima Bilan. She was awarded a prize for being the Best Artist at the contest from the media. Italian designer Roberto Cavalli designed a dress for Ani Lorak performance at the festival. The ornate dress was made with Swarovski Diamonds, and her choreography produced by Fokas Evangelinos who designed the stage show for her entry. He also arranged the stage shows of Greece 2005, Russia 2006 and Belarus 2007.
Lorak spends a lot of time on charitable activities. Since 2004-2005 Lorak has been a UN Goodwill Ambassador on HIV/AIDS in Ukraine. UNICEF and UN in Ukraine have awarded a commendation to Lorak for assistance and help to HIV positive citizens of Ukraine. In 2005, Lorak was conferred with the St. Stanislav Order of the 4th degree and the Officer's Cross "for strengthening the international authority of Ukraine, for the high professionalism, great creative achievements, charity and adherence to the ideals of chivalry".