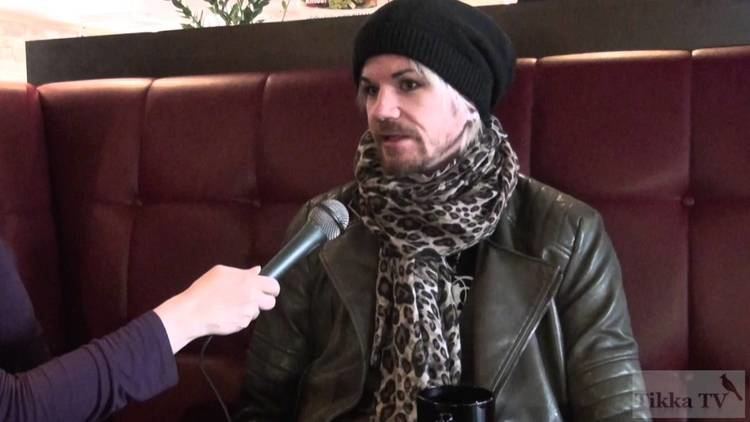 Matthau Mikojan was born on March 26, 1982 in Tampere. He's the younger son of Arvo Tapani "Arwo" Mikkonen who played guitar in the famous manserock band Popeda. About his mother Sirpa, there is quite no information to find, therefore a lot more about his brother Jukka Kristian Mikkonen, rather known as Sir Christus, ex-lead guitarist of the Glam-Rock band Negative from Tampere.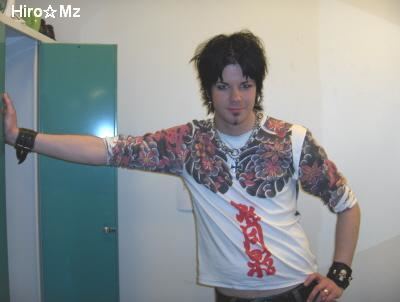 At the age of four, Matthau lost his father who died of a heart attack during a rehearsal with his band. Nevertheless, Matthau says that the musical work of his father shaped him a lot and that already in early childhood, he could not imagine anything else than becoming a rock musician.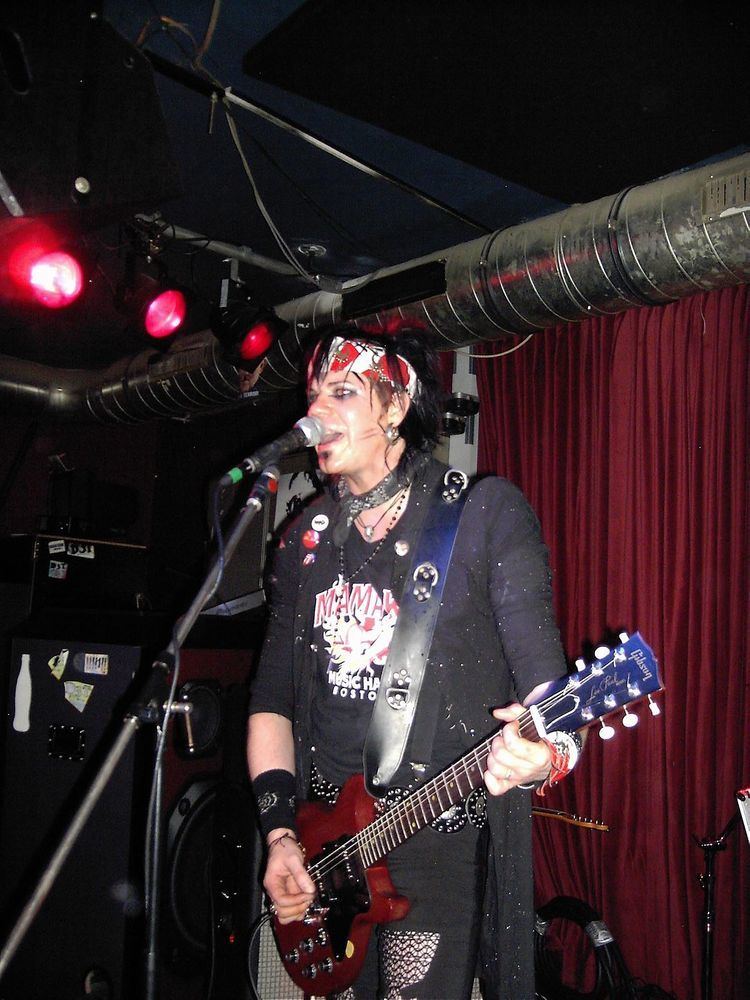 Matthau has suffered from Tourette's syndrome since a ten year old and he also needs medication due to this. He was also in a clinical treatment in his childhood, but after a few weeks he decided to discontinue.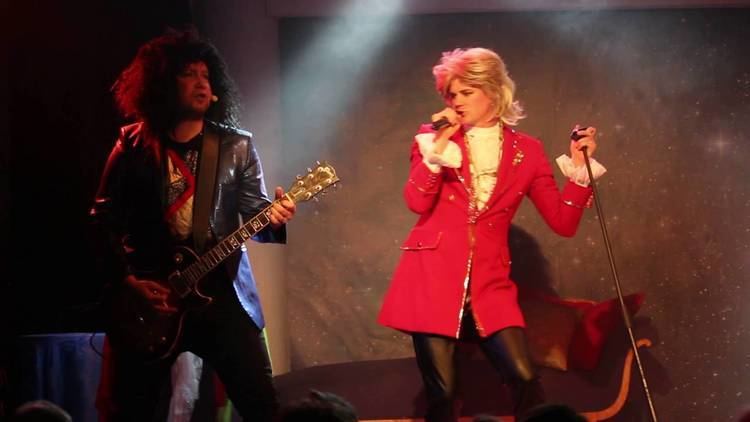 In addition, he said in an interview that he had some problems with alcohol for a time of three years.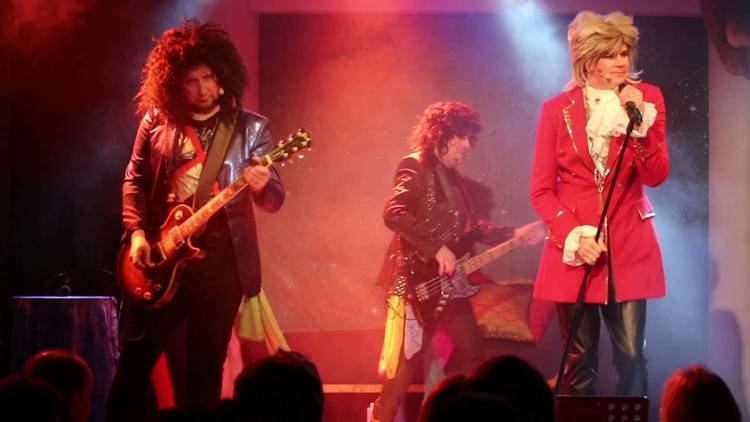 Already in his very early childhood, Matthau started playing guitar. Besides this, he also can play bass guitar, drums and a bit piano and is learning to play the harmonica. His first acoustic appearance was, following the information given by himself, already in the year 1995. One year before, in 1994, he founded a band together with Paavo Pekkonen. The band was first named Turmio, then RIP and got finally known under the name Bloodpit. Besides, Matthau also played and sang in other bands such as Lavasäteily (for a certain time together with his brother), Shit Kickers or SBT-666.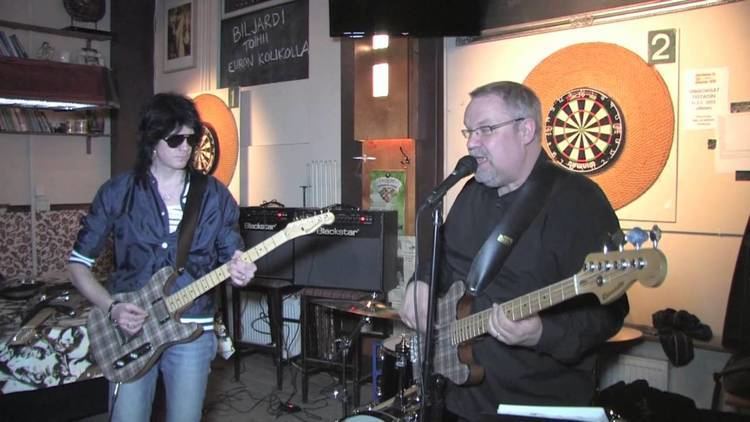 Finally, Bloodpit is the band which he concentrates on. The first appearance of the band takes place in Tampere on November 26, 1999. In the following years, the band goes through several line-up changes, especially the bass players do not stay very long. Besides this, the band had to get along without a label until 2004, releases several self-produced EPs for promotional reasons and participates in several band competitions of which, alone in 2001, they win three in a row. The competitions are followed by several appearances on different festivals and finally the band is offered a contract by Grotesque Records, but the label is broke before the band agrees. Finally Bloodpit get to sign a contract with Beemvees/Playground Music in 2004 and release the albums Mental Circus (2005) and Off The Hook (2007) as well as diverse singles and EPs with them. The releases are followed by live appearances in Finland, Russia, Italy, the United States and Germany. The single Platitude from the album Mental Circus is decided to be one of the title tracks of the computer game NHL 07 from the American software company EA Sports in the end of 2006. But on July 20, 2007, Matthau closes the chapter "Bloodpit". During the tour, there appear discrepancies among the band and Matthau finally decides to leave Bloodpit "for personal reasons", as it is to read later. The band takes a break after this and presents itself with a new line-up in summer 2008.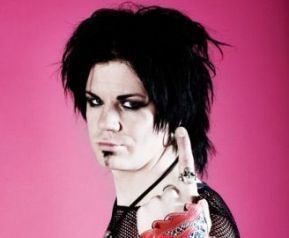 Already quite a short time after breaking up with Bloodpit, in September 2007, Matthau Mikojan starts recording his first solo album which is released on March 12, 2008 in Finland. On February 6, there is already a pre-release for the single Stiletto Heels. On the album named after the artist, Matthau plays almost all instruments himself, except for the drums played by another musician, Simo Stenman (The Bitterlicks). Matthau's live band's line-up causes furore because until April 2008, it also included his brother Sir Christus, who had left his long-time band Negative in January 2008. Also in the video for Matthau's second single Too Fortunate To Cry, the brothers appear together, but then Sir Christus leaves the band with no drama involved. Matthau plays sundry gigs and festivals in Finland with his live-line-up, they are followed by the Schraubelocker Tour through Germany and Switzerland. After having finished the tour, Matthau announces on his homepage that his live-line-up will not only be a live-line-up anymore, but that the name Matthau Mikojan means from now on a band with the following line-up: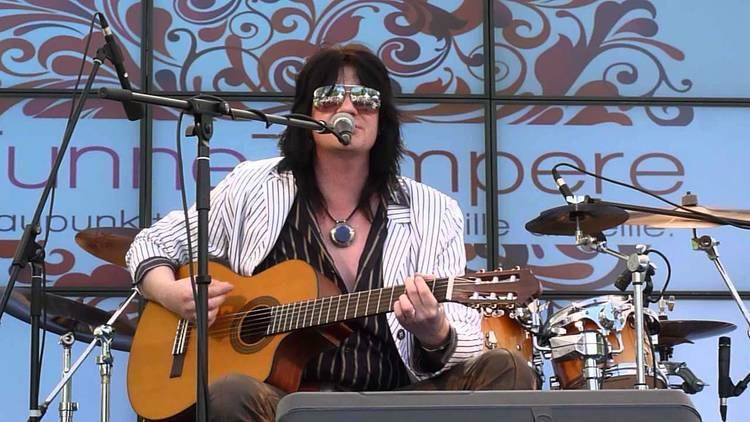 Matthau Mikojan – vocals, guitar
Simo Stenman – drums and percussions
Teemu Broman – bass guitar
One month after having finished the tour, the EP Chasing Ghosts is released. It's the first release of Matthau Mikojan as a three-piece.
On 5 February 2009, Rokker Production's short documentary named Koti, kellari ja kuppila (in English "Home, loft and bar") has its premiere.
On 4 March 2009 Matthau's second album, Mania for Life is released. It's the first album where the name "Matthau Mikojan" covers the whole band, not just Matthau as a solo artist. The album gets a warm reception by fans and critics.
On March 2010 Teemu Broman leaves the band and is replaced by Janne Sundvall.
At the moment, Matthau plays guitar in the rock band Don Skorleone & Consiglieres from Tampere. Besides this, Matthau plays acoustic solo shows under the name Matthau's Acoustic Sauna.
Alben
Mental Circus (2005)
Off The Hook (2007)
Singles
Out to Find You (2005)
One More Time (2005)
Platitude (2005)
Bad-Ass Blues (2005)
Wise Men Don't Cry (2007)
EPs
Promo EP (2000)
No 2 (2001)
You Name It (2003)
Platitude (2004)
Sauna Päälle! (2006)
Music videos
Platitude (2005)
Bad-Ass Blues (2006)
Wise Men Don't Cry (2007)
DVDs
[email protected] (2007)
Alben
Matthau Mikojan (2008)
Mania For Life (2009)
Hell Or High Water (2011)
Singles
Stiletto Heels (2008)
Too Fortunate To Cry (2008)
EPs
Chasing Ghosts (2008)
Music videos
Too Fortunate To Cry (2008)
Chasing Ghosts (2008)
EPs
Catch The Madman (2008 with Black Jezus)