Matt Stevic (born 12 November 1979) is an Australian rules football field umpire in the Australian Football League. He has umpired 305 career games in the AFL, as of the end of the 2016 season, including four Grand Finals.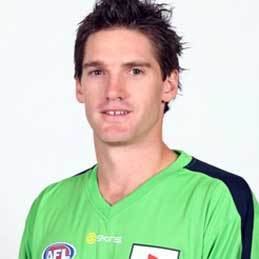 Stevic was born in Leongatha, Victoria. He made his debut umpiring his first match in the AFL in Round 1, 2004, between the Western Bulldogs and West Coast Eagles at the Telstra Dome, and has since umpired internationally.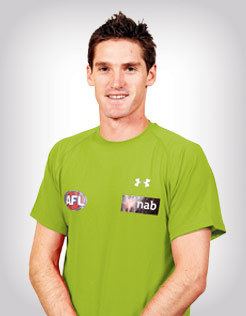 He came from the Gippsland Umpires association, who umpire the Ellinbank and District football League. He used to teach physical education, business management and geography at a few secondary schools including Melbourne Grammar, Scotch College and Xavier College.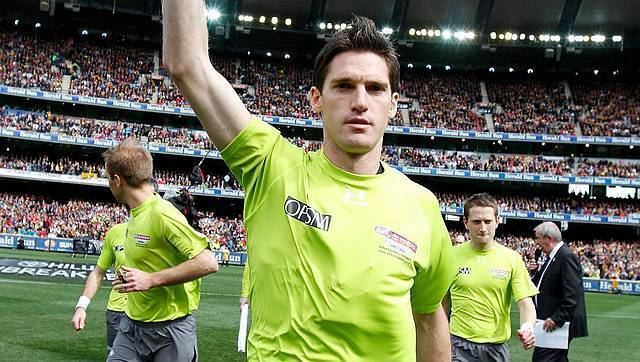 Stevic became regarded as one of the league's best umpires during the 2010s, and as of the end of 2016 he has umpired in four Grand Finals. His first, alongside Brett Rosebury and Simon Meredith was the 2012 AFL Grand Final; his second was in 2014, alongside Meredith and Mathew Nicholls; and his third was in 2015 alongside Rosebury and Jeff Dalgleish. In 2016, he umpired his fourth Grand Final, alongside Simon Meredith and Scott Jeffery.