Lawless the wettest county in the world author matt bondurant
Matt Bondurant, born in 1971, is an American novelist. Among his works are the books The Third Translation, The Wettest County in the World and The Night Swimmer.
Contents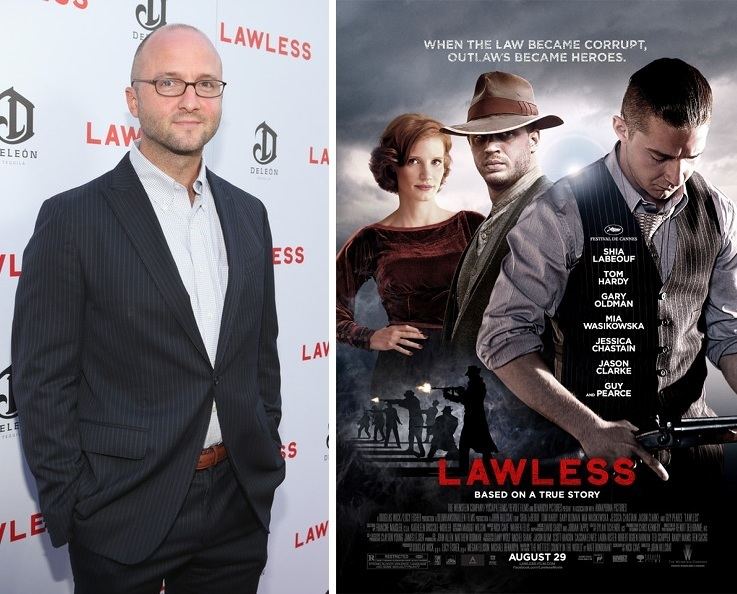 Matt bondurant author of lawless
Life and career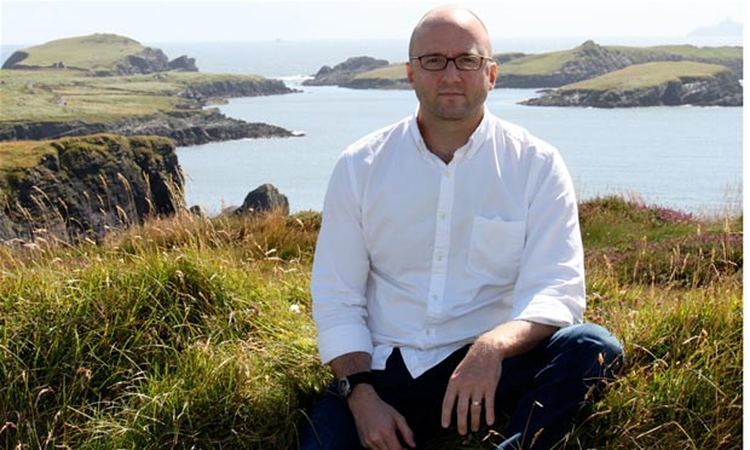 Bondurant was born and raised in Alexandria, Virginia near Washington, DC. His family's ancestral home was in Franklin County, Virginia, and he grew up hearing accounts of his parents' families and relatives.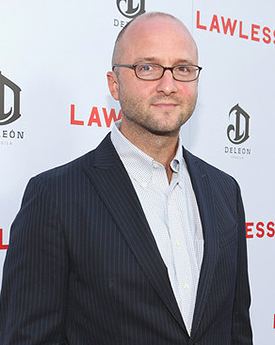 He graduated from James Madison University, where he was a member of Pi Kappa Phi fraternity. Bondurant was a Walter E. Dakin Fellow at the Sewanee Writers' Conference and a Kingsbury Fellow at Florida State University.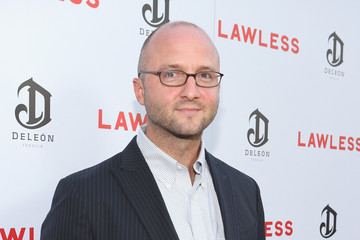 Bondurant is a literature and creative writing professor at the University of Texas at Dallas. He previously taught English at George Mason University in Virginia.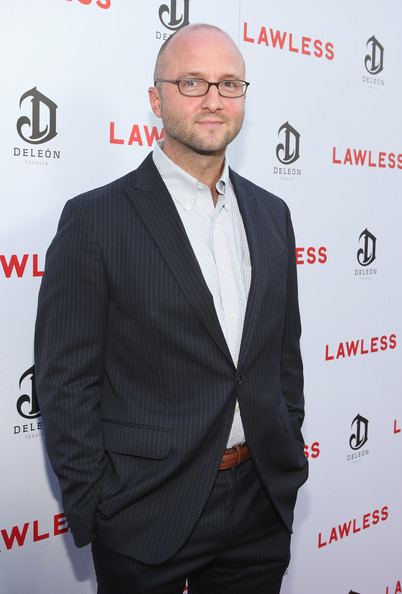 Bondurant currently teaches at the University of Mississippi.
Works
The Third Translation
The Night Swimmer
Reception
Bondurant was inspired by family stories to make Franklin County the setting of his Prohibition-era historical novel, The Wettest County in the World (2008). His grandfather, Jack Bondurant, and two granduncles ran a massive moonshining operation in the mountains of southwest Virginia. Reviewing the novel for Entertainment Weekly, Jennifer Reese said it was "somber, engrossing", and that Bondurant was "wonderful at evoking historical atmosphere," including "drunken gatherings that explode into shattering violence." She thought the pace slow in parts.
In 2009, director John Hillcoat was developing a film of the same name based on Bondurant's novel, with a script by Nick Cave, and starring Shia LaBeouf, Tom Hardy and Jessica Chastain. The project was shut down in January 2010 due to financing problems.
An independent studio called Annapurna Pictures (based in Los Angeles) revived the project later that year and began filming in late February 2011. Starring Shia LaBeouf, Tom Hardy, Guy Pearce, Gary Oldman, Mia Wasikowska, and Jessica Chastain. In March 2012, the title was changed to Lawless. The film was released in the U.S. in late August 2012.
References
Matt Bondurant Wikipedia
(Text) CC BY-SA