Masaba Gupta (born 1989) is an Indian fashion designer.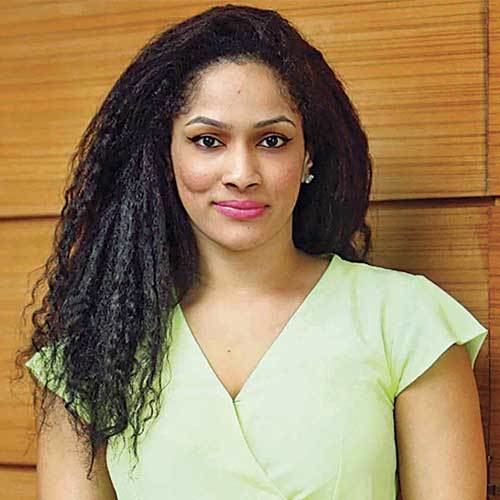 Her parents are West Indian cricketer Viv Richards and Indian actress Neena Gupta. Gupta grew up in Mumbai. At the age of 8, she wanted to become a tennis player but she dropped the idea after the age of 16. She was passionate about dance and music. She wanted to join Shiamak Davar's dance group after learning dance from him, but her mother advised against it. She then took up a course in music in London. She dropped out of the course and returned to India.
Later she joined Premlila Vithaldas Polytechnic of Shreemati Nathibai Damodar Thackersey Women's University.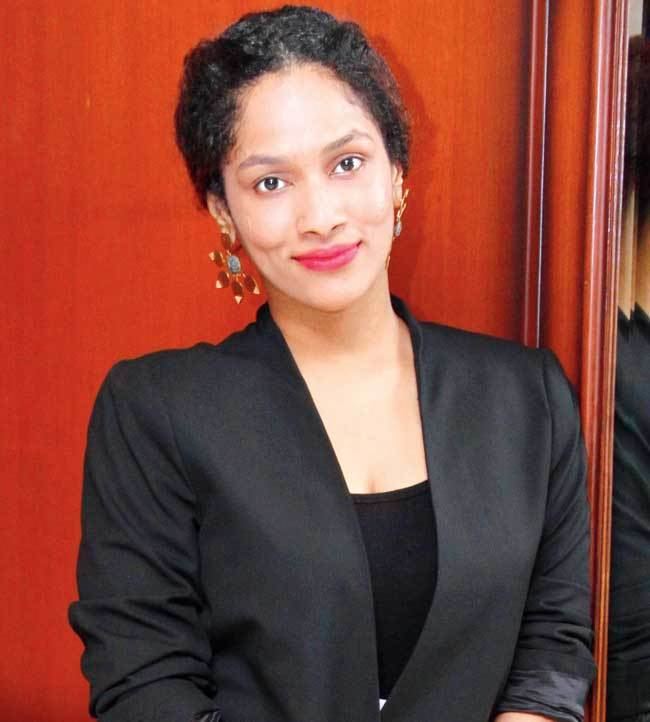 At 19, she applied for Lakme Fashion Week in Mumbai with support from Wendell Rodricks. Gupta is well known for the creative and artistic/literary names she gives each collection. She named her first collection Kattran (English:miniature bits of fabric). Her LFW 2014 collection "Wanderess," was, quote, "inspired by novelist Roman Payne's doe-eyed gypsy girl character, Saskia" in his novel, The Wanderess.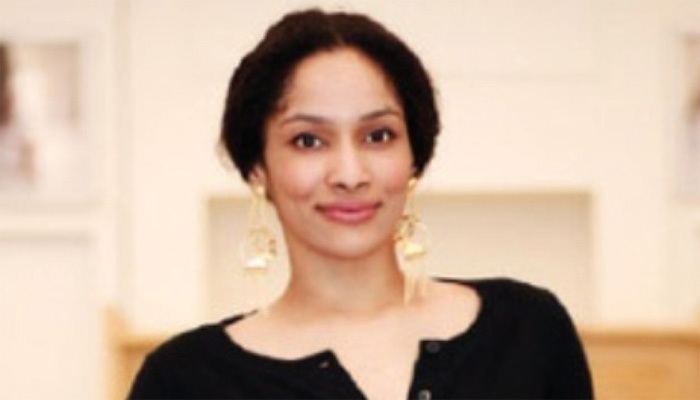 Masaba is a budding fashion designer and her flamboyant style can be defined as a blend of contemporary and traditional with modernity taking the upper hand and her style is actually bold and creative in nature. She specializes in ethnic wear for women and her choice of fabric material, colors and prints is inspiring to the core. The use of silk, chiffon and cotton apart from rich embroidery work can be seen in her dresses as every single outfit that she creates, speaks for itself. Her prints are really unique in nature and the creative motifs are inspiring that truly represents her style of designing fashion clothing for women. Masaba Gupta is known for her beautiful prints and motifs that are eye-catching to the core and this makes her fashion taste different from other designers who specialize in diverse arenas.
She is noted for her unconventional prints along with feminine drapes and silhouettes. DNA remarked her work has "a unique Indianness in a very modern context", citing her "Tamil script sarees and jackets" and the way she uses cotton and muslin. Gupta has certainly made the Top Ten list of "the best Indian fashion designers." Some even put her at the very top.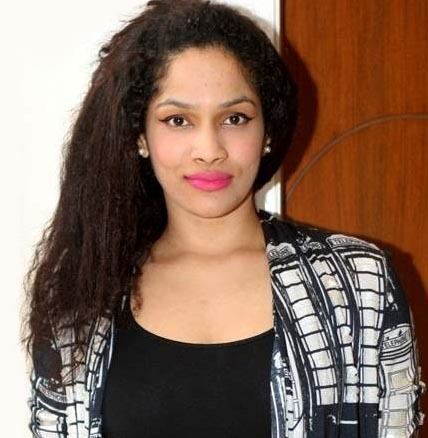 Masaba married film producer Madhu Mantena on 2 June 2015 in a court marriage.