Cause of death

Train accident




Full Name

Mary Theresa Walch Wojtyla

Born

8 Nov 1949 (age 41) Chicago, Cook County, Illinois,

Died

26 Aug 1991 (aged 41) Downers Grove, DuPage County, Illinois, USA
The Train Crash Of Mary T Wojtyla
Mary Theresa Walch Wojtyla (1950 – August 26, 1991) was an American woman who was fatally hit by a train in Downers Grove, Illinois, United States. The fatal accident was captured on camera by a railfan. Footage of the accident is used in training videos and shown at many Operation Lifesaver events with the impact edited out. It has been shown unedited on many shock sites.
Contents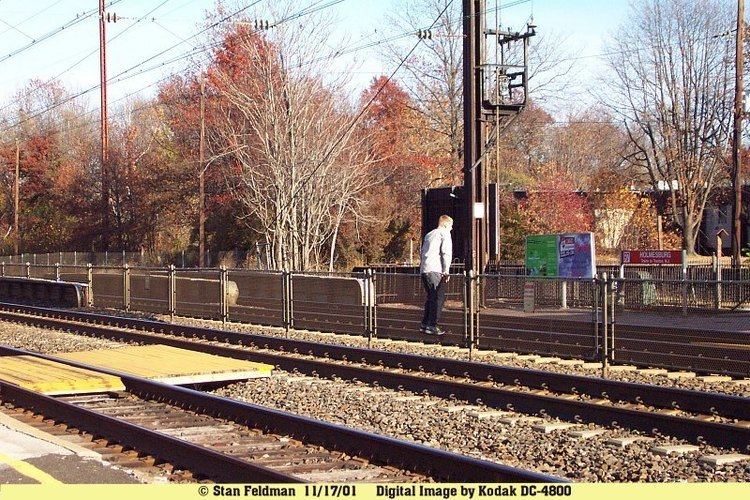 Train accident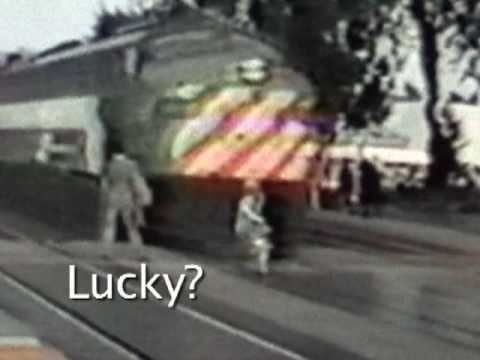 At around 5:53 p.m. on Monday, August 26, 1991, 41-year-old Mary T. Wojtyla, of Chicago, was walking with her lawyer across the tracks at the grade crossing at Fairview Avenue Station, in Downers Grove, Illinois. Despite the fact that the barriers were down and the warning bells were ringing, they walked directly in front of a westbound train which was stopped at the Metra station. A railfan was filming the trains coming and going from the station. Apparently distracted by ongoing divorce proceedings, Wojtyla crossed the center track and was struck by a westbound Burlington Northern EMD E9 pulling a "Racetrack" express train, estimated to be traveling at 60 miles per hour. The train was heading from Chicago to Naperville. The stopped train and her lawyer obstructed Wojtyla's view from the oncoming train. Wojtyla was killed instantly and her body was thrown straight at the railfan's camera. Wojtyla's lawyer saw the oncoming train and was not struck. A number of other people had crossed the track prior to Wojtyla, even though the barriers were down and the warning bells were ringing.
Aftermath
The accident delayed between 12,000 and 15,000 commuters on the Burlington Northern line for more than an hour. Trains were further delayed when Downers Grove police ordered the engineer to back up the train in order to re-enact the incident. According to an account in the Downers Grove Reporter, "the engineer was so seriously affected by the re-enactment, where he had to pass by the dead body still on the tracks, he was unable to continue and had to be relieved of his duties". A railfan captured Wojtyla being struck by the train on his video camera. The video, dubbed "Traingirl", has been shown with the impact edited out at many Operation Lifesaver events, and unedited on shock sites such as LiveLeak. It is also available to watch on YouTube. The video was featured as the finale clip in the 1998 shockumentary film, Banned from Television. The latter however mistakenly listed the location of the accident as being Champaign, Illinois, as opposed to Downers Grove, Illinois, where it actually occurred. A wrongful death lawsuit brought by Wojtyla's estate was dismissed in 1996.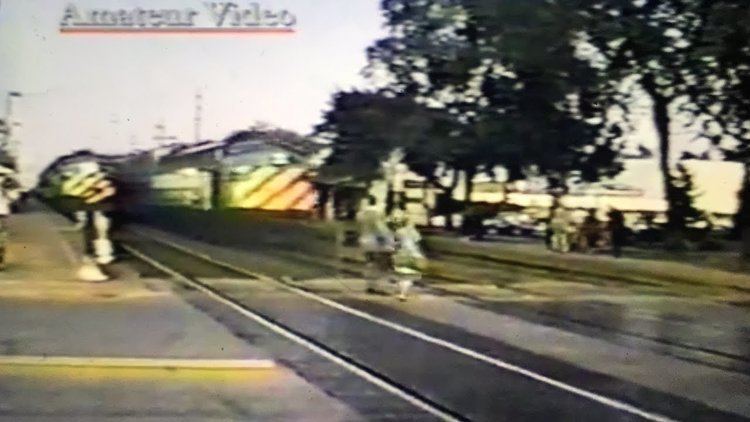 References
Mary T. Wojtyla WikiData
(Text) CC BY-SA