Mary Lou Fallis CM (born April 22, 1948) is a Canadian opera singer. She performs both serious opera roles and comedic shows as the character Primadonna, a satirical take on popular stereotypes of opera divas.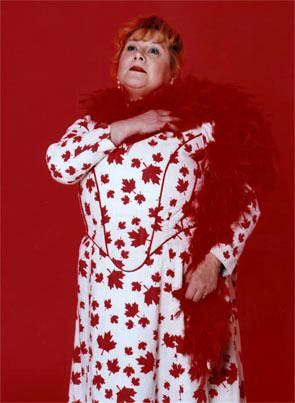 Born in Toronto, Ontario, Fallis began her education as a singer with her grandmother, Jennie Bouck. She is a graduate of the University of Toronto, and teaches at the University of Western Ontario. She was a judge on the reality series Bathroom Divas: So You Want To Be An Opera Star? in 2006.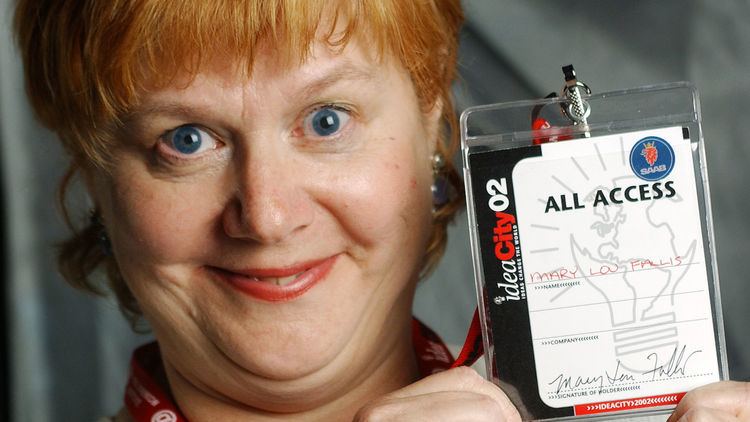 In 2011, she was made a Member of the Order of Canada "for her contributions, as a performer and broadcaster, in making classical music more accessible to Canadians across the country."