Covid-19
Cancer




Actress




Mary Kornman





1922–1940




Child actress




Mildred Kornman






Mary A. Kornman n


December 27, 1915 (

1915-12-27

)

Idaho Falls, Idaho, U.S.


http://www.marykornman.com


June 1, 1973, Glendale, California, United States




Leo Tover (m. 1934–1939), Ralph McCutcheon (m. ?–1973)




Verna Kornman, Eugene Kornman




Fish Hooky, The Desert Trail, The Champeen, Dogs of War, Thundering Fleas




Mildred Kornman, Hal Roach, H M Walker, Scotty Beckett, Norman Chaney
Mary Kornman (December 27, 1915 – June 1, 1973) was an American child actress who was the leading female star of the Our Gang series during the Pathé silent era.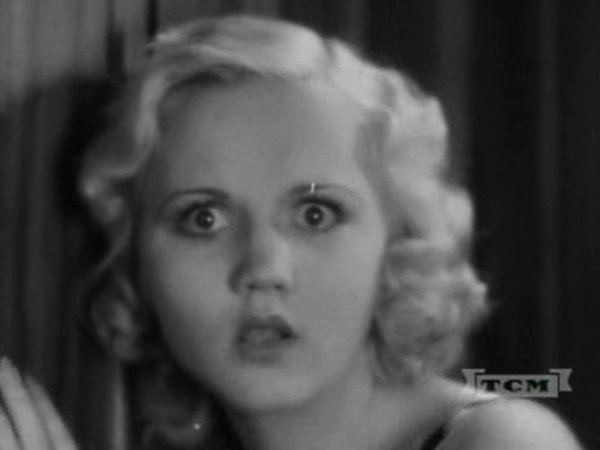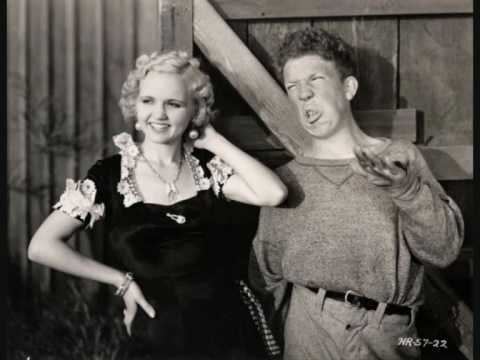 Mary Kornman was the daughter of Hal Roach′s still-photo cameraman Eugene Kornman and his wife, Verna, who appeared in several films. After Peggy Cartwright, who appeared in only four or five Our Gang episodes, Mary became the leading lady of the series, appearing in more than 40 episodes. Kornman was one of the series′ biggest stars during its early years between 1922 and 1926. After outgrowing the Our Gang series, she and fellow Our Gang alumnus Johnny Downs spent several years performing as a team on the college and vaudeville circuits.
Her younger sister, Mildred (born July 10, 1925) was also a child actress. Mildred was featured as a regular on Our Gang from 1926–28, and made further appearances until 1935. She had no speaking roles and appeared when many children were needed for a scene such as a classroom. She later achieved a degree of fame as an adult fashion model known as Ricki VanDusen. Photoplay Magazine of May 1925 reports the following interchange between Kornman and Our Gang director Robert McGowan: She continued appearing with Our Gang co-star Mickey Daniels into adulthood, as evidenced by some publicity shots from the era. She appeared with Mickey Daniels in the teen version of Our Gang, The Boy Friends. She married Leo Tover, a cameraman, in 1934, but divorced approximately five years later. She later married Ralph B. McCutcheon, a horse trainer on some of her Western films; this marriage lasted until her death. In 1935, Mildred appeared in Queen of the Jungle and The Desert Trail. She continued to appear in features until 1940, when she retired from the screen. When asked in 1960 what she thought of being part of Our Gang, Mildred Kornman replied "It was fun being a gang member. It was play. I have no regrets...We didn't have to be talented, which is natural for kids ... I think we had a privileged childhood working in those films."
Mary spent the rest of her life devoted to her husband, Ralph McCutcheon. They had no children. They both spent their remaining years on their ranch with the horses. She kept close with her Hollywood acquaintances and friends. When asked if Mary was as kind and genuine a person as she appeared to be onscreen, her sister Mildred replied, "She was all of that and more." Mary became gravely ill in the early 1970s and was eventually diagnosed with cancer. She died on June 1, 1973, aged 57. Her widower died two years later. They are interred at Linn Grove Cemetery, Greeley, Colorado.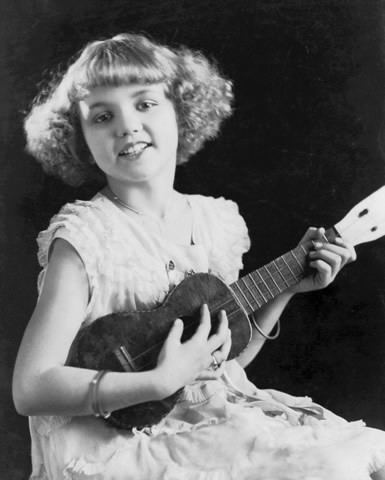 Doctor′s Orders (1930)
Bigger and Better (1930)
Ladies Last (1930)
Blood and Thunder (1931)
High Gear (1931)
Love Fever (1931)
Air-Tight (1931)
Call a Cop! (1931)
Mama Loves Papa (1931)
The Kick-Off! (1931)
Love Pains (1932)
The Knock-Out (1932)
Too Many Women (1932)
Wild Babies (1932)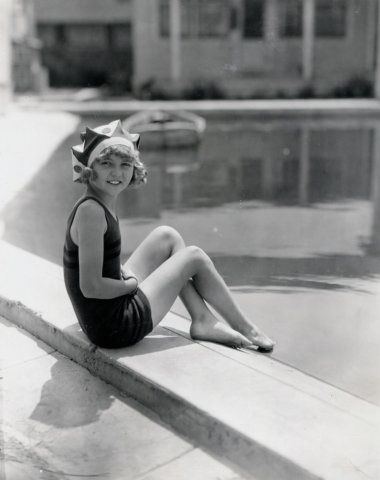 College Humor (1933)
Please (1933)
Just an Echo (1934)
Smokey Smith (1935)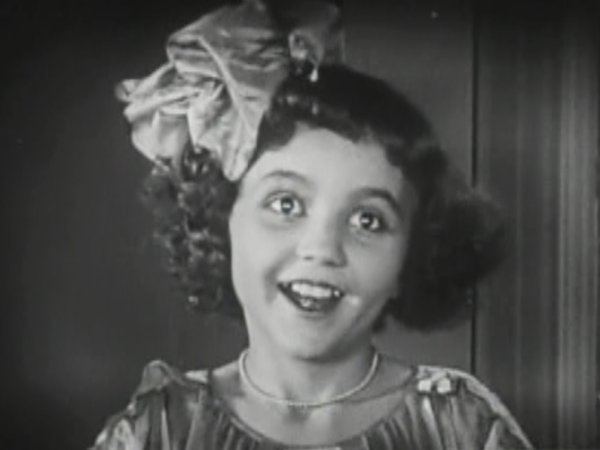 There is some discrepancy concerning which of the early Our Gang films Mary actually appeared in. According to The Lucky Corner website, Mary did not appear in any of the following four films.
One Terrible Day (1922), listed by the Internet Movie Data Base
Young Sherlocks (1922), listed by the Internet Movie Data Base and by Maltin and Bann
Saturday Morning (1922), listed by the Internet Movie Data Base
A Quiet Street (1922), listed by the Internet Movie Data Base
Mary Kornman Wikipedia