Other names

Mary Kay Letourneau




Name

Mary Letourneau







Role

Schoolteacher




Books

Un seul crime, l'amour







Full Name

Mary Katherine Schmitz




Born

January 30, 1962 (age 58) (

1962-01-30

) Tustin, California, United States


Relatives

John P. Schmitz and Joseph E. Schmitz (brothers), four other siblings and two half-siblings




Children

Mary Claire Letourneau, Georgia Fualaau




Spouse

Vili Fualaau (m. 2005), Steve Letourneau (m. 1984–1999)




Parents

Mary Schmitz, John G. Schmitz




Siblings

Joseph E. Schmitz, Tim Schmitz, John P. Schmitz





Died

July 6 , 2020 ( aged 58 ) near Seattle, Washington, U.S.




Similar

Debra Lafave, Donald Blom, Lisa Biron
Unauthorized the mary kay letourneau story
Mary Kay Fualaau (née Schmitz, formerly Mary Kay Letourneau; born January 30, 1962) was an American former schoolteacher who pleaded guilty to two counts of felony second-degree rape of a child, her 12-year-old student, Vili Fualaau. While awaiting sentencing, she gave birth to Fualuaa's child. Her plea agreement called for six months in jail, with three months suspended, and no contact with Fualaau for life. The case gained national attention.
Contents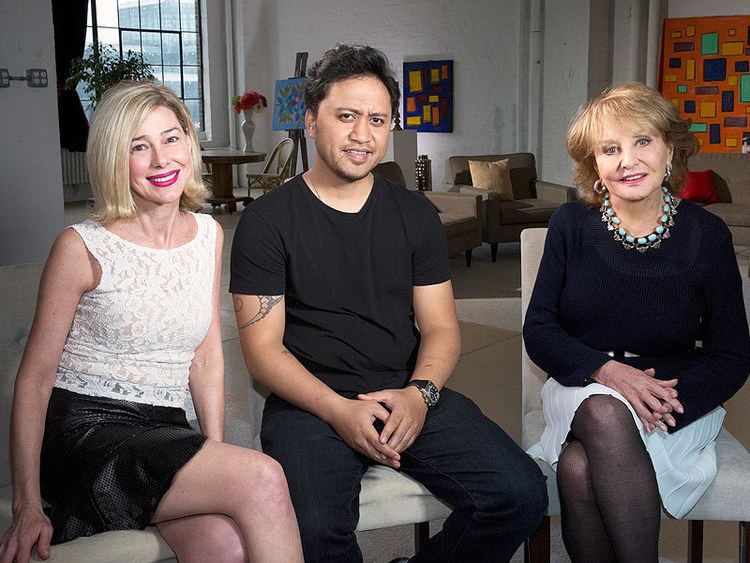 One month after her three months in jail, Letourneau was caught by police in a car with Fualaau. Judge Linda Lau found that she was in violation of the conditions of the plea agreement, vacated her probation, and re-sentenced her to the maximum of seven years in prison. She soon gave birth to a second daughter, while in prison. She was incarcerated from 1998 to 2004.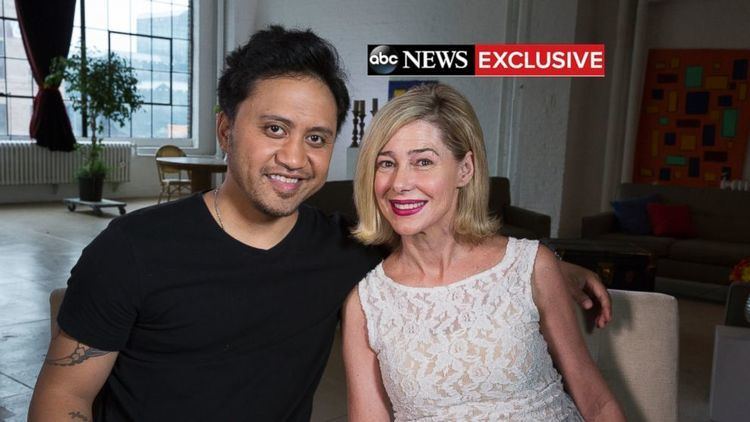 In 2004, when Letourneau was released, Fualaau was over 18 years-old and he asked the court to revoke the no-contact order. The court complied. Letourneau and Fualaau married in May 2005, and she took his last name. In May 2017, Fualaau filed for legal separation.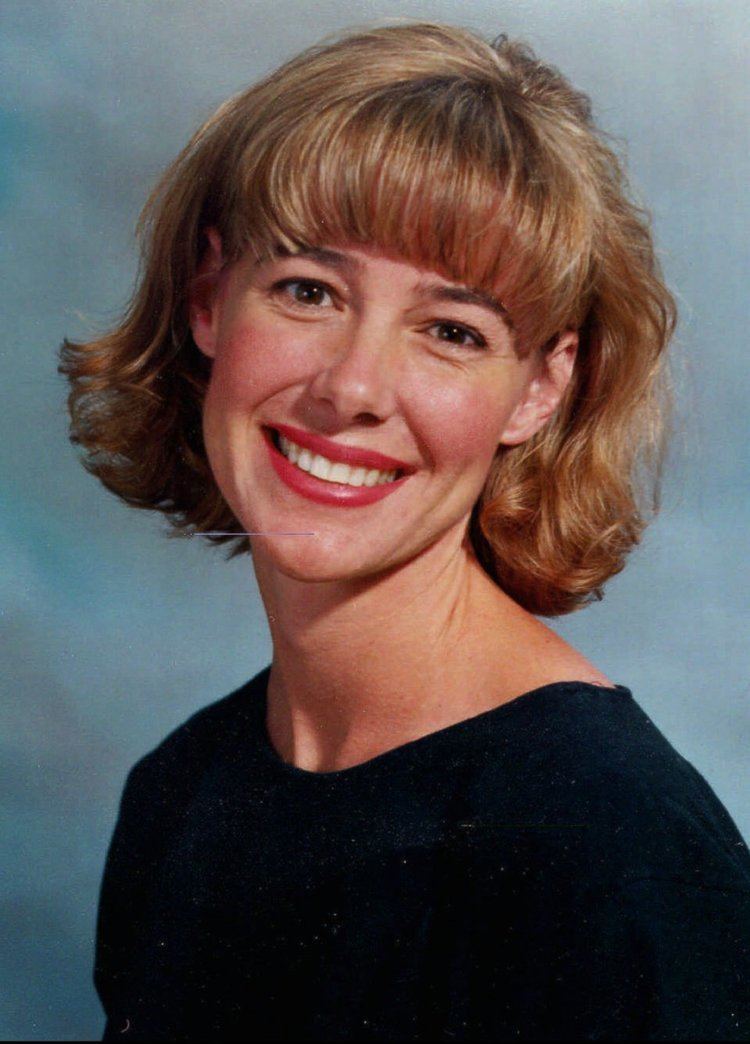 Meet mary kay letourneau and vili fualaau s teenage daughters
Early life and education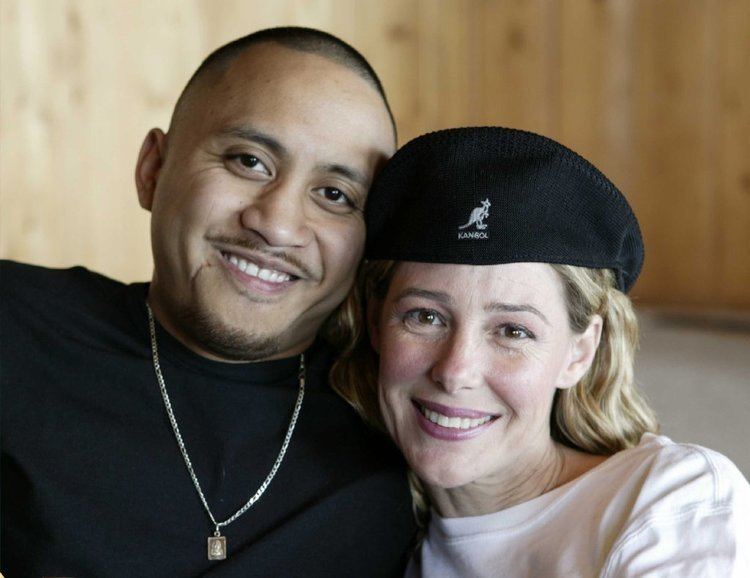 Mary Katherine Schmitz was born in Tustin, California, the daughter of Mary E. (née Suehr), a chemist, and John G. Schmitz (1930–2001), a university professor. She was known as Mary Kay to her family and called "Cake" by her father. She was the fourth of seven children, raised in a "strict Catholic household." When she was two years old, her father began his political career and successfully ran as a Republican for a seat in the state legislature. He held positions as a California state senator and U.S. Congressman, winning a special election for an unexpired term in 1970 and the general election later that year. After a primary defeat in 1972, he changed parties and ran for president as an ultra-conservative American Independent Party candidate in the 1972 U.S. presidential election.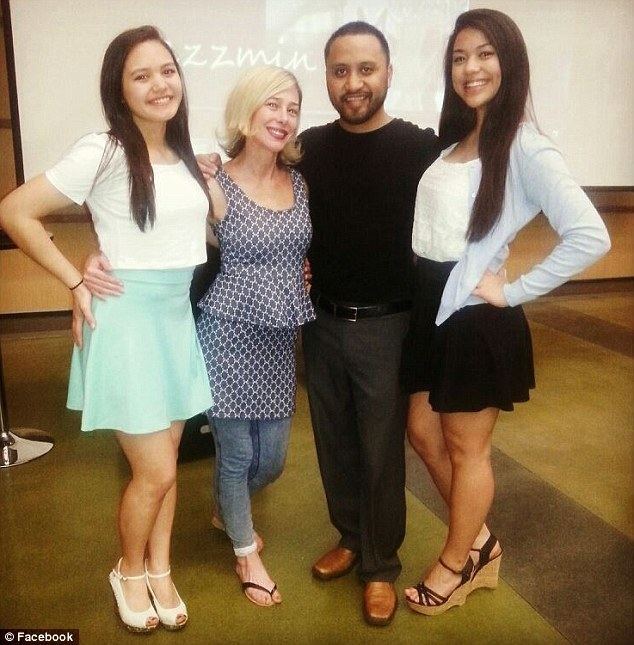 In 1973, her three-year-old brother drowned in the family pool at their home in the Spyglass Hill section of Corona del Mar, California. Although the death was ruled accidental and no one held responsible, Mary Kay often blamed herself as she promised to look after her brother, and was the first to report to her parents the boy was not breathing.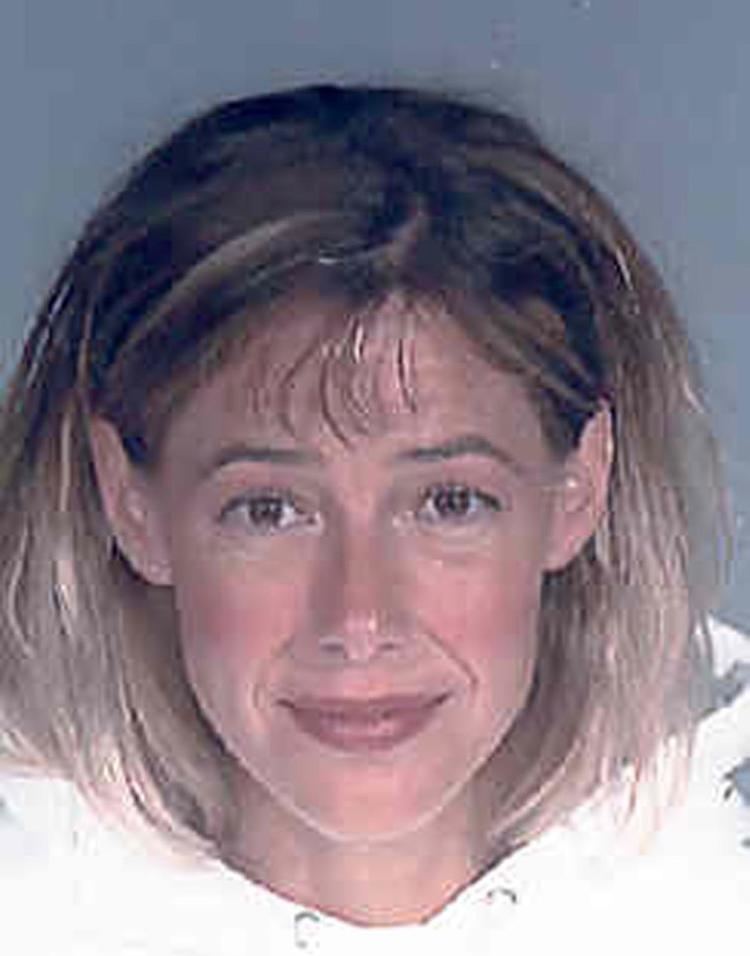 She attended Cornelia Connelly High School, an all-girls Catholic school in Anaheim, California, where she was a member of the cheerleading squad for Servite High School. During her high school years, she is reported to have "liked parties, boys, and traveling." She was also a student at Arizona State University, where it was claimed she was a "party-animal."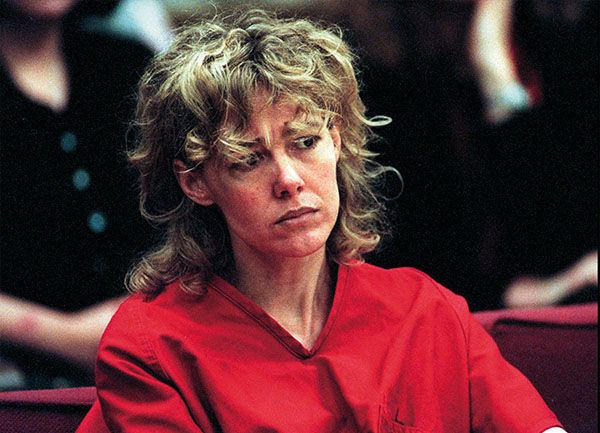 In 1978, her father was elected once again as a Republican to the California State Senate. He intended to run for the U.S. Senate in 1982, but his political career was permanently damaged that year when it was revealed that he had fathered two children out of wedlock during an affair with a former student at Santa Ana College, where he had taught political science. Her father's affair caused her parents to separate, but they later reconciled. According to friends, Mary Kay felt betrayed and thought her mother was a cold person who "drove him to it" by denying her father affection.
Her brother John Patrick Schmitz was the deputy counsel to President George H. W. Bush. Her other brother, Joseph E. Schmitz, was Inspector General of the U.S. Department of Defense under George W. Bush, was a senior executive with Blackwater Worldwide, and is a foreign policy adviser to President Donald Trump.
Marriage to Letourneau
While attending Arizona State University, Mary Kay Schmitz met and married fellow student Steve Letourneau. They had four children. Their first child was conceived while she was enrolled at Arizona State University. She says she was not in love with Steve and married him after being urged to by her parents. The couple left the university and moved to Anchorage, Alaska, where Steve found work as a baggage handler for Alaska Airlines. After a year in Alaska, her husband was transferred to Seattle, Washington, and she gave birth to their second child. Her husband attended night classes at Seattle University and graduated in 1989. Later, Mary Kay began teaching second grade at Shorewood Elementary School in the Seattle suburb of Burien.
The Letourneaus' marriage reportedly suffered from financial problems and extramarital affairs by both husband and wife. Her attorney, former neighbor, and friend David Gehrke, said that she was "emotionally and physically abused by her husband" during the marriage, and twice "went to the hospital for treatment, and police were called," although no charges were ever filed. She gave birth to two more children. While incarcerated for child rape in May 1999, she divorced her husband, and he gained custody of their four children.
Crime, trial, and conviction
Vili Fualaau was one of the students in Letourneau's second-grade class at Shorewood Elementary School in Burien, Washington. Fualaau was born in 1983 and is Samoan-American. Letourneau later taught a sixth-grade class in which Fualaau was also a student. When she was 34 in 1996, her relationship with the 12-year-old Fualaau turned from friendship to flirtation. In the summer of that year, Letourneau had sex with Fualaau. Letourneau was arrested in March 1997 after a relative of her husband Steve contacted the police. Her first child with Fualaau, a daughter, was born in May 1997 while Letourneau awaited the conclusion of her trial.
She pleaded guilty and was convicted of two counts of second-degree child rape. She was sentenced to six months (three of which were suspended) in the county jail and three years of sex offender treatment. At that time, she was not required to register as a sex offender, and, as long as she complied with the terms of her plea agreement, she would not be required to serve any additional time in jail. As part of her plea bargain, Letourneau agreed to avoid any further contact with Fualaau.
On February 3, 1998, two weeks after completing her jail sentence, Letourneau was found having sexual relations with Fualaau in her car and was impregnated a second time by Fualaau. She was arrested and police found $6,200 in cash, baby clothes, and her passport inside the car. Letourneau was sentenced to seven-and-a-half years in state prison for violating the terms of her probation.
In October 1998, while serving her sentence, Letourneau gave birth to her second daughter by Fualaau. That year, Letourneau and Fualaau co-authored a book, which was published in France, called Only One Crime, Love (French: Un seul crime, l'amour). In 1999 a second book appeared, this one published in the United States, but written with only minimal cooperation from her (and none from Fualaau): If Loving You Is Wrong. During her imprisonment, Letourneau was allowed visits from her children but was denied permission to attend her father's funeral. While in prison Letourneau tutored fellow inmates, created audio books for blind readers, participated in the prison choir and "rarely missed Mass." Because of her notoriety, Letourneau was unpopular with other inmates, "sassed guards and balked at work" and, reportedly as punishment for this, spent "18 of her first 24 months" in solitary confinement.
In 2002, Fualaau's family sued the Highline School District and the city of Des Moines, Washington, for emotional suffering, lost wages, and the costs of rearing his two children, claiming the school and the Des Moines Police Department had failed to protect him from Letourneau. Following a ten-week trial, the defendants prevailed and no damages were awarded. Attorney Anne Bremner represented the Des Moines Police Department. Lawyer Michael Patterson represented the Highline School District.
Letourneau was released to a community placement program on August 4, 2004, and the following day she registered with the King County Sheriff's Office as a Level 2 sex offender.
Release from prison and marriage to Fualaau
After Letourneau's release from prison in 2004, Fualaau, then age 21, filed a motion in court, requesting a reversal of the no-contact order against Letourneau. A few days later the request was granted. Letourneau and Fualaau were married on May 20, 2005, in the city of Woodinville, Washington, in a ceremony at the Columbia Winery. Exclusive access to the wedding was given to the television show Entertainment Tonight, and photographs were released through other media outlets. Letourneau said she planned to have another child and return to the teaching profession and indicated that by law she was permitted to teach at private schools and community colleges.
Letourneau and her husband were the DJ and hosts for three "Hot for Teacher Night" promotions at a Seattle night club. During an Inside Edition interview, Fualaau said, "I'm not a victim. I'm not ashamed of being a father. I'm not ashamed of being in love with Mary Kay." Attorney Anne Bremner, who met Letourneau in 2002 during Fualaau's civil suit, said that Letourneau considered her affair with Fualaau to be "eternal and endless". According to Bremner, "Nothing could have kept the two of them apart."
On May 9, 2017, after almost 12 years of marriage, Fualaau filed for separation from Letourneau.
In popular culture
Letourneau's story was recounted in the 2000 TV movie All-American Girl: The Mary Kay Letourneau Story.
The TV series Barbara Walters Presents American Scandals covered the case in December 2015. Walters interviewed the couple about their relationship and their two daughters.
Death
Letourneau died on July 6 , 2020 , near Seattle. She was 58 , and had colon cancer.
References
Mary Kay Letourneau Wikipedia
(Text) CC BY-SA