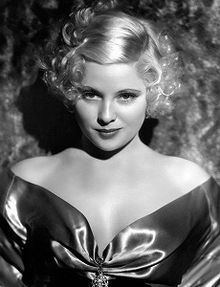 Mary Carlisle was raised in Boston. Born into a religious family, she was educated in a convent in Back Bay, Boston after her family moved to that neighborhood when she was 6 months old. Some time after her father's death when she was four years old, Carlisle and her mother relocated to Los Angeles.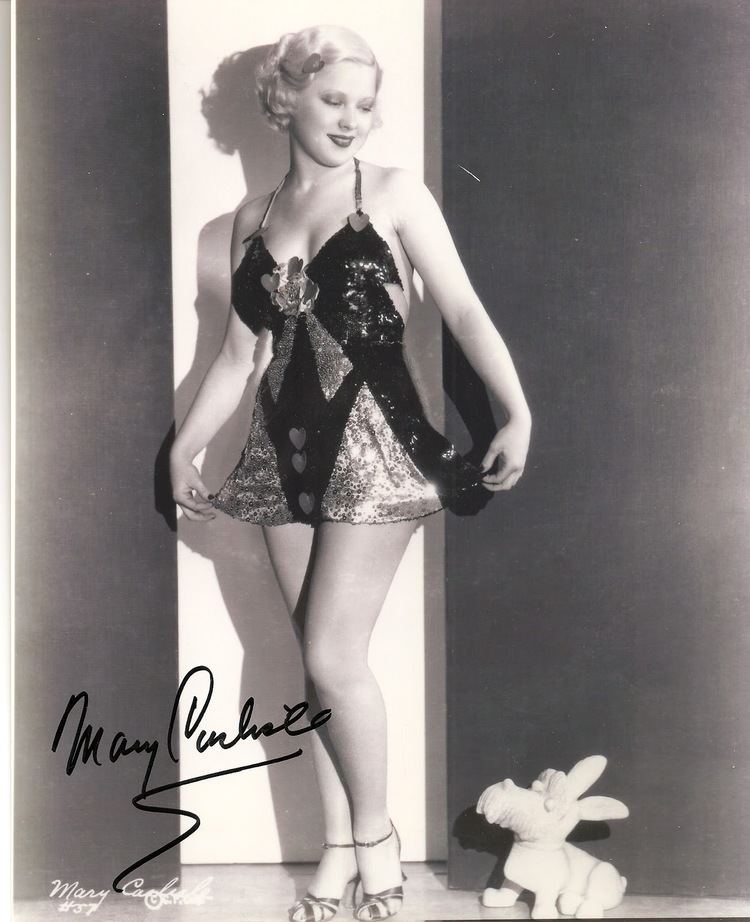 Carlisle's uncle, who lived in California, gave her the opportunity to appear in the Jackie Coogan silent movie Long Live the King in 1923. She was uncredited.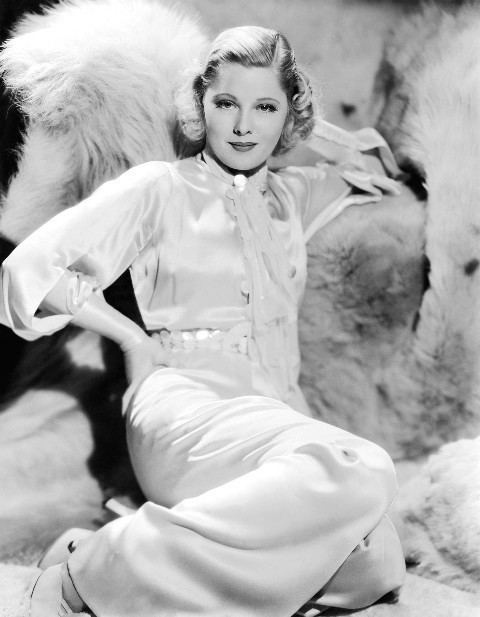 Carlisle was discovered by studio executive Carl Laemmle, Jr., at the age of 14 while she was eating lunch with her mother at the Universal Studios commissionary. Carlisle, at 5 feet tall, with blonde hair, dimples, and big, round, blue eyes, was praised for her angelic looks, and Laemmle offered her a screen test. Though she passed the test and started doing extra work at Universal, she was stopped by a welfare officer who noticed that she was underaged and had to finish school first.
After completing her education two years later, she headed to the Metro-Goldwyn-Mayer studio for work in movies. The casting director asked if she could dance; when she replied that she could, he arranged for an audition to take place a few days later. Carlisle, who had lied about her good dancing abilities, took a one-day basic tap dancing lesson, won the part along with future star Ann Dvorak and appeared briefly in one film. She signed a one-year contract with MGM in 1930 and was used as a back-up dancer.
In the beginning of her movie career, she had small parts in movies such as Madam Satan and Passion Flower. She also had a role in Grand Hotel in 1932, where she played a bride named Mrs. Hoffman. She gained recognition when she was selected as one of the WAMPAS Baby Stars (young actresses believed to be on their way to stardom) in 1932. Her major acting break came when Paramount Studios loaned her to star in the 1933 musical comedy College Humor alongside Bing Crosby. The performance was critically acclaimed and catapulted her into a leading actress. She went on to make two more movies with Crosby: Double or Nothing and Doctor Rhythm. She continued working for different studios, mainly in B-movies as a leading lady. Being an actress whose beauty was considered a favorable trait among the studios, she often dieted to keep her figure.
In 1942, Carlisle married British-born actor James Edward Blakeley (1910–2007), who later became an executive producer at 20th Century-Fox. She retired from films shortly after getting married. The couple had one child during their nearly 65-year marriage. In her later life, she was in charge of the Elizabeth Arden Salon in Beverly Hills, California.
On February 8, 1960, she received a star on the Hollywood Walk of Fame, at 6679 Hollywood Boulevard. With the deaths of Dorothy Layton, Gloria Stuart, and Barbara Kent in 2009, 2010, and 2011, respectively, Carlisle became the only surviving WAMPAS Baby Star.
Film