Covid-19
Martha Somerman






Martha Somerman 13 March 1947 (age 68) Brooklyn, NY, U.S.A. (

1947-03-13

)


National Institute of Dental and Craniofacial Research (NIDCR) Former Dean, University of Washington, School of Dentistry




University of Michigan



Martha Somerman was born on 13 March 1947 in Brooklyn, NY, U.S.A. She was appointed the Director of the National Institute of Dental and Craniofacial Research (NIDCR) in 2011. She was formerly the Dean of the School of Dentistry at the University of Washington, a position she held from 2002.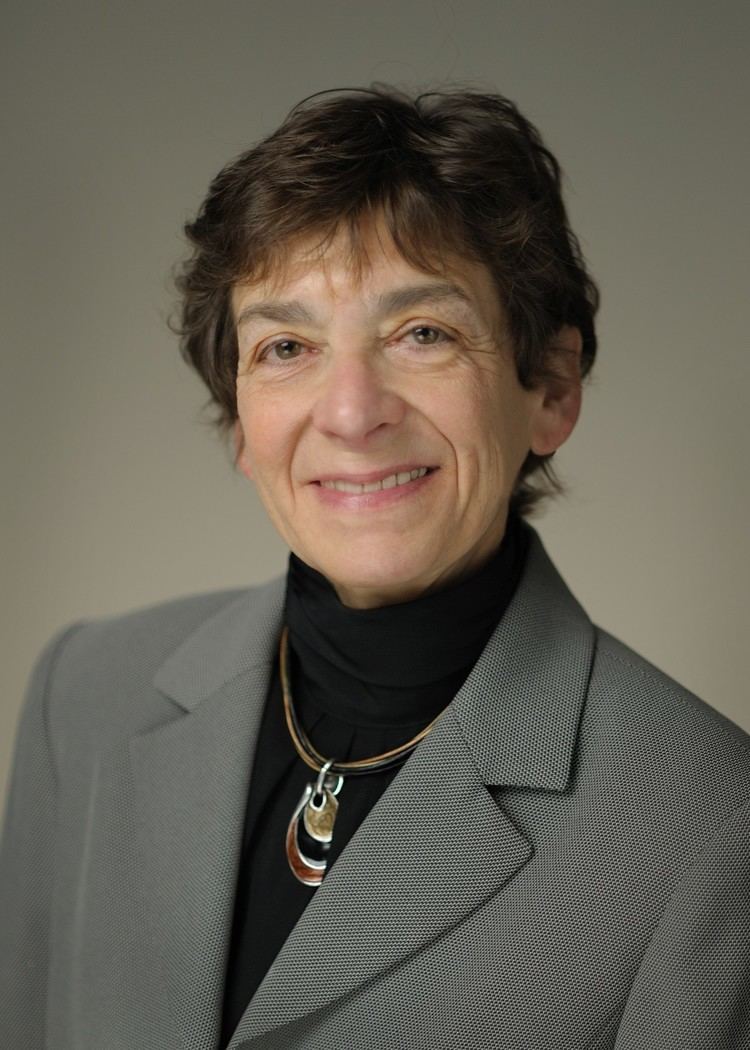 Prior to that appointment, she was Professor and Chair of Periodontics/Prevention and Geriatrics at the University of Michigan School of Dentistry. Dr. Somerman was the President of the American Association for Dental Research from 2001 to 2002.
Martha Somerman gained a Bachelor of Arts (BA) from New York University, Master of Science (MS) from Hunter College, Doctor of Dental Surgery (DDS) from New York University, and a PhD from the University of Rochester.
In 2011, Harvard University awarded Martha Somerman the Paul Goldhaber Award, which is presented annually to "an individual who is held in the highest international esteem in his or her field relating to oral and systemic health," acknowledging her work in the field of the regeneration of hard and soft tissues.
Martha Somerman Wikipedia