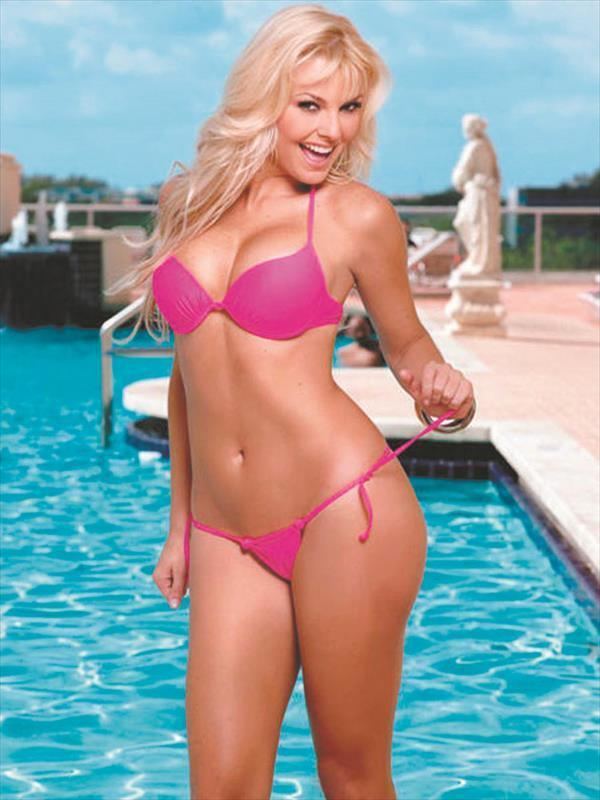 At age 12, de Sousa began doing commercials for television and working as a model. In 1999 Marjorie entered the beauty contest Miss Venezuela of the hand of the famous Venezuelan designer Giovanni Scutaro; Marjorie was named Miss Dependencias Federales 1999 in order to represent that little inhabited and beautiful region of the country (Dependencias Federales) in the contest. Marjorie occupied the position number 11 in the final election of the contest of Miss Venezuela of that year, it was on the verge of entering the picture of semifinalists. After leaving the Miss Venezuela, Marjorie went to Italy to participate modeling in an advertising campaign of Fórmula 1.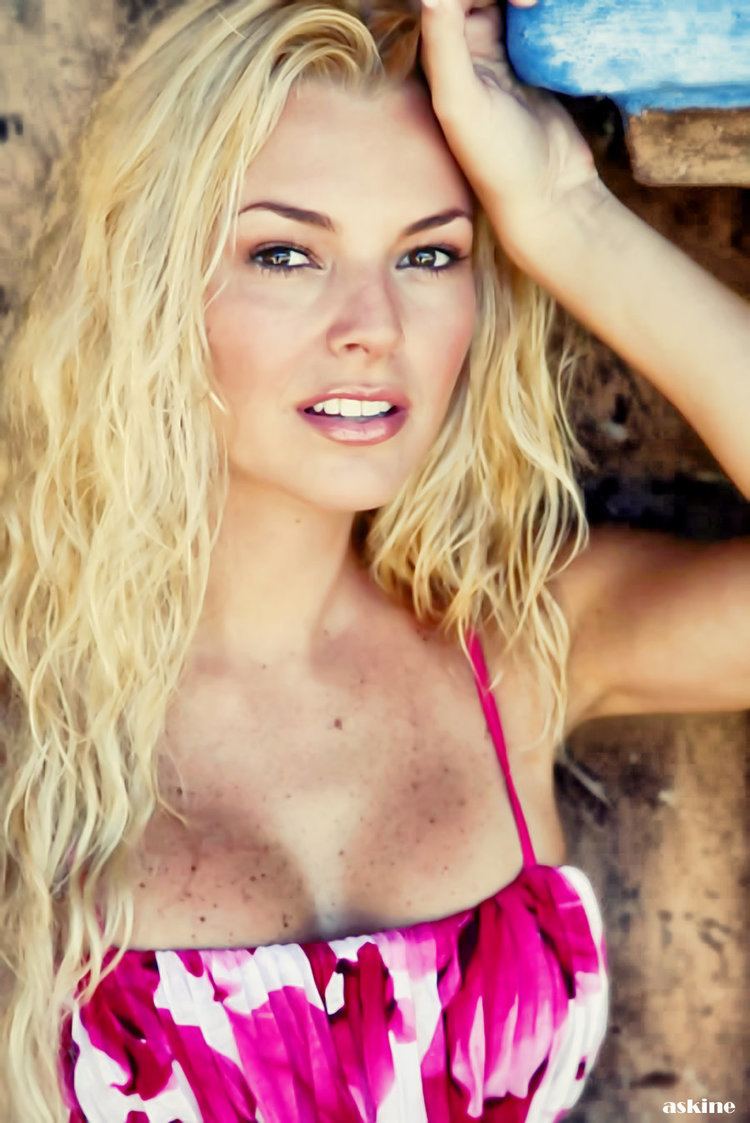 Returning to Venezuela, de Sousa began her career as a telenovela actress. In 2000, she worked in her first telenovela, her start was with the "Agencia de Modelos Mariela Centeno y Tibisay Rivas" Model Agency in Caracas, Venezuela. In Amantes de Luna Llena, with a secondary character called Mayra, a university friend of Gaby Espino, the protagonist of the plot. This novel was produced and emitted by the television channel Venevisión. In 2001, De Sousa worked in another novel of Venevisión: the successful telenovela Guerra de Mujeres, playing the character Carolina, daughter of Mimí Lazo and granddaughter of Eva Blanco, within the plot, being the main antagonist becoming one of the most popular characters within the plot.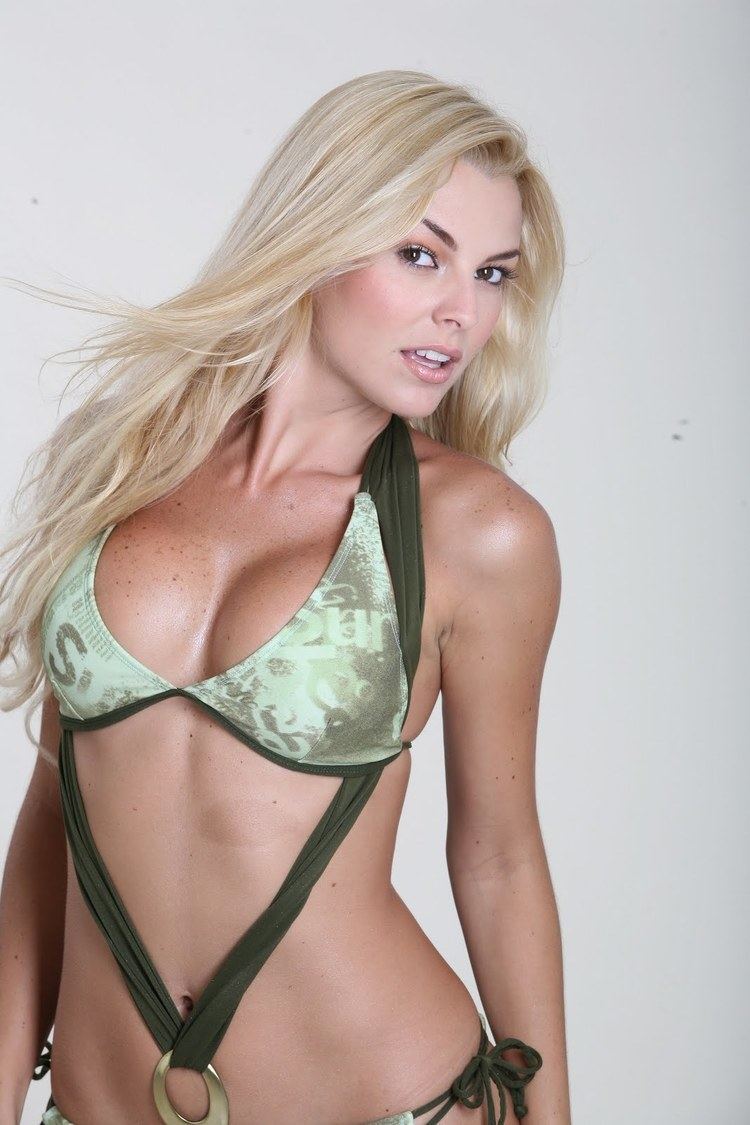 In 2002, de Sousa left Venezuela to work in the telenovela Gata salvaje, a co-production of Venevisión and the North American Hispanic company Fonovideo. In this novel of great international success, Marjorie interpreted Camelia Valente, one of the villains of the history; in that opera she had perhaps the best character to date and the one who has given her greater international projection. When finishing that production, Marjorie began working in the Mexican telenovela Mariana de la noche, produced by Televisa; there she had a special participation as Carol, a villain.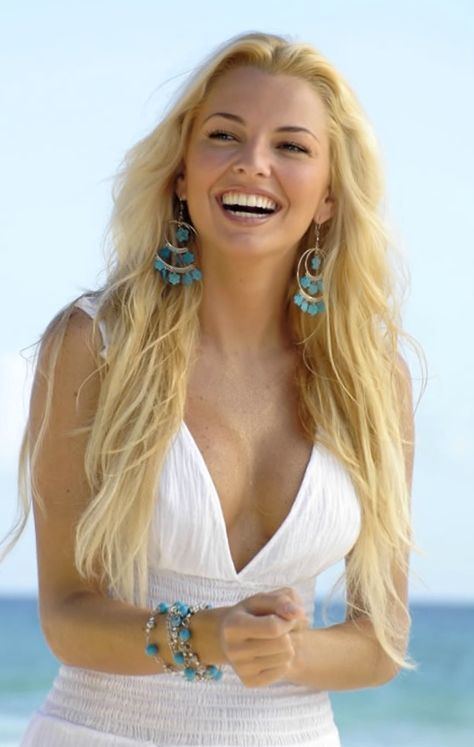 Next de Sousa worked in another successful novel of Fonovideo Rebeca in 2003 where she interpreted the character Gisela, that was friend of the protagonist. In this novel she met her future husband Ricardo Álamo. She acted together with: Gaby Espino, Mariana Seoane, Pablo Montero and Víctor Cámara.
In 2005, after having contracted marriage with another Venezuelan actor of telenovelas Ricardo Álamo, de Sousa returned to Venezuela to participate in the telenovela Ser bonita no basta of the television channel RCTV, a telenovela which was not very successful. It was her first protagonico and artistic failure. The masculine protagonist of this history was interpreted by Ricardo Álamo.
In 2006, de Sousa returned to act in another telenovela of RCTV, Y los declaro marido y mujer, a production acclimated in the Venezuelan island of Margarita next to Juan Pablo Raba, Verónica Sneeider, Christina Dickmann, and Marlene De Andradé. In her personal life, Marjorie divorced of Ricardo Álamo. As model, Marjorie worked in many advertising campaigns for the Venezuelan and Latin market generally, for marks like Pepsi.
But without a doubt her best contract to the date in that field, has been when integrating herself to the selected group of Chicas Polar; the assembly of gorgeous and young models and actresses who are the main axis of all the publicity of Cerveza Polar. La Cerveza Polar is the most popular of Venezuela and is almost an icon of the country; and the girls of the sexy (and almost erotic) advertising campaign are considered like the elite of the most beautiful and voluptuous women of Venezuela. Therefore, the popularity of Marjorie within Venezuela has grown much since she is one of the Chicas Polar.
In 2007, de Sousa began working in a telenovela called Amor comprado, produced by Venevisión International, the international branch of the Venevisión channel. She acted as the sexy villain called Margot. This telenovela was filmed in Miami, Florida. In addition, she realized the antagonist figure in the telenovela of Venevisión ¿Vieja yo?, interpreting the character Estefania Urrutia.
In 2009, de Sousa recorded the telenovela of Venevisión International, Pecadora, in which she was again antagonist. She also acted in the new telenovela of Venevisión Sacrificio de Mujer, set in Miami. She acted together with Juan Alfonso Baptista, both being the protagonists.
In 2011, de Sousa acted in Corazon Apasionado, alongside Marlene Favela and Guy Ecker. She prepared for her stage debut with a story of Manuel Mendoza.
In 2012, de Sousa returned to Televisa to play the main antagonist in the award winning telenovela Amores Verdaderos, in which she shared credits with Erika Buenfil, Eduardo Yáñez, Eiza González and Sebastian Rulli.
In 2014, de Sousa played the star as protagonist in Televisa's soap opera Hasta el fin del mundo, in Mexico.
In 2016, de Sousa played the star as protagonist in Sueño de amor in which she shared credits with Betty Monroe, Cristián de la Fuente, Julián Gil, Sabine Moussier, Renata Notni and Santiago Ramundo.
She was married to actor Ricardo Álamo from 2005 to 2006. In 2015, Marjorie started dating Julián Gil on set of their television program. De Sousa and Gil got engaged on August 6, 2016 and welcomed their first child, a son on January 27, 2017. The couple called off the engagement on April 2017.