Name

Maricarmen Regueiro




Role

Actress











Children

Nicolas Helmeyer Regueiro



Maricarmen Regueiro - Biografía
¿QUE FUE DE MARICARMEN REGUEIRO?
Maricarmen Regueiro also known as Maria del Carmen Regueiro, (born 1966) is a Venezuelan actress.
Contents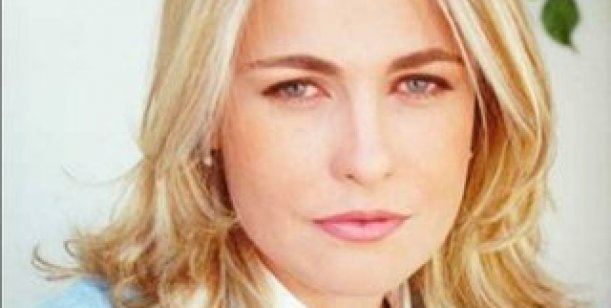 Regueiro began acting in Spanish language soap operas in 1986 when she participated in Cristal and the miniseries Mansion de Luxe alongside another famous Venezuelan actor, Carlos Mata. But she toiled as a secondary soap actress until 1988, when she starred in Señora, alongside Carlos Mata, Flavio Caballero and Caridad Canelón. Señora became an instant hit all over Venezuela and other Latin American countries for producer Radio Caracas Television/RCTV, and Regueiro became a super-star immediately. In Amanda Sabater, she played the title character alongside Flavio Caballero and Gabriel Márquez among others. Another great success was El Desprecio (The Ignoring, 1992), a soap opera that was unique in not depicting a happy ending and being loosely based on Robert Graves' Claudius the God.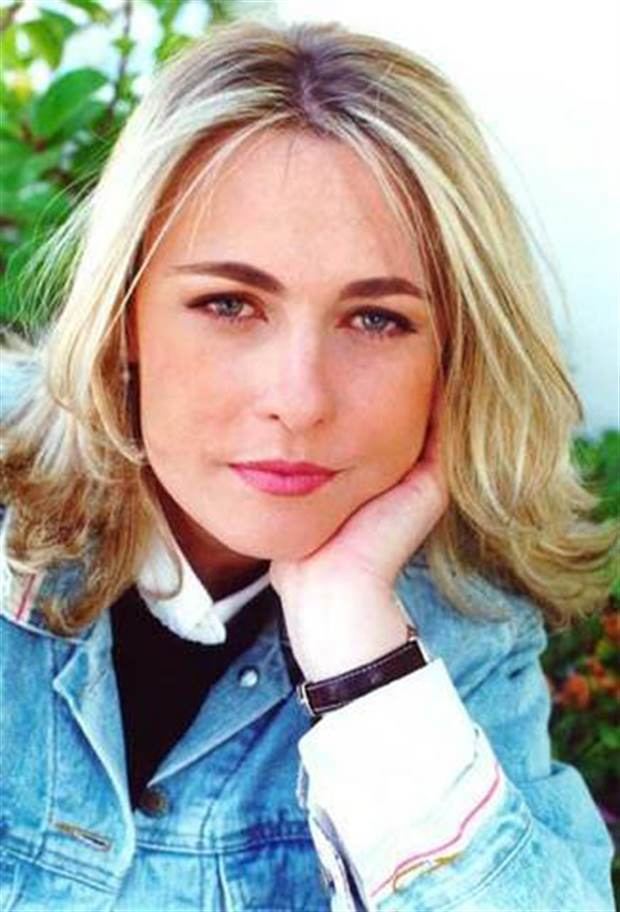 In addition to working in Venezuelan and Peruvian productions she has also worked in Argentina.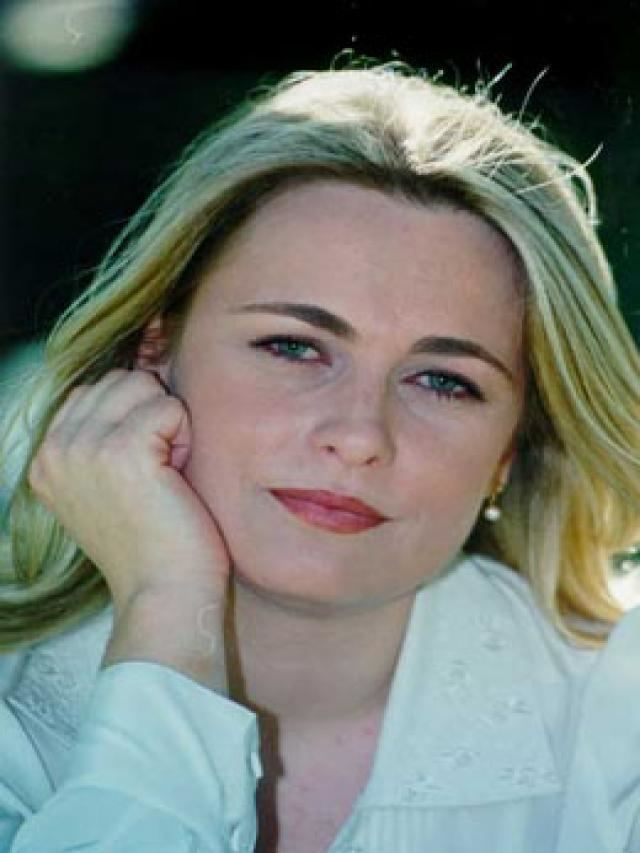 Her filmography as follows: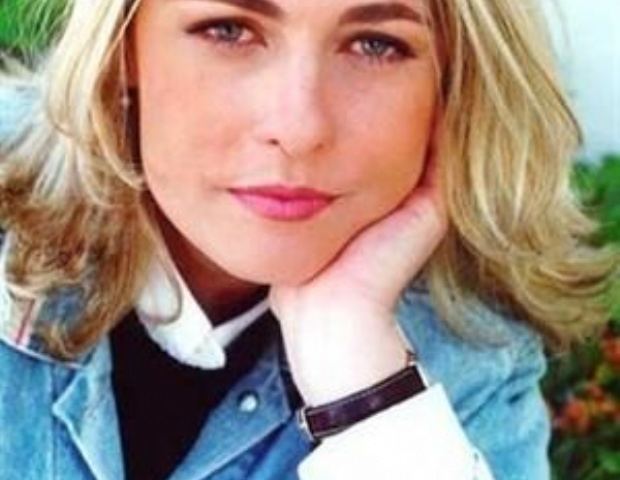 Cristal (1985, telenovela)
La Intrusa (1987, telenovela)
Mi Amada Beatriz (1987, telenovela)
Señora (1988, telenovela)
Amanda Sabater (1989, telenovela)
Natacha (1990, telenovela)
El Desprecio (1991, telenovela)
Princesa (1992, telenovela, Argentina)
Amores de Fin de Siglo (1995, telenovela)
Milady, La Historia Continua (1998, telenovela, Argentina)
Cosas Del Amor (1998, telenovela, Peru)
Carissima (2000, telenovela)
Sofia Dame Tiempo (2003, Telenovela)
La Prisionera (2004, telenovela Colombia-United States)
Angustia (date unknown, movie)
Un Dia de Exito, Por Favor (date unknown, movie)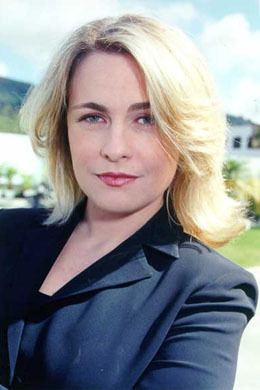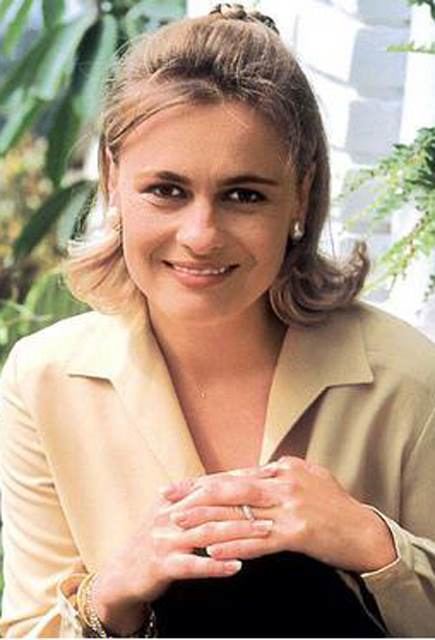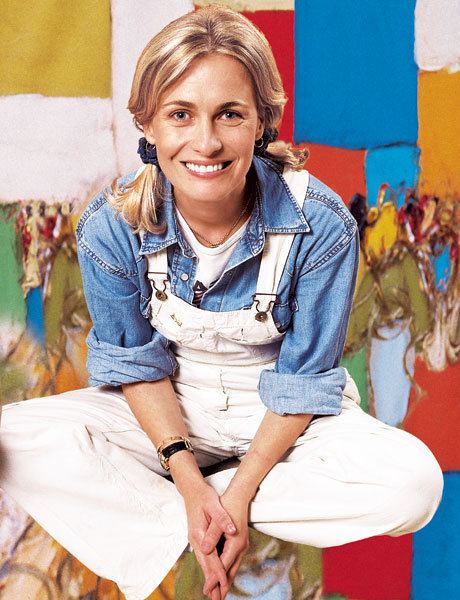 References
Maricarmen Regueiro Wikipedia
(Text) CC BY-SA