Children

Jesse Lanier Cooper

Years active

1985–present

Books

Jesse: A Mother's Story

Other names

Maryanne Leone









Born

January 2, 1952 (age 69) (

1952-01-02

)

Boston, Massachusetts, U.S.

Movies




Similar People

Chris Cooper

, Glenn Ciano, Michael Corrente, John Sayles, Alan Rudolph
Chris cooper and marianne leone cooper
Marianne Leone Cooper (born January 2, 1952) is an American film and television actress, screenwriter and essayist. Her longest-running recurring role was playing Christopher Moltisanti's mother on The Sopranos.
Contents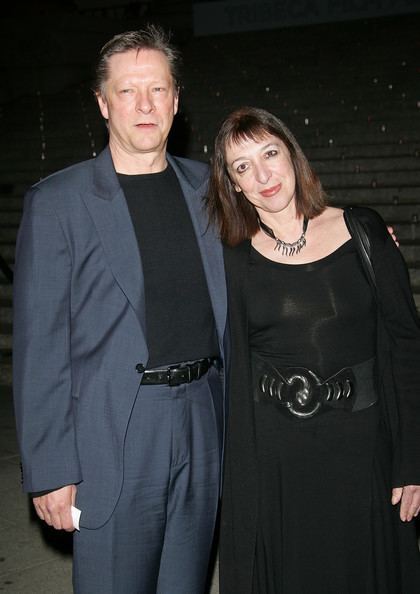 Marianne Leone's Keynote Address at the 2011 Visions of Community Conference
Personal life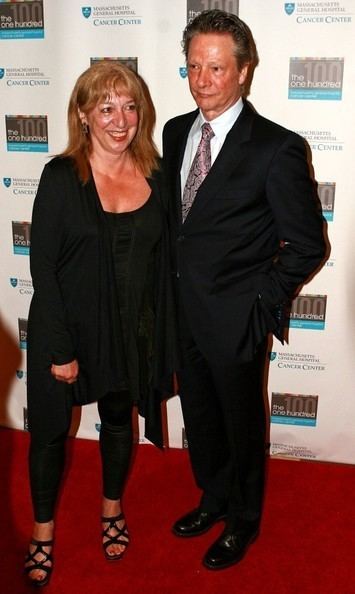 Cooper was born Marianne Leone in Boston, Massachusetts, to Italian immigrants. She married actor Chris Cooper in 1983. In 1987, their son, Jesse Lanier Cooper, was born. Three months premature, Jesse developed a cerebral hemorrhage and cerebral palsy. After searching for the best schools for children with special needs, Cooper and Leone moved to Kingston, Massachusetts, where they became strong advocates for disabled children.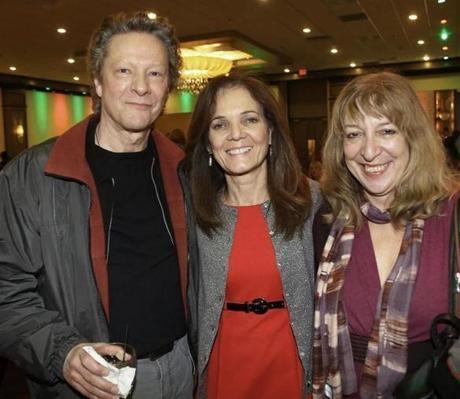 On January 3, 2005, Jesse Cooper died from SUDEP. A memorial fund was set up in his name, the Jesse Cooper Foundation. Leone's memoir, Knowing Jesse: A Mother's Story of Grief, Grace, and Everyday Bliss, was published in September 2010 by Simon & Schuster.
Acting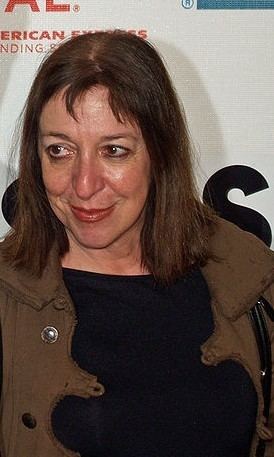 Leone has had roles in several films, including The Thin Blue Line (1988), True Love (1989), Goodfellas (1990), Household Saints (1993) and The Three Stooges (2012). She has also acted in a small number of television series, including Kate & Allie (1985) and Brotherhood (2007). Her longest-running recurring role was playing Christopher Moltisanti's mother in nine episodes of The Sopranos from 2002 to 2007.
Writing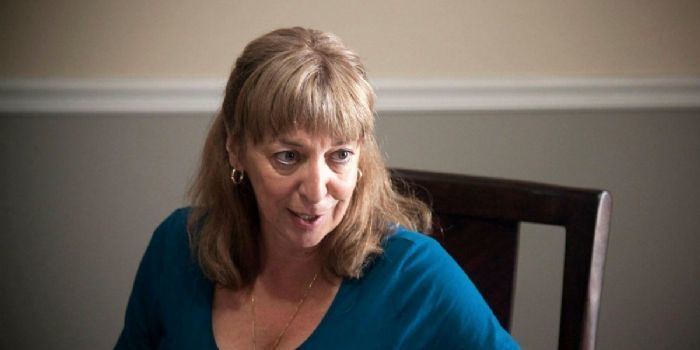 Leone's essays have appeared in The Boston Globe. Her essay "Knitting: Epic Fail" appears in the anthology Knitting Yarns: Writers on Knitting, published by W. W. Norton & Company in 2013.
Her screenplay, Hurricane Mary, is a true life story of a mother's struggles to have her disabled twin daughters integrated into the public school system. It is being made into a movie starring Chris Cooper, William H. Macy and Meryl Streep.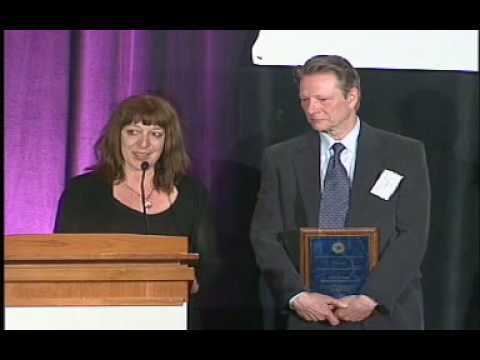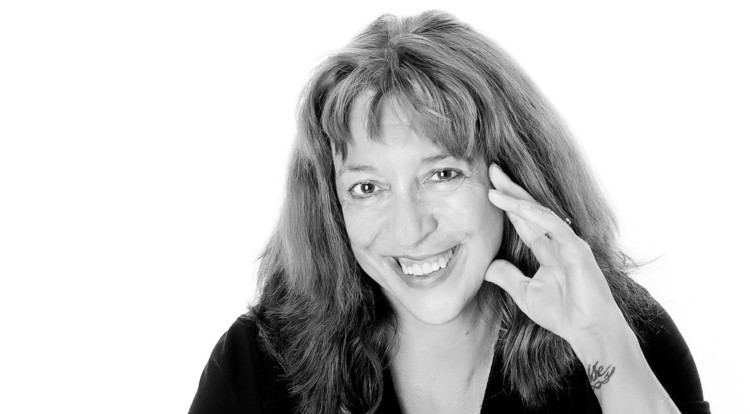 Filmography
Actress
2022
With/In
as
Segment "Nuts"
2021
With/in: Volume 2 (segment "Nuts")
2013
Clear History (TV Movie)
as
Joyce
2012
The Three Stooges
as
Sister Ricarda
2007
Brotherhood (TV Series)
as
Angela Nozzoli
- The Lonesome Death of- 4:7-8 (2007) - Angela Nozzoli
2002
The Sopranos (TV Series)
as
Joanne Moltisanti
- Kennedy and Heidi (2007) - Joanne Moltisanti
- Walk Like a Man (2007) - Joanne Moltisanti
- Stage 5 (2007) - Joanne Moltisanti
- All Due Respect (2004) - Joanne Moltisanti
- Marco Polo (2004) - Joanne Moltisanti
- Rat Pack (2004) - Joanne Moltisanti
- The Strong, Silent Type (2002) - Joanne Moltisanti
- Watching Too Much Television (2002) - Joanne Moltisanti
- For All Debts Public and Private (2002) - Joanne Moltisanti
2000
Hair Under the Roses
as
Fille du bal 1
1999
The 24 Hour Woman
as
Cable Executive #1
1993
Household Saints
as
Sr. Cupertino
1991
Mortal Thoughts
as
Aunt Rita (as Maryanne Leone)
1990
Goodfellas
as
Tuddy's Wife
1988
The Thin Blue Line (Documentary)
as
Officer Teresa A. Turko - Re-Enactments
1985
Kate & Allie (TV Series)
as
Bea
- Goodbye, Plumber (1985) - Bea
Writer
2022
With/In (Segment "Nuts")
2021
With/in: Volume 2 (written by - segment "Nuts")
2021
With/in: Volume 1 (segment "Nuts") / (written by - segment "Nuts")
Producer
-
My Own Normal (Documentary) (executive producer) (post-production)
2018
Intelligent Lives (Documentary) (executive producer)
Thanks
2011
Certain Proof: A Question of Worth (Documentary) (special thanks - as Marianne Leone Cooper)
Self
2022
Shot@Love (Podcast Series)
as
Self
- Staying Together: Oscar Winner Chris Cooper & Marianne Leone Cooper, Actor/Writer Talks Highs of Hollywood, Trading off in Tough Times and Being a Team (2022) - Self
2021
Talking Sopranos (TV Series)
as
Self
- Long Term Parking (2021) - Self
2019
It Takes a Lunatic (Documentary)
as
Self
2011
Certain Proof: A Question of Worth (Documentary)
as
Self (voice)
2009
Hemispheres: A Documentary on Cerebral Palsy (Documentary)
as
Self
2004
America's Next Top Model (TV Series)
as
Self
- Runway Ahead (2004) - Self
References
Marianne Leone Cooper Wikipedia
(Text) CC BY-SA