Loosies (also known as Love Is Not a Crime and Pick Pocket) is a 2012 romantic comedy-drama film written and produced by Peter Facinelli, and directed by Michael Corrente. The film stars Peter Facinelli, Jaimie Alexander, Michael Madsen, Joe Pantoliano, William Forsythe, Christy Carlson Romano, Glenn Ciano, Vincent Gallo and Chad A. Verdi.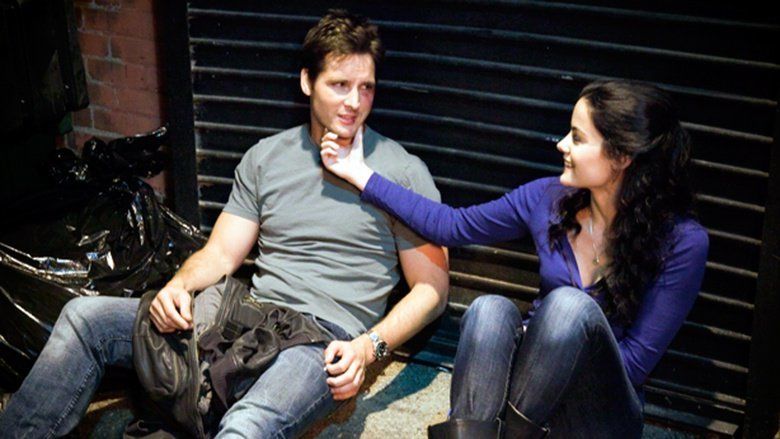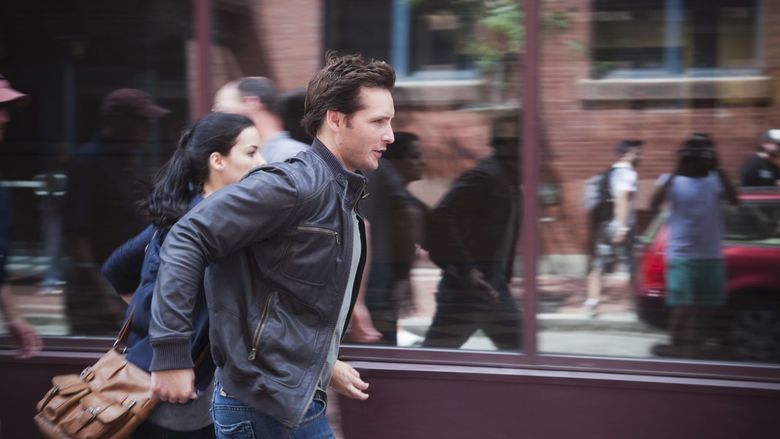 Bobby Corelli (Facinelli), a New York pickpocket, enjoys the free lifestyle he has until one day he is confronted by a former one-night stand, Lucy Atwood (Alexander), who informs him she is three months pregnant with his child. She gives him a chance to leave his daily life and take responsibility for his child.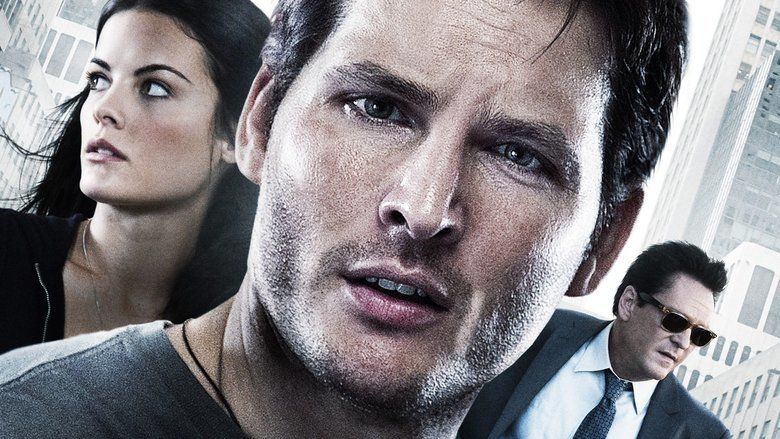 The film was shot on location in Providence, Rhode Island, and New York.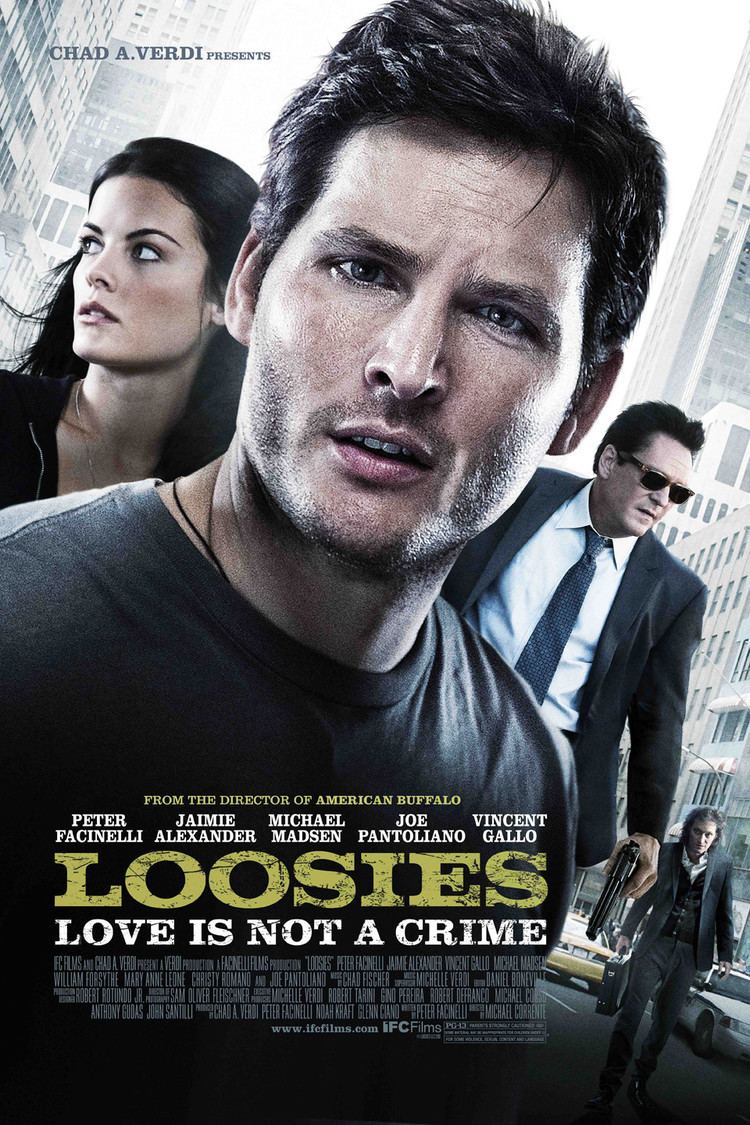 The film was limited released on November 2, 2011, and wide released on January 11, 2012 and finally released on the DVD on March 13, 2012. The film was rated PG-13 by Motion Picture Association of America for some sexual content, violence and language used in the film.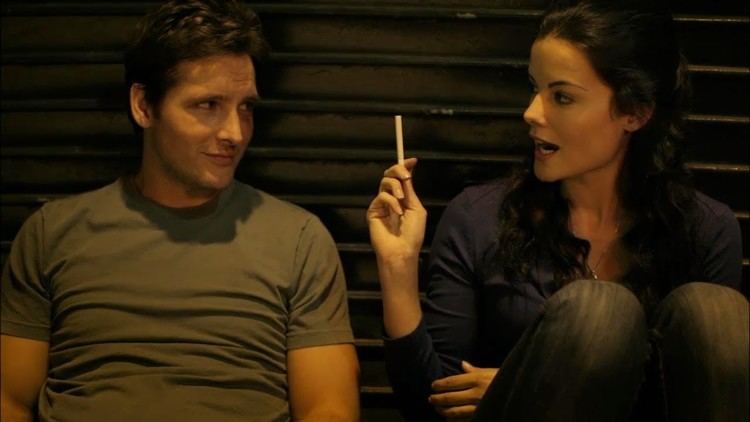 The International distribution rights of 'Loosies' a.k.a. 'Pick Pocket' are being licensed by Cinema Management Group.