Margaret Smith is an American six-time Emmy Award winning standup comic, actress, writer and producer. Originally from Chicago, Illinois, Smith is known for her deadpan and often acerbic delivery, reminiscent of Eve Arden. She was a writer and producer for The Ellen DeGeneres Show. Smith lives in Austin, Texas with her two sons.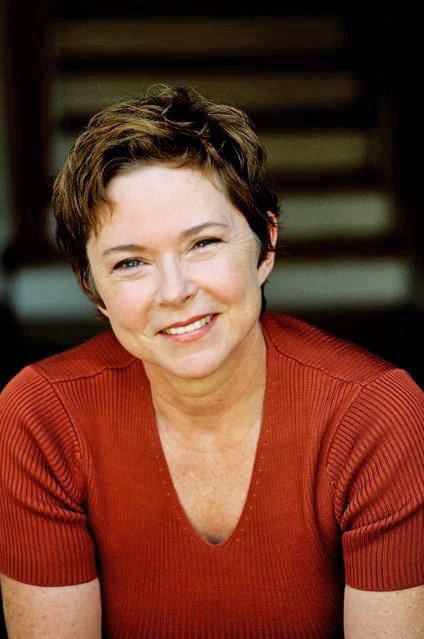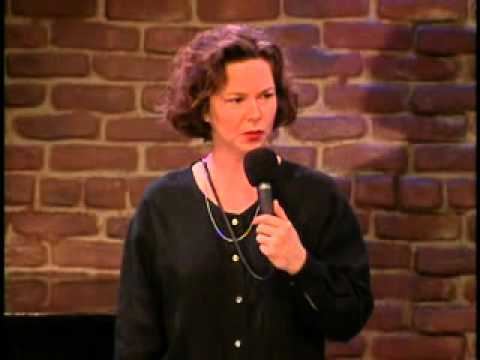 Her first book, What Was I Thinking? How Being a Stand Up Did Nothing to Prepare Me to Become a Single Mother, was published in 2008 by Crossroad Publishing. A reviewer at Book Apex commented:
What Sedaris, Lebowitz and Dave Eggers should aspire to. Margaret Smith is a one-of-a-kind comedian. Her off-kilter worldview and dry-as-dust delivery is fresh and real in a world of grinning comedy clones. My favorite Margaret Smith-ism goes something like "I saw my mother today. (
long pause
) It's okay, she didn't see me." I'm not always able to catch her on tv like I used to, so I was delighted to hear she'd written a book. The cover says the book's about becoming a mother, but you won't find overly sweet sentimentality here. Smith makes looking on the dark side into an art form. Her story is dark and horrific, and she pulls no punches when writing about violence, abuse, racism, tomatoes and her calling plan. Only Margaret Smith could make comedy of this. But she pulls it off astonishingly well—deftly balancing tragedy and humor. Ultimately, it's not a story about adopting a baby, it's a heartfelt tale of spiritual redemption. I know that doesn't sound very funny, but it really is.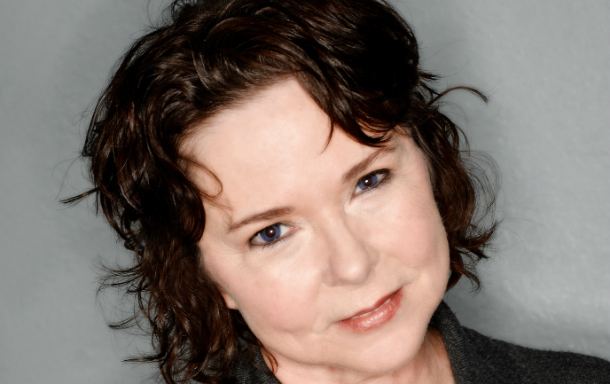 Smith has produced and starred in her own independent projects, including her CD, As It Should Be. Released August 2000, it carries a liner note endorsement from Jay Leno: "The best comedians are the ones that write and perform their own material, and Margaret Smith is at the top of that list".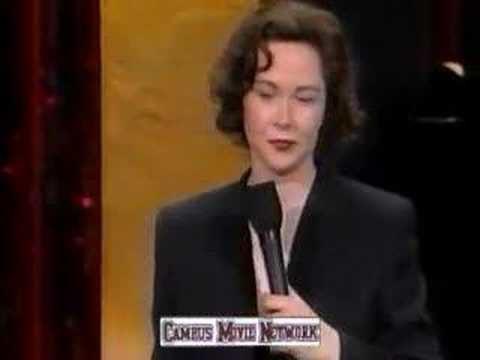 She played Margaret the record store owner in That '80s Show. Her television and film credits include roles in Martin Scorsese's Goodfellas, the remake of The Blob and the Wachowskis' thriller Bound with Gina Gershon and Jennifer Tilly. She made a guest-star appearance in the Pamela Anderson series, VIP.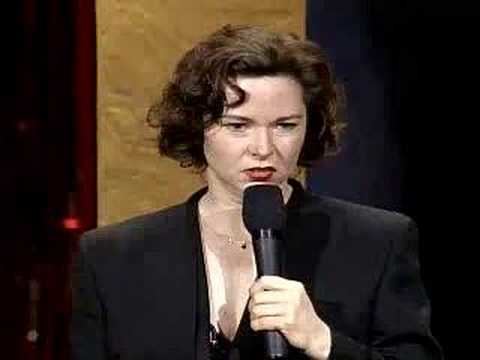 Smith starred in a special for Comedy Central. Her other television credits include appearances on CNN, PBS, HBO, Fox Network, Showtime, E! Network, VH-1 and Comedy Central. Smith appeared on The Tonight Show with Jay Leno, as well as Late Night with David Letterman. She has toured the comedy circuit doing live performances throughout the United States and appeared in Amsterdam, Australia, Ireland and the Queen's Theater in London. She appeared twice at Montreal's Just For Laughs Festival.
She won the American Comedy Awards' title of Funniest Female Stand-up Comic for 1995.