Covid-19
Marco Leonardi





Actor





November 14, 1971 (age 44) (

1971-11-14

)

Australia




Black Souls, Cinema Paradiso, Like Water for Chocolate, Once Upon a Time in Mexico, From Dusk Till Dawn 3: The Ha




Francesco Munzi, Lumi Cavazos, Peppino Mazzotta, Salvatore Cascio, Agnese Nano
Marco Leonardi (born November 14, 1971) is an Italian actor.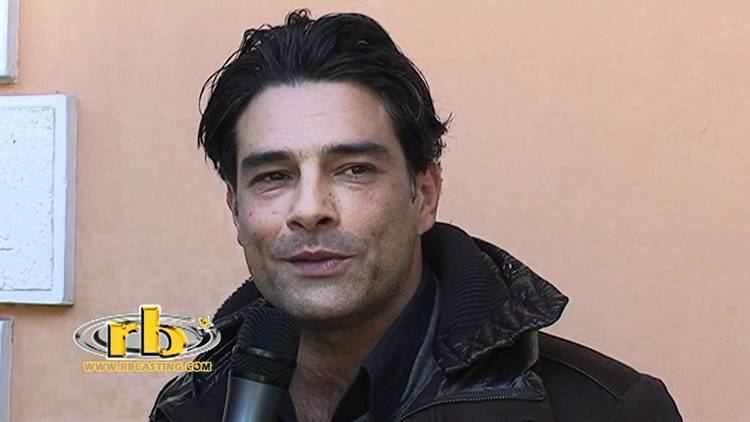 Leonardi was born in Australia to Italian parents. He moved to Italy at the age of four and starred in the famous movie Cinema Paradiso and in the Mexican movie Like Water for Chocolate (1993). He has made several movies in the United States, such as Once Upon a Time in Mexico. Other appearances include the Canadian film The Five Senses.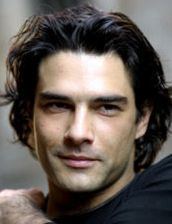 Leonardi was engaged to Mexican actress Lumi Cavazos from 1991 to 1999. Leonardi lived in Los Angeles for 10 years.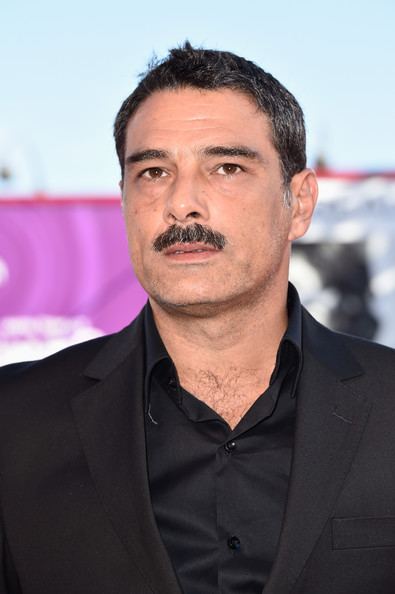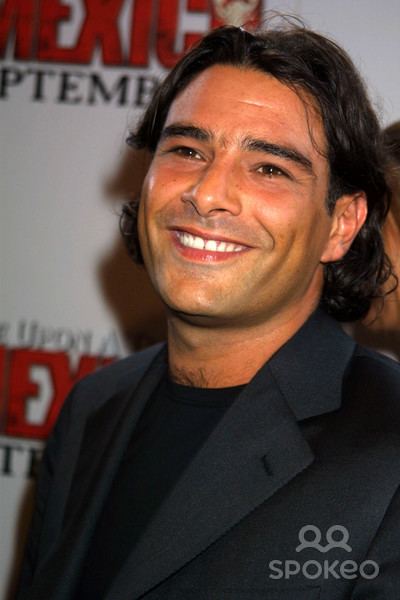 La Sposa era Bellissima, directed by Pál Gábor (1986)
Ultimo Minuto, directed by Pupi Avati (1987)
Il Coraggio di Parlare, directed by Leandro Castellani (1987)
Ciao Ma, directed by Giandomenico Curi (1988)
Cinema Paradiso, directed by Giuseppe Tornatore (1988)
Scugnizzi, directed by Nanni Loy (1989)
Dimenticare Palermo, directed by Francesco Rosi (1990)
Ferdinando, un uomo d'amore, directed by Mème Perlini (1990)
Like Water for Chocolate, directed by Alfonso Arau (1992)
La Ribelle, directed by Aurelio Grimaldi (1993)
Le Buttane, directed by Aurelio Grimaldi (1994)
Banditi, directed by Stefano Mignucci (1995)
Viva San Isidro, directed by Alessandro Cappeletti (1995)
La sindrome di Stendhal, directed by Dario Argento (1996)
Una vacanza all'inferno, directed by Tonino Valerii (1997)
La frontiera, directed by Franco Giraldi (1996)
Italiani, directed by Maurizio Ponzi (1996)
I cinque sensi, directed by Jeremy Podeswa (1999)
From Dusk Till Dawn 3: The Hangman's Daughter, directed by P. J. Pesce (2000)
The Knights of the Quest, directed by Pupi Avati (2001)
Once Upon a Time in Mexico, directed by Robert Rodriguez (2002)
Mary, directed by Abel Ferrara (2005)
Maradona, La Mano de Dios, as Diego Maradona (2007)
Red Gold (2009)
Anime nere (2014)
A Family (2017)
Villa Maltraversi, directed by Fabrizio Laurenti (1993) - TV movie
Pensando all'Africa, directed by Ruggero Deodato (1998) - TV miniseries
Elisa di Rivombrosa, directed by Cinzia Torrini (2003) - TV series
Don Matteo 4, directed by Andrea Barzini and Giulio Base (2004) - TV series - Episode: "Vacche Grasse, vacche magre"
San Pietro, directed by Giulio Base (2005) - TV miniseries
Il capo dei capi, directed by Enzo Monteleone and Alexis Sweet (2007) - TV miniseries
L'ultimo padrino, directed by Marco Risi (2008) - TV miniseries
Marco Leonardi Wikipedia