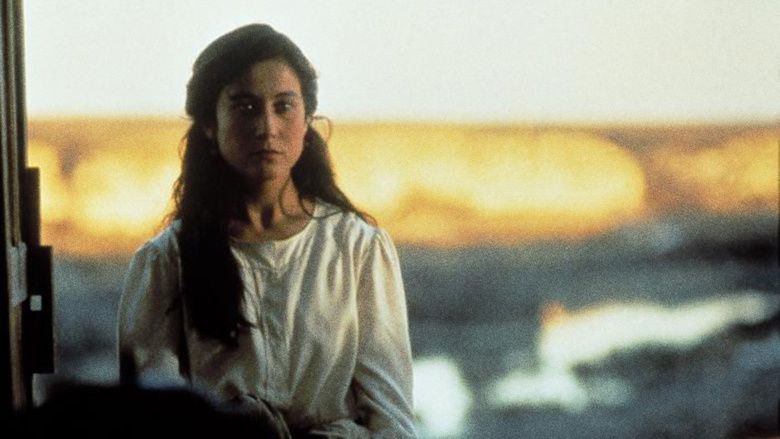 The story is about a girl named Tita, the youngest out of three daughters. Their mother, Elena, insists on upholding the family tradition that the youngest daughter has the duty of caring for her mother until she dies. When Tita meets a boy named Pedro they quickly fall in love. Pedro goes to Tita's house and asks her mother if they are allowed to marry. Elena forbids it and instead suggests he marry Tita's older sister Rosaura. Pedro decides to accept and Tita is devastated. After the wedding, Pedro tells Tita that he only married her sister so that he will be able to stay close to his true beloved.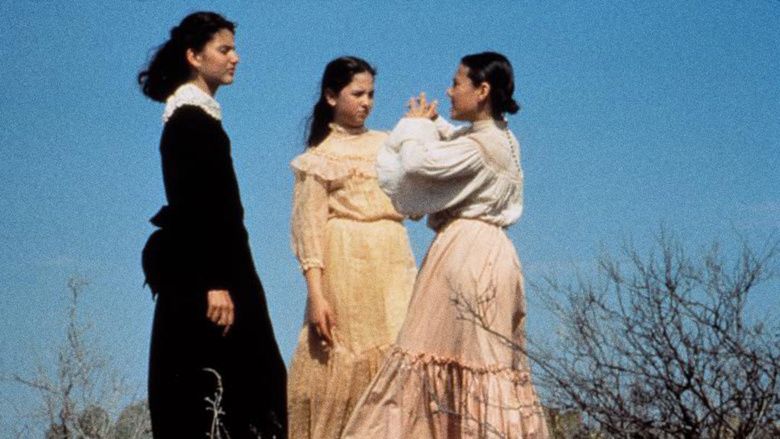 Within the family structure, Rosaura is the oldest. Next is Gertrudis, who was created by an affair with another man. Last is Tita, who is always fighting for her rights. Each daughter represents something within the Mexican revolution. Rosaura is representing the upper class, the people who get things handed to them and have nothing to worry about. Gertrudis represents people who are actually in the revolution, since she runs away and joins it. Tita represents the people who are left fighting for their rights, who are given nothing in return.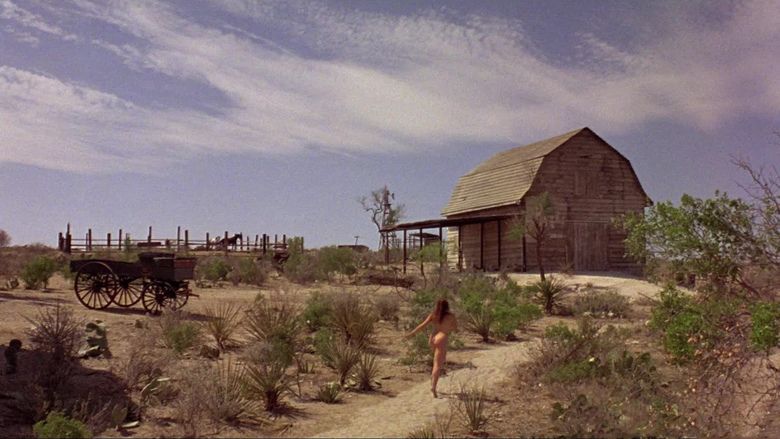 Before her sister's wedding, Tita is preparing the food with Nacha, and some of Tita's tears get mixed in with the batter. This results in an emotional riot in which everyone feels devastated and longs for their one true love. After Pedro gives Tita some roses, she uses the petals to prepare a sauce. As they are eating dinner everyone feels an intense passion and Gertrudis even sets the shower on fire with her passion.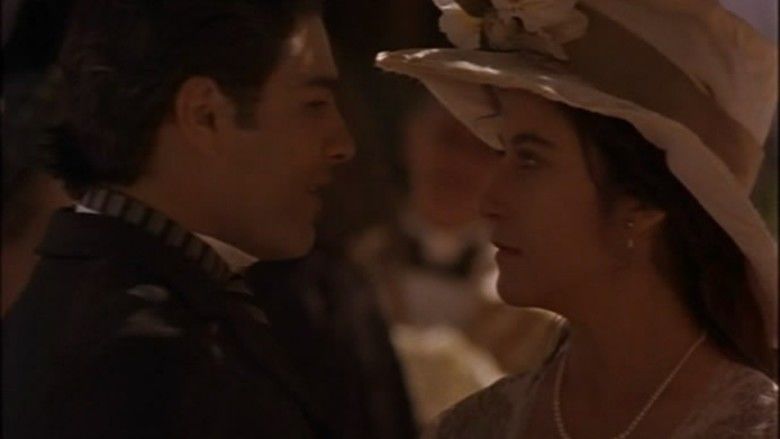 Tita was born on a kitchen table and spent most of her time with Nacha. She knew the smells of the kitchen and learned how to cook at a young age. In the kitchen Tita is able to connect with Pedro. She states that when she puts all of her passion into her food, and after Pedro eats it, it is like she is entering his body in a sexual way. That has always been how the two connected. They did not need physical touch, as Tita is an expert in the kitchen and able to make others feel what she feels when she prepares food.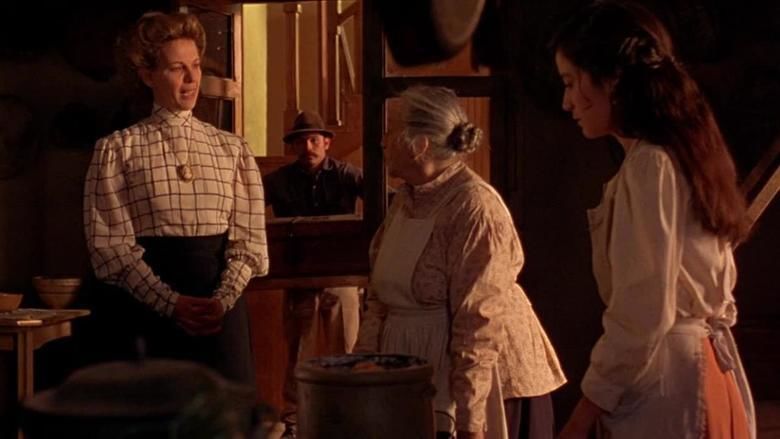 When Rosaura has a baby boy, Elena becomes more suspicious about Tita and Pedro, and sends Pedro and Rosaura away to a different state to keep Pedro away from Tita. The baby then becomes sick and dies. Everyone blames Elena because she sent them away and they were not able to care for the boy the way Tita did. Tita then becomes extremely sad due to the loss, and is sent away where Dr. John Brown heals her. They begin a relationship and plan to marry shortly thereafter. However, Elena dies and Pedro and Rosaura come back. Pedro is still in love with Tita even after finding out that she is going to marry Dr. Brown.
When Dr. Brown leaves on business, Tita sleeps with Pedro. After an alarming false pregnancy, Tita tells Dr. Brown and he supports her decision to call off the wedding. Years later, Rosaura dies of digestive problems and her daughter, Esperanza, marries Dr. Brown's son. After the wedding Tita and Pedro make love, but Pedro died of being too happy all at once. Tita then swallows matches which results in the entire house catching on fire. Esperanza goes back to the house's ruins and finds a cook book with recipes and the story of Tita's and Pedro's forbidden love story.
Lumi Cavazos as Tita
Marco Leonardi as Pedro
Regina Torné as Mama Elena
Mario Iván Martínez as Doctor John Brown
Ada Carrasco as Nacha
Yareli Arizmendi as Rosaura
Claudette Maillé as Gertrudis
Pilar Aranda as Chencha
Farnesio de Bernal as Cura
Joaquín Garrido as Sargento Treviño
Rodolfo Arias as Juan Alejándrez
Margarita Isabel as Paquita Lobo
Sandra Arau as Esperanza Muzquiz
Andrés García Jr as Alex Brown
Regino Herrera as Nicolás
Genaro Aguirre as Rosalio
David Ostrosky as Juan de la Garza
Brígida Alexander as Tia Mary
Amado Ramírez as Pedro's father
Arcelia Ramírez as Esperanza's daughter
Socorro Rodríguez as friend of Paquita
Ciudad Acuna, Mexico
Eagle Pass, Texas
Piedras Negras, Coahuila
Like Water for Chocolate received positive reviews from critics, as the film holds a 90% rating on Rotten Tomatoes based on 30 reviews.
The Ariel Awards are awarded annually by the Mexican Academy of Film Arts and Sciences in Mexico. Como Agua Para Chocolate received ten awards out of 14 nominations.