Actor mansoor ali khan interview
Mansoor Ali Khan is a Tamil film actor who has appeared in Tamil films in predominantly supporting roles.He has also acted in a few Malayalam and Telugu movies . He has often played lead roles or a supporting antagonist and appeared in several films throughout the 1990s.
Contents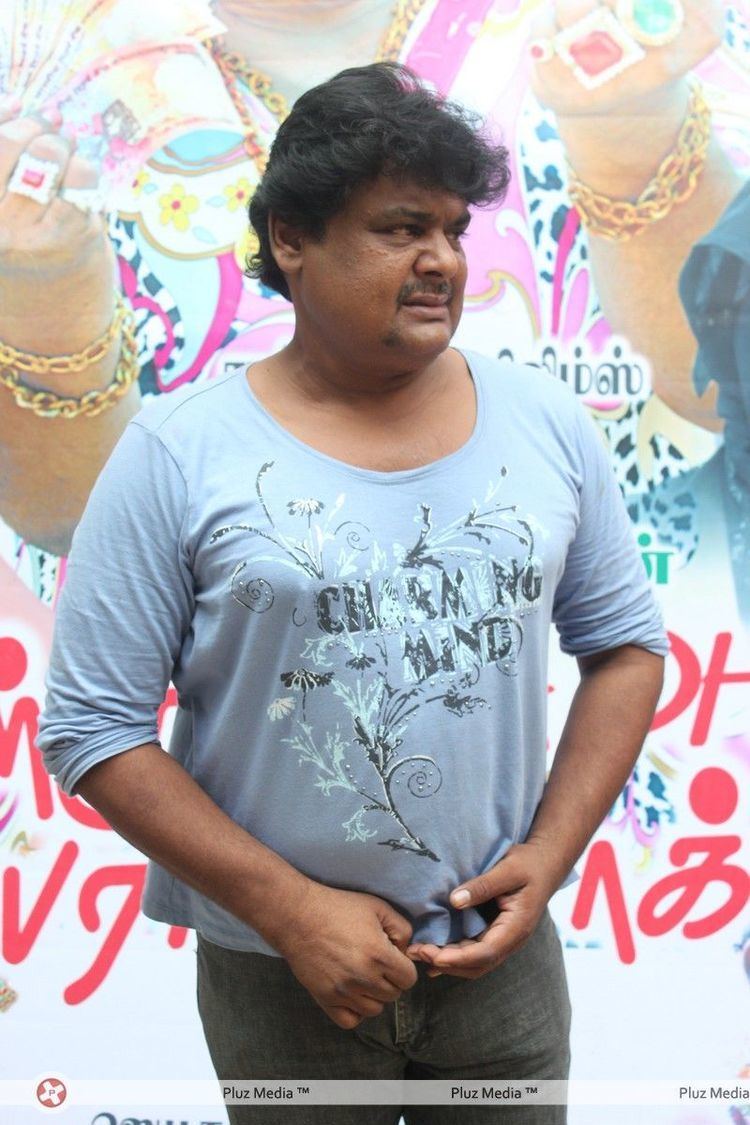 Actor mansoor ali khan advices ajith not to shoot abroad mansoor ali khan writes a letter to ajith
Litigation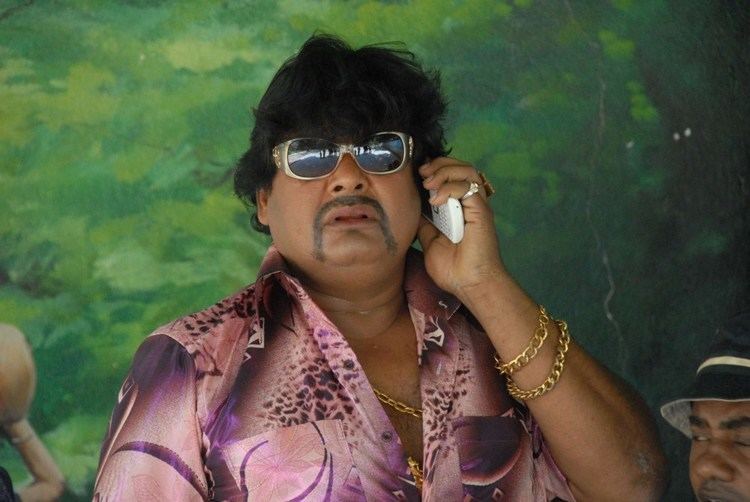 The actor was implicated in a high-profile criminal case of rape during the height of his career. The chargesheet alleged that Khan had run an advertisement in the newspapers for a woman secretary for his real estate business and a woman named Sneha Sharma applied for the post. Khan, on 8 December 1996, took her to a hotel at Vadapalani, Tamil Nadu, and gave her a drug-laden drink. She fell unconscious; he raped her. He did appoint her as his secretary later, and had sex with her, promising to marry her but when Sharma became pregnant and asked him to marry her, he threatened to kill her. In 2001, he was sentenced to seven years imprisonment and told to pay the victim for her maintenance and the child born through the accused. He was able to successfully apply for bail within a week. However, in 2007, he was acquitted of all charges by the Madras High Court after he agreed to pay ₹10 lakh as compensation to the victim. Later, however the Madras High Court on December 2012, directed the woman to pay ₹50 lakh as damages to Khan after finding the woman guilty of perjury, malicious prosecution and defamation suffered by the actor. Khan in his suit said he came to know through court records that Sharma was already living with another person as his 'wife' and hence filed the present suit. He contended that Sneha Sharma was liable to pay Rs 50 lakh for falsely instituting a complaint and that too with malice to lower his reputation and for wrongfully causing huge loss to him.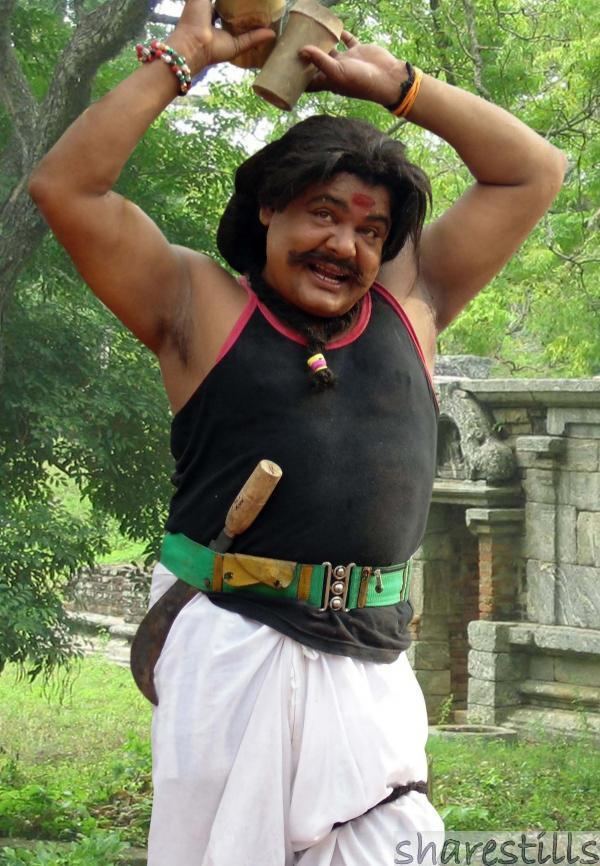 Khan was arrested in July 1998 for causing a roadblock and obstructing traffic while protesting against the pirate showings of his film Vettu Onnu Thundu Rendu on cable television. His activity led to film distributor Chinthamani Murugesan releasing a press statement condemning the television's actions and prompted a shut down of cinema halls across Pondicherry for one day.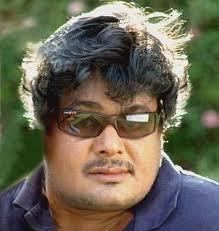 Khan tried his hand at politics by supporting the Pattali Makkal Katchi (PMK) and contested from Periyakulam as a candidate of the Puthiya Thamizhagam (PT) and secured about one lakh votes. In the following election stood as an independent candidate and the opposition pressed criminal charges against him for moving around in a vehicle with a propaganda banner breaching the moral conduct code.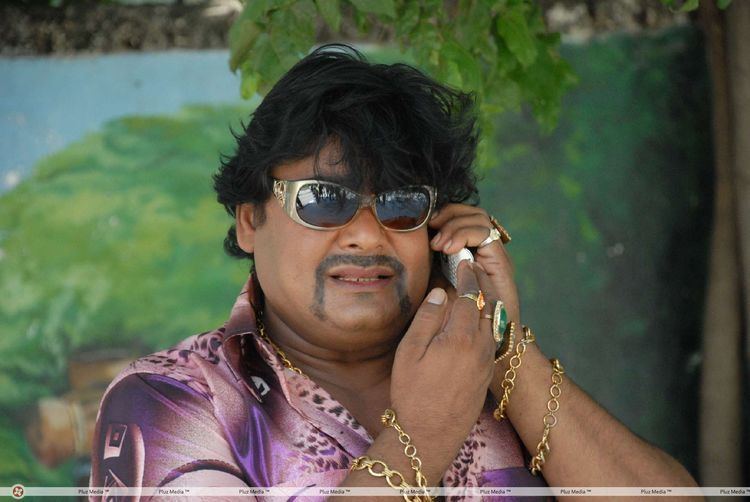 The actor was also later arrested in January 2012 on land-grabbing charges after it was alleged that the actor had illegally constructed a 16-storeyed property in Arumbakkam.
References
Mansoor Ali Khan (actor) Wikipedia
(Text) CC BY-SA