Manmadhan tamil full movie hd simbu jyothika yuvanshankarraja star movies
Manmadhan (Tamil: மன்மதன்) is a 2004 Tamil crime thriller film directed by A.J. Murugan and Silambarasan who wrote the story, screenplay and co-dialog along with Balakumaran as well as playing the lead title role. The film has Jyothika enacting the lead female role, Goundamani, Sindhu Tolani, Atul Kulkarni and Santhanam playing supporting roles and guest appearances by Mandira Bedi as a psychologist, Brinda Parekh as playgirl and Yana Gupta as a club dancer. The film's score and Soundtrack are composed by Yuvan Shankar Raja.
Contents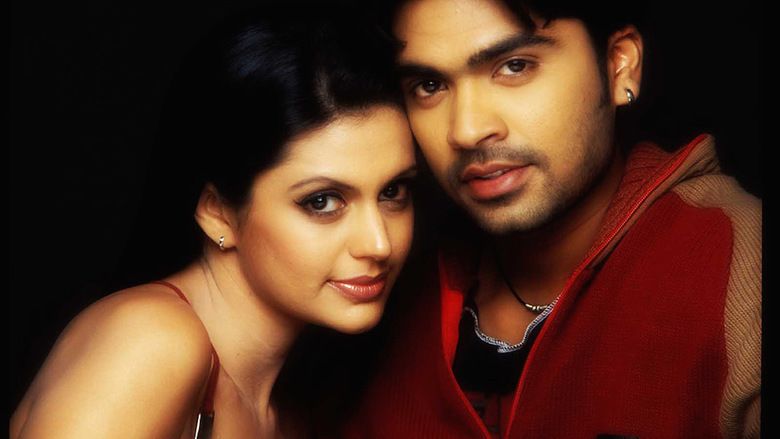 Silambarasan and Jyothika won critical acclaim for their Performances and both were nominated for Best Actor and Best Actress Category at Filmfare Awards respectively. The film released on 12 November 2004 and was declared a Blockbuster at the box office. It was later dubbed in Telugu as Manmadha. It was also remade in kannada as Madana with Auditya and Sameksha in the lead roles.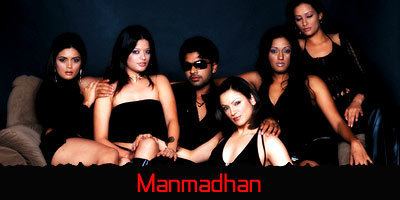 Plot
Madhankumar (Silambarasan) is a chartered accountant by profession. He also learns music as part-time in a college. Mythili (Jyothika) also learns music from the same college. Mythili gets scared seeing Madhan because once she had a dream of getting raped by Madhan. Later on she realizes Madhan's kind nature and the both become good friends.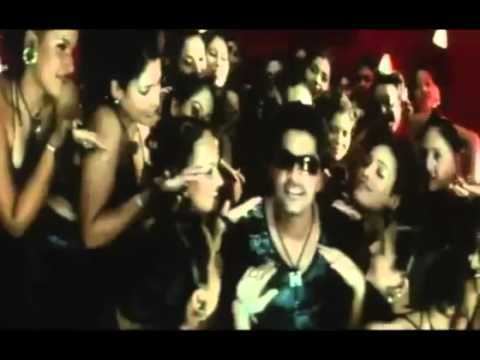 But Madhan also has another side where he finds and kills morally incorrect girls in the city. He takes the dead bodies of those girls to drainage and burns them to ashes and stores it in a bottle with the name of the girl pasted over the bottle. Media attention turn towards the case of missing girls and Assistant Commissioner Deva (Atul Kulkarni) is in charge of finding the person behind the mystery.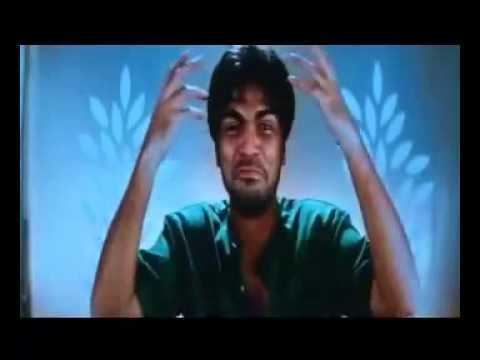 One day, Mythili finds Madhan riding a bike with a girl at the pillion. On the next day, Mythili gets shocked to see the news that the girl whom she spotted with Madhan the previous day goes missing. Mythili thinks that Madhan is behind all the crime and informs police about Madhan and his whereabouts. Madhan gets arrested.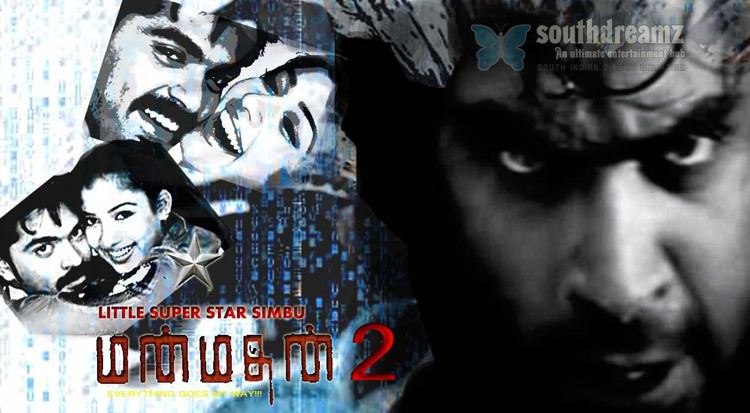 During investigation, Madhan reveals that it is his younger brother Madhan Raj (also Silambarasan) who is responsible for the all problems. The story moves to a flashback where Madhan Raj, an innocent guy comes from a village to join engineering. He falls in love with his classmate Vaishnavi (Sindhu Tolani). Vaishnavi also reciprocates her love for Madhan Raj seeing his good nature. But Madhan Raj's friends inform him that Vaishnavi has an affair with her relative Seenu who also studies in the same class. When Madhan Raj asks about this to Vaishnavi, she gets angry thinking that Madhan Raj does not trust her.
Madhan Raj realizes his mistake and goes to Vaishnavi's house to apologize but gets shocked to see her on bed with Seenu. He also hears Vaishnavi's conversation with Seenu that she pretends to love Madhan Raj but would like to marry him, so that she can take advantage of his innocence and sincere love which will help her lead a life the way she wants and Madhan Raj will be like a slave for her throughout her life. Madhan Raj gets furious on seeing this and kills both Vaishnavi and Seenu. He returns to meet his brother Madhankumar and narrates the happenings. Madhan Raj sets out in search of girls cheating in the name of love to kill them. Flashback ends here.
Police investigates about Madhan Raj and gets all evidence about his existence. Madhankumar is released from the case. Now Mythili apologizes to Madhankumar and also proposes her love towards him which he rejects saying that he does not love her. Mythili leaves the place saying that she will wait for Madhankumar believing he will accept her love someday.
The story again moves to a flashback where it is shown only to audience that it is Madhankumar who is behind all the murders. Madhan Raj meets his brother, informs about the happenings and commits suicide. Madhankumar decide to take revenge for his brother's death by killing girls who cheat in the name of love. He hides his brother's death thereby making him to be absconding so that he can escape in case of being caught. The movie ends showing that Madhankumar has hidden his love towards Mythili as he will still proceed killing such girls.
Production
Silambarasan experienced difficulties with director A. J. Murugan during the making of his breakthrough film, Manmadhan (2004) and was widely reported by the media to have "ghost-directed" the project. Murugan was later demoted and worked in Silambarasan's directorial venture, Vallavan (2006) as an associate director, and was consequently critical of the actor's insistence on interfering with the director's role.
Soundtrack
The soundtrack, composed by Yuvan Shankar Raja, released on 1 July 2004 and features 6 songs. The lyrics were penned by Vaali, Snehan, Pa. Vijay and Na. Muthukumar. The singer include the film's lead actor Silambarasan, Anushka Manchanda from the girl-pop group Viva! and rapper Blaaze, who all sung for the first time under Yuvan Shankar Raja's direction. After the release of the film, several bonus tracks, that featured in the film, but not in the soundtrack, were released again as a soundtrack, which includes pieces of the film score and the earlier released songs. All the tracks were composed by Yuvan Shankar Raja.
Telugu version details-
All music composed by Yuvan Shankar Raja.
Release
Manmadhan opened with 140 prints and emerged successful despite facing competition from veterans on Deepavali weekend - Ajith's Attagasam, Vijaykanth's Neranja Manasu, Sarathkumar's Chatrapathy
The film carried an 'A' certificate with some cuts and as the production cost had over-run by ₹2.5 crore, exhibitors and distributors were made to cough up some money for smooth release on Deepavali weekend.
Collection reports from Chennai, Coimbatore and Salem distribution territories indicated that Manmadhan surged ahead of Attagasam in its second week with the help of rave reviews in the media, chart-topping music and excellent word of mouth.
References
Manmadhan (film) Wikipedia
(Text) CC BY-SA
Manmadhan (film) IMDb
Manmadhan (film) themoviedb.org