India




Hindi


2.76 km2


Madhya Pradesh




Neemuch



Manasa is a town and a nagar panchayat in Neemuch district in the Indian state of Madhya Pradesh.
It is a major town in Neemuch district of Madhya Pradesh. Manasa is a seat of Madhya Pradesh legislative assembly. It is tehsil headquarters. The town is well connected by road from Mandsaur, Neemuch and Kota via Bhanpura. The town is famous for its number of temples including that of lord Badrivishal and Dwarkadhish. Many a temples were built in Manasa during the regime of Ahilya Devi Holker.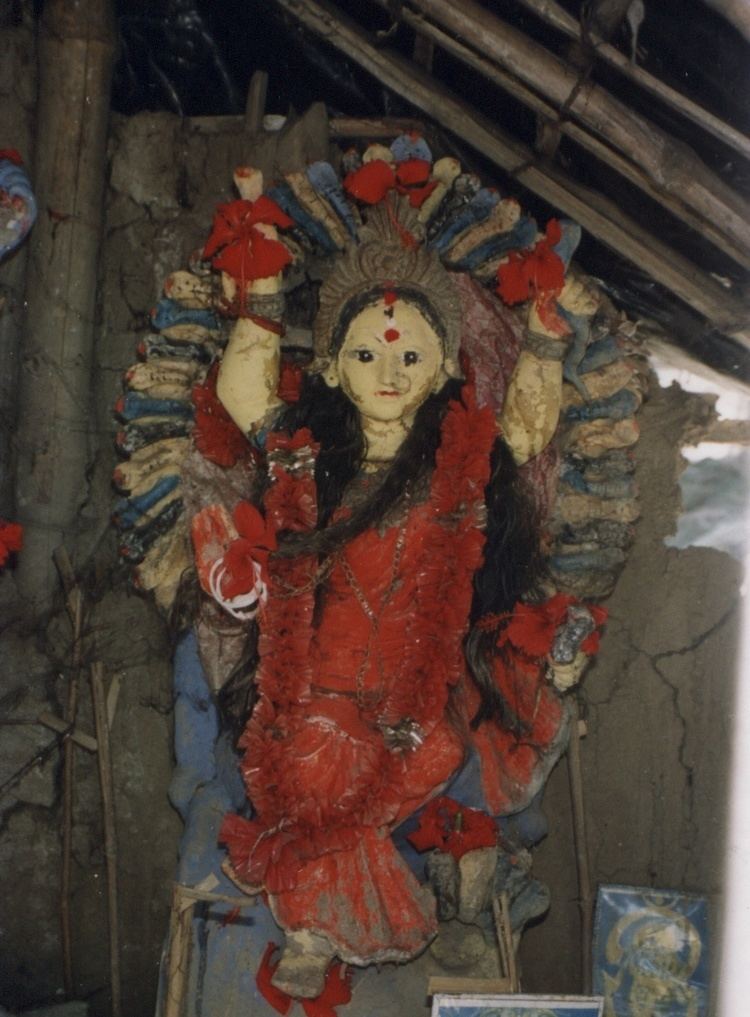 The tehsil is famous for crops of opium and soyabeen. It was under the princly state of Holker before independence.The nearest Railway station is Neemuch.(Distance-30 Km) & Airport-Udaipur (Distance-165 Km).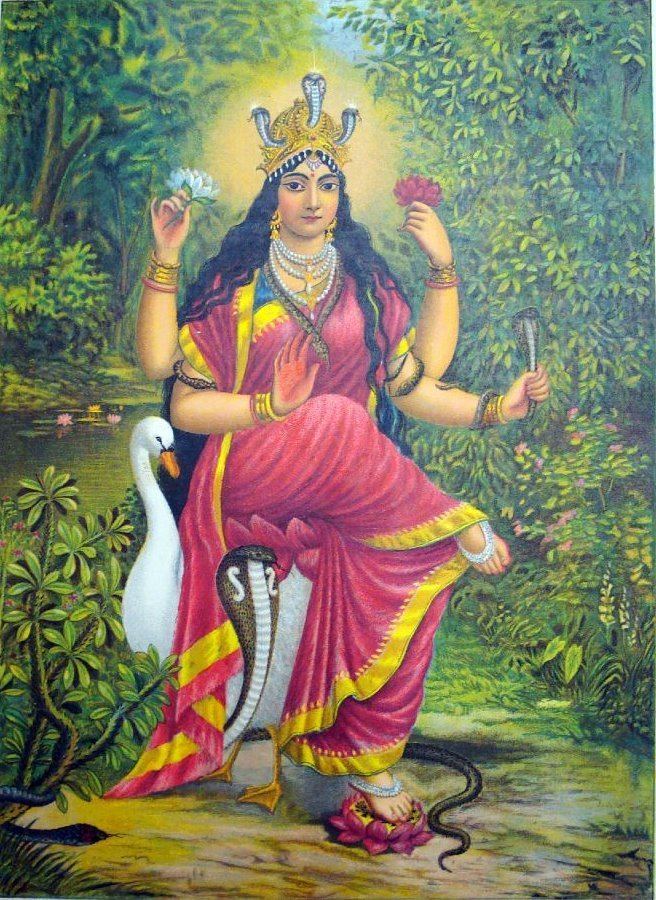 Manasa is located at 24.48°N 75.15°E? / 24.48; 75.15. It has an average elevation of 439 metres (1440 feet)
The local economy of Manasa is mainly based on the agriculture produce market (called Krishi Upaj Mandi in local Hindi language) which is one of the largest production mandi of Neemuch District. Some of the crops traded in the agriculture market of Manasa are Wheat, Maize, Groundnut, Gram, Garlic, Soyabean,Mustard, Posta, corn ,Potato,onion and different types of pulses. Manasa have a post office and LIC Area Office.There are Many Public & Private Banks Like:-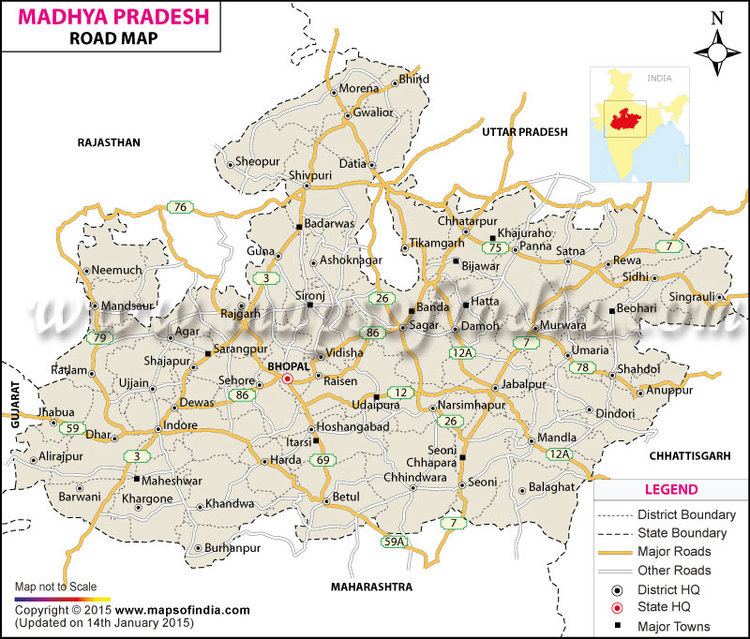 All national festivals such as Holi, Gangaur, Teej, RangTeras, Baisakhi, Raksha Bandhan, Krishna Janmashtami, Mahavir jayanti, Navratri, Durga puja, Dussehra, Ganesh Utsav, Deepavali, Ramzan, Gudi Padwa, Bhaidooj, Eid, Christmas, and others like Nagpanchmi are celebrated with equal enthusiasm.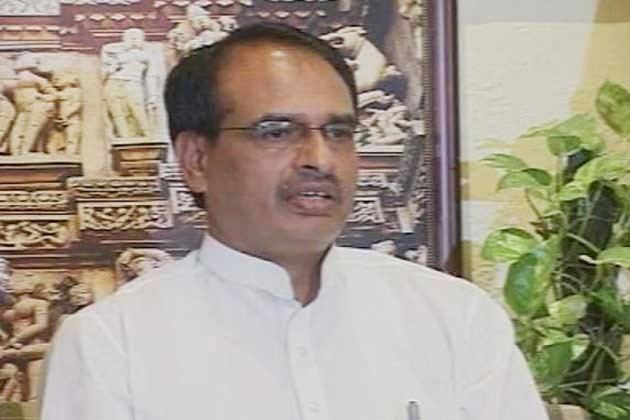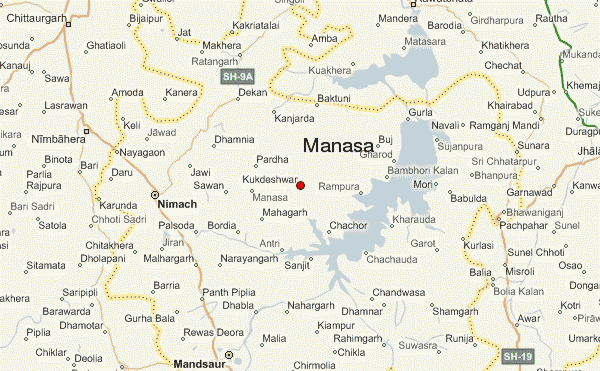 Manasa has a wide variety of Namkeens, Samosa & Poha, Kachoris and Jalebi.
Specialities Sweets: Aam -Pak, Rabdi,Gulabjamun,Gund-Pak,Peda.
Famous Namkeen : Papdi,Sev,Mixture,dal.

The life in Manasa starts early with chuskis of Chai (tea) with garam garam poha & Samosa followed by delicious lunch which invariably includes popular besan preparations. Later in the day one can easily find snacks like dal kachori., samosa, petis, Baked Samosa, Bhel puri, Pani Puri, etc. Numerous Shops of Sweets have enjoyed nice business in Manasa.in Chopad Gataa(the heart of town) where one finds lot of delicacies to enjoy after a nice dinner like – Gajak, Gulab Jamoon, garadu, Rabri, HOT BOILED MILK, icecreams, shakes etc. and finally tasty paan to end your day.
Manasa, Madhya Pradesh Wikipedia
(,)http://upload.wikimedia.org/wikipedia/en/1/1e/The_Chandrawat_Palace.jpg(,)http://upload.wikimedia.org/wikipedia/commons/5/5a/G%25C3%25B6ttin_Manasa_in_Lehm.jpg(,)http://upload.wikimedia.org/wikipedia/commons/a/a7/Manasa_Mangal.jpg(,)http://upload.wikimedia.org/wikipedia/commons/e/e5/Bada_Talab_Rampura_-_1993.jpg(,)http://upload.wikimedia.org/wikipedia/commons/a/a2/Fort_ahilya_coolspark.jpg(,)http://static.ibnlive.in.com/ibnlive/pix/sitepix/11_2013/battleformp_shivraj2.jpg(,)http://i.ytimg.com/vi/ldgNBFdgZ0s/hqdefault.jpg
(,)http://upload.wikimedia.org/wikipedia/commons/d/d4/Manasa_Devi.jpg(,)http://upload.wikimedia.org/wikipedia/commons/0/0c/Manasa-popular.JPG(,)http://static.panoramio.com/photos/large/55806512.jpg
(,)http://w0.fast-meteo.com/locationmaps/Manasa.10.gif(,)http://www.mpcolleges.nic.in/gpgcrampura/manasa6.jpg(,)http://static.news18.com/pix/2013/10/manasa_04.jpg(,)http://www.hindustanpages.com/wp-content/uploads/2012/07/228.jpg(,)http://image.slidesharecdn.com/maharashtriancuisine-130918223005-phpapp02/95/maharashtrian-cuisine-3-638.jpg%3Fcb%3D1379543518(,)http://photos.wikimapia.org/p/00/03/42/76/48_big.jpg(,)http://image.slidesharecdn.com/maharashtriancuisine-130918223005-phpapp02/95/maharashtrian-cuisine-1-638.jpg%3Fcb%3D1379543518(,)http://www.behindcity.com/images/articleimages/3111/artifoomp.jpg(,)http://mw2.google.com/mw-panoramio/photos/medium/55808095.jpg
(,)http://www.mapsofindia.com/maps/madhyapradesh/madhya-pradesh-road.jpg(,)http://static.ibnlive.in.com/ibnlive/pix/sitepix/10_2013/ratangarh-stampede-shivraj-singh-chouhan-should-resign-says-ajay-maken_141013020831.jpg(,)http://ancientindians.files.wordpress.com/2011/05/mansarovar_map.jpg%3Fw%3D604