Covid-19
2010–2016




Montreal, Canada (2010)




majicalcloudz.com






Grimes Lorde The National The xx James Blake




Devon Welsh Matthew Otto Matthew E. Duffy




Are You Alone?, Impersonator, II, Turns Turns Turns, Wait & See




Devon Welsh, Matthew Otto, Matthew E. Duffy




Art Pop, Electropop, Indie pop




Matador Records, Arbutus Records, Arts & Crafts




Grimes, Youth Lagoon, Tobias Jesso Jr, Autre Ne Veut, Lorde





Facebook
Majical Cloudz was a Canadian pop duo from Montreal consisting of singer-songwriter Devon Welsh and producer Matthew Otto.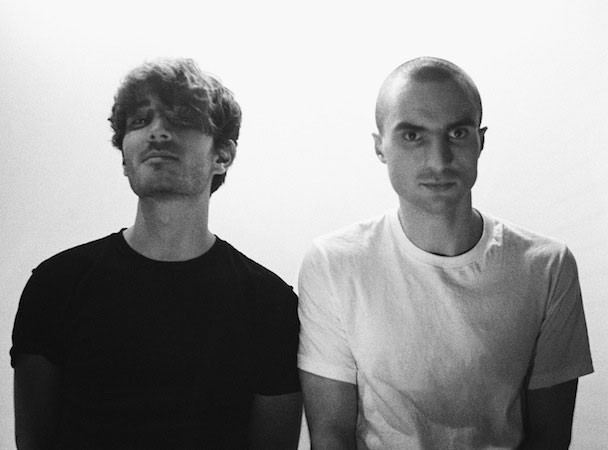 Welsh, the son of actor Kenneth Welsh and Corinne Farago, began Majical Cloudz as a collaborative open project in Halifax 2010 with Matthew E. Duffy (who departed the project after the release of II), releasing a self-titled cassette on Numbers Station, the EP Earth to a Friend/Mountain Eyes, and the full-length album II on Arbutus Records in 2011. Otto, an electronic music creator with a penchant for abstract soundscapes and noise joined in 2012, appearing for the first time on the 2012 EP Turns, Turns, Turns. Otto is also an Electroacoustic Studies major.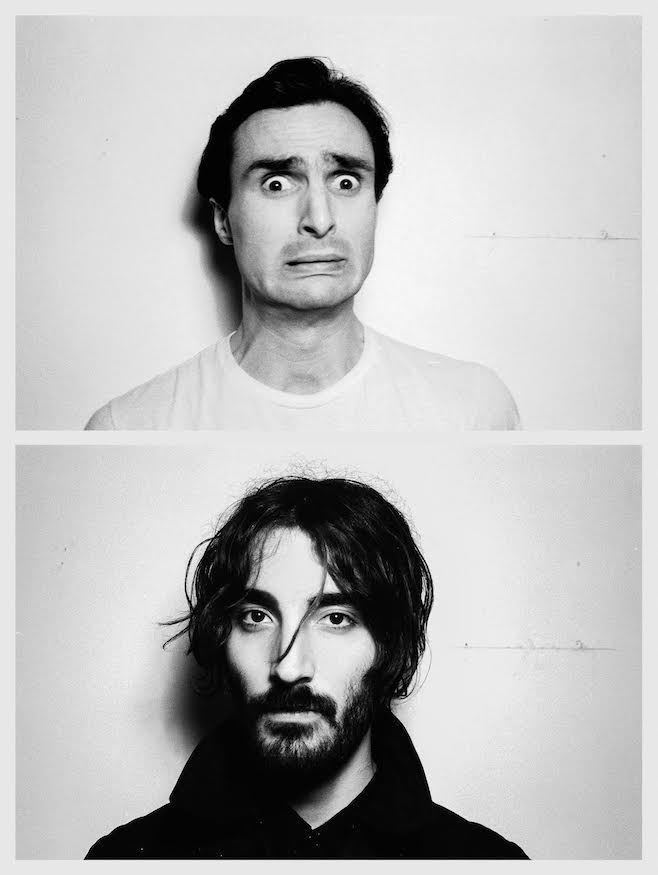 Their second album, Impersonator, was released May 21, 2013 on Matador Records, and was a longlisted nominee for the 2013 Polaris Music Prize. Their live performance has been critically acclaimed as one of the project's most enigmatic elements, with the band touring extensively throughout North America and Europe to support the album, including performances at Toronto's NXNE festival and New York City's Northside Festival. Pitchfork Media ranked "Impersonator" as the number 8 best album of 2013.
Welsh collaborated with Grimes and the band toured with Lorde on her fall 2014 North American tour.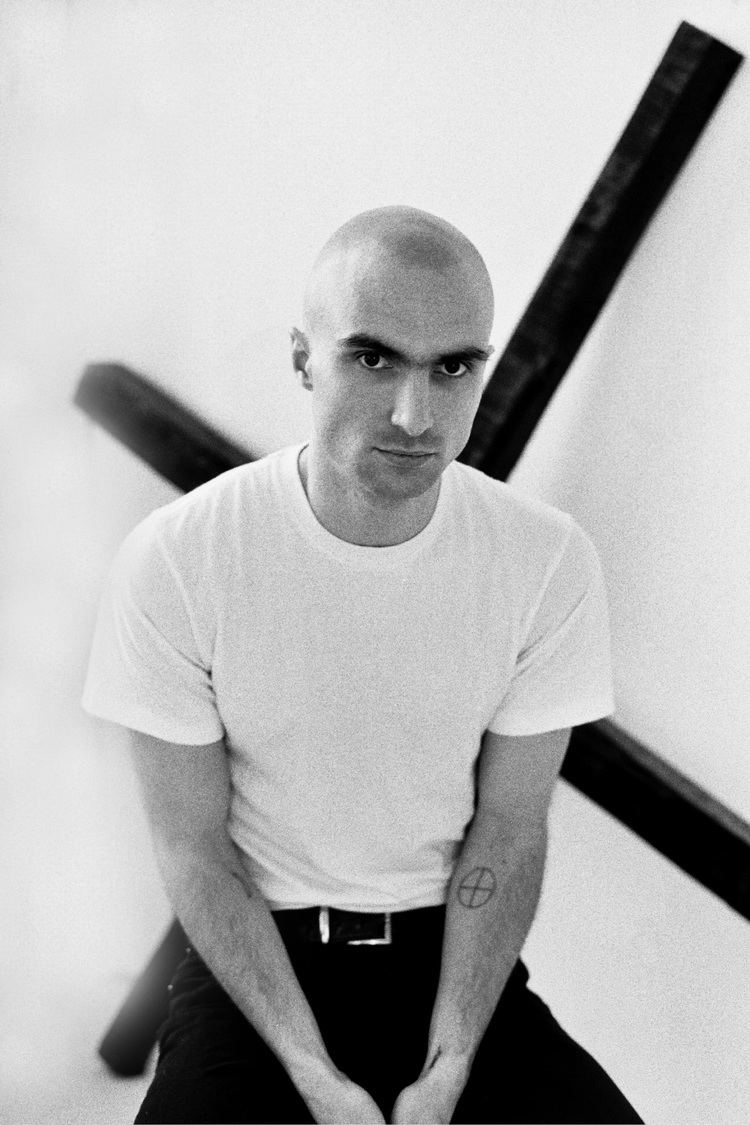 The band's third album, Are You Alone? was released on October 16, 2015 to critical acclaim, and most recently released an EP called "Wait And See" in January 2016. In 2016 Are You Alone? was nominated for a Juno Award.
The duo collaborated with Owen Pallett on both "Are You Alone?" and "Wait And See".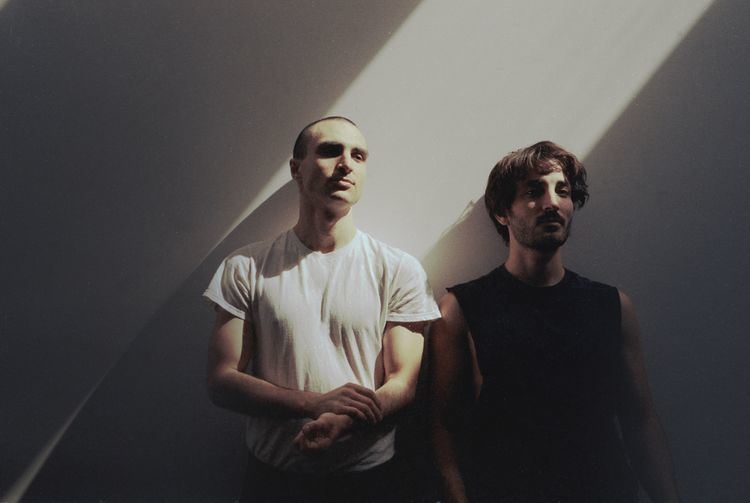 On March 4, 2016 the duo announced on their tumblr page that they were going their separate ways and that "Are You Alone?" will be their last full release.
Majical Cloudz (2010)
II (2011)
Impersonator (2013)
Are You Alone? (2015)
Earth to a Friend/Mountain Eyes (2011)
Turns Turns Turns EP (2012)
Wait & See EP (2016)
Childhood's End (2013)
Tour Journals (2014)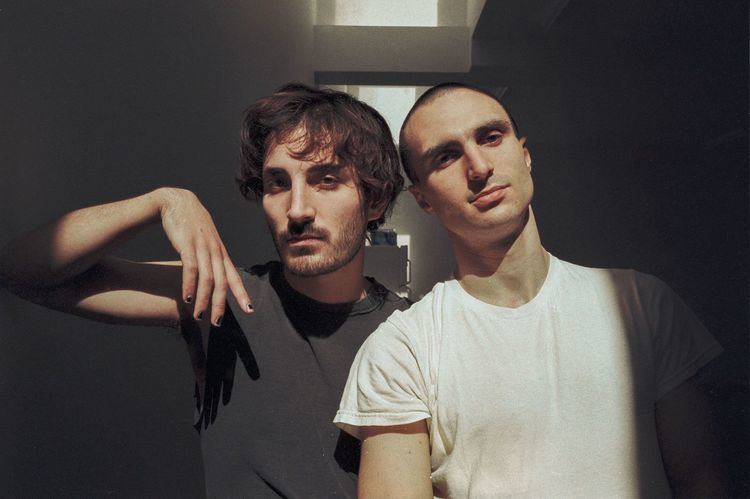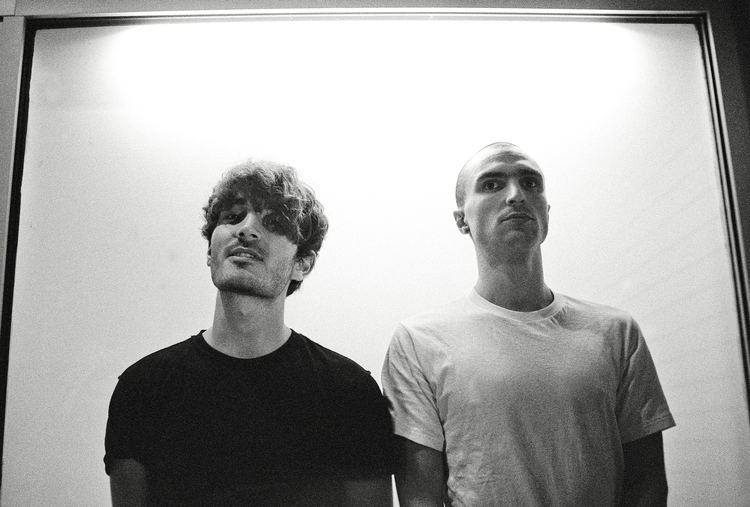 DowntownAre You Alone? · 2015
Bugs Don't BuzzImpersonator · 2013
Silver Car CrashAre You Alone? · 2015

Majical Cloudz Wikipedia