Covid-19
Mai-Thu Perret




Swiss





Artist, writer




Mai-Thu Perret






1976

Geneva, Switzerland
Mai-Thu Perret (born in 1976 in Geneva) is a Swiss artist of Franco-Vietnamese origin. Perret's work is multidisciplinary, installation-based, and performative, combining feminist politics with literary texts, homemade crafts and 20th century avant-garde aesthetics.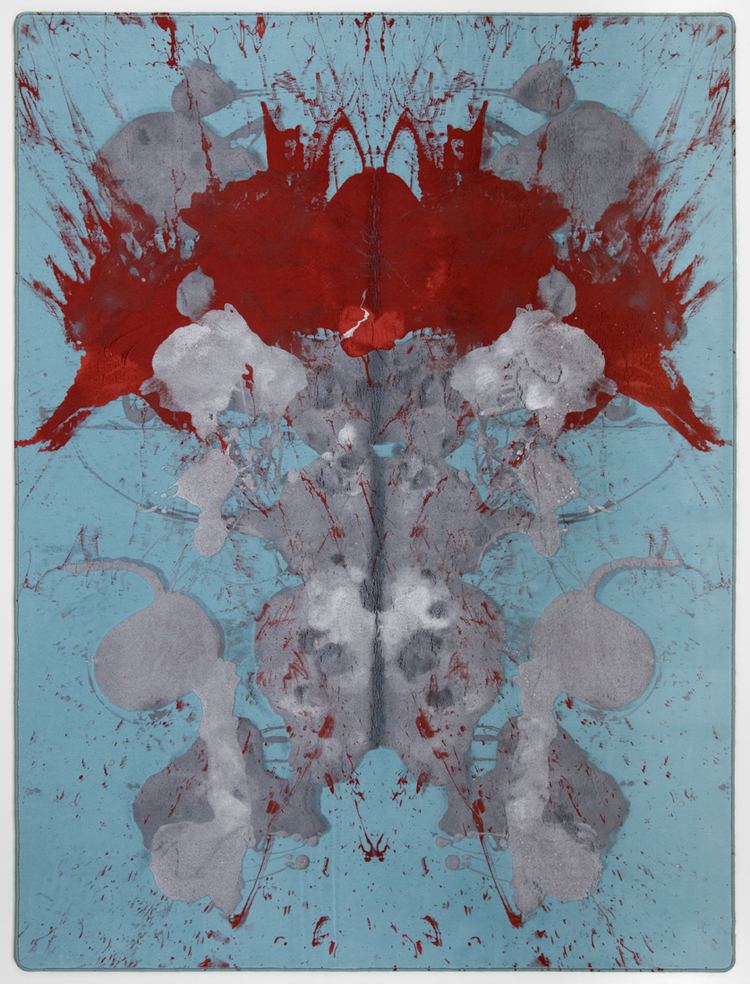 Perret was born in Geneva, Switzerland in 1976. She received her BA in English Literature from Cambridge University, Cambridge, England in 1997. From 2002 to 2003, Perret was enrolled in the Whitney Independent Study Program at the Whitney Museum of American Art, New York, NY.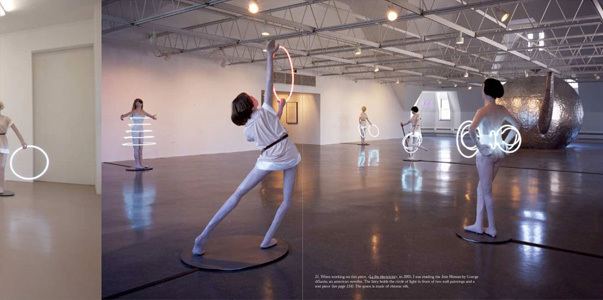 Since 1999, Mai-Thu Perret has been working on a long term project entitled The Crystal Frontier - a multidisciplinary fictional chronicle of the lives of a group of women self-exiled to New Mexico to start a utopian feminist commune. The project manifests in a number of ways, including film, performance, writings, artifacts, sculptures, and more, all produced by the women in the commune.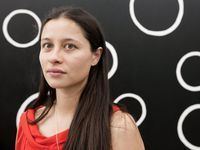 In discussing The Crystal Frontier, Perret has cited a number of influences. Namely, Robert Smithson's text The Crystal Land, where the title of the project is derived. Other influences include Herland by Charlotte Perkins Gilman and The Blazing World by Margaret Cavendish, Duchess of Newcastle. Perret has also contributed to Frieze Magazine with an essay on the work of Ree Morton.
In July 2014, Mai-Thu Perret had a solo exhibition at the Simon Lee Gallery showcasing her ongoing work on The Crystal Frontier. Forthcoming in 2016, Mai-Thu Perret will be the subject of a solo exhibition at the Nasher Sculpture Center, Dallas.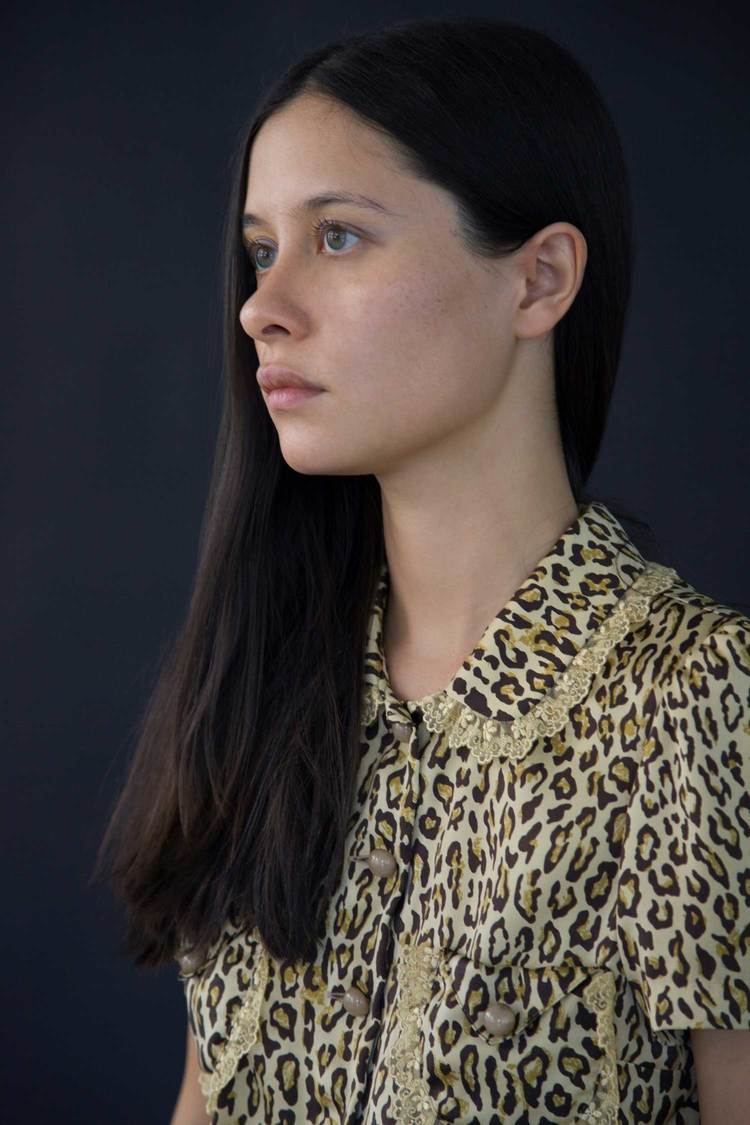 Important exhibitions of Perret's work have been held at the Lyon Biennale, France, Kunst Halle Sankt Gallen, Switzerland, and David Kordansky Gallery, Los Angeles.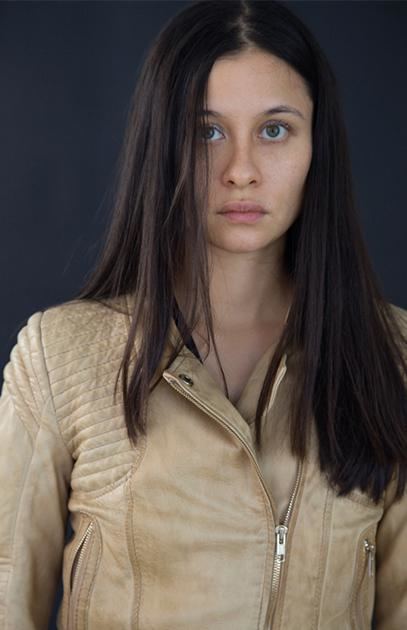 Nasher Sculpture Center, Dallas, TX
Moon Palace, Blond & Cie, Geneva, Switzerland
Slow Wave, Simon Lee Gallery, Hong Kong
Astral Plane, David Kordansky Gallery, Los Angeles, CA
The Prairie, Galerie Francesca Pia, Zurich, Switzerland
Beast of Burden, Galerie Barbara Weiss, Berlin, Germany
The Adding Machine, Le Magasin, Grenoble, France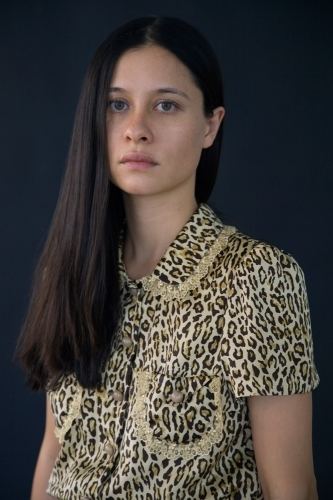 CERAMIX, curated by Camille Morineau and Lucia Pesapane, Bonnefantenmuseum, Maastricht, Netherlands
8th Triennial of Contemporary Prints, Musée des beaux-arts, Le Locle, Switzerland
Angelic Sisters, organized by the 186f Kepler Institute, Chiesa di San Paolo Converso, Piazza Sant'Eufemia, Milan, Italy
Group Show, Galerie Francesca Pia, Zurich, Switzerland
Public Goods, organized by MAMCO, Musée Rath, Geneva, Switzerland
Biennale of Moving Images 2014, Centre d'Art Contemporain Genève, Geneva, Switzerland
ILLUMInations, curated by Bice Curiger, International Pavilion, 54th Venice Biennale, Venice, Italy
In 2011, Perret was awarded the Zurich Art Prize and le Prix Culturel Manor. Her work was also a part of the 54th Venice Biennale under curator Bice Curiger's ILLUMInations.
Mai-Thu Perret Wikipedia