Mahrukh Inayet is the news editor of Times Now, a 24-hr Indian News Channel. Although she had been a journalist for many years, she came into prominence for her sensitive coverage of the Taj hotel attacks during the 26/11 Mumbai terror attacks. Born in the Kashmir Valley, Mahrukh has also helped increase the awareness of the environment among young Kashmiris.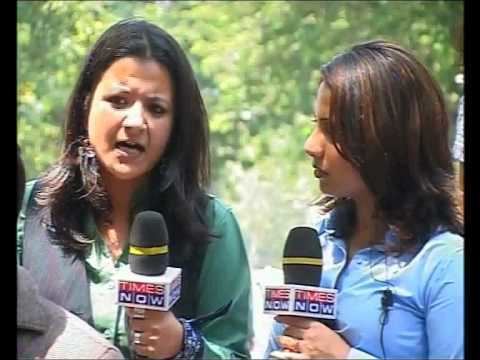 Mahrukh also co-anchors the prime time news show with Times Now's editor-in-chief- Arnab Goswami called – the Newshour.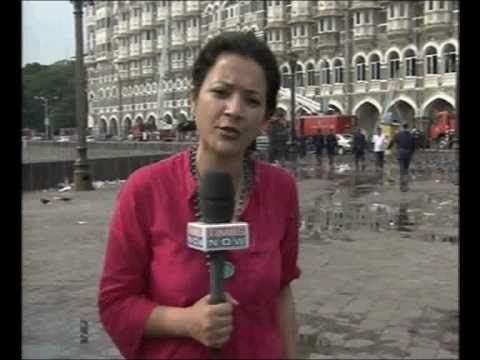 Earlier Mahrukh worked with Headlines Today, another 24 hr – Indian channel, a part of the India Today group.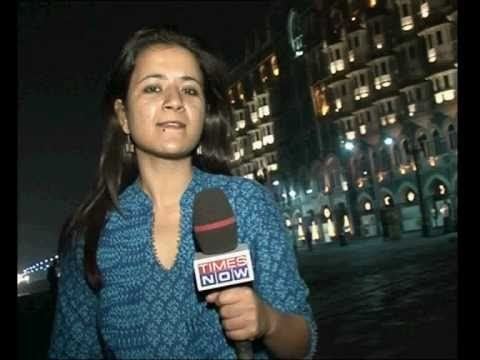 Post the Mumbai 26/11 attacks Mahrukh was one of the only journalist to interview the controversial actor – Sanjay Dutt and his wife Manyata together.