Covid-19
Position established





Dargin




Magomedali Magomedov





Zulgizhat Magomedova




Mukhu Aliyev




Sunni Islam




Magomedsalam Magomedov





15 June 1930 (age 85) Levashi, Dagestan ASSR, RSFSR, USSR (

1930-06-15

)


Communist Party of the Soviet Union (???-1991)




Communist Party of the Soviet Union




Magomedsalam Magomedov, Mukhu Aliyev, Alexander Babakov, Said Amirov, Sergei V Alexashenko
Magomedali Magomedovich Magomedov (Russian: Магомедали Магомедович Магомедов) was chairman of the State Council of the Republic of Dagestan from 1987 to 2006.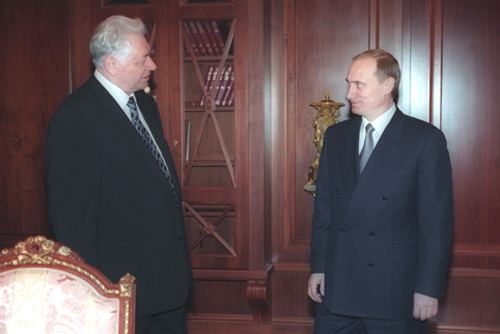 He was born on 15 June 1930, in Levashi, Levashinsky district, Republic of Dagestan.
He graduated from the Dagestan Teachers Institute in 1952, and in 1968 from the Dagestan Institute of Agriculture.
He became chairman of the Council of State in 1987 under the Soviet system, and was one of the few leaders to keep his post in the post-Soviet Russian Federation. On 26 July 1994, he was elected Chairman of the State Council of Dagestan. On 26 June 1998, he was re-elected to the same post, and on 25 June 2002, again for the third time. He resigned on 19 February 2006, for unclear reasons, and was replaced two days later by Mukhu Aliyev. He is married and he has six children. He is also the father of Magomedsalam Magomedov, who served as president of Dagestan from 2010 to 2013.
Order of Merit for the Fatherland;
1st class (15 June 2005) – for outstanding contribution to strengthening Russian statehood, friendship and cooperation between nations
3rd class (24 April 2000) – for outstanding contribution to strengthening Russian statehood, friendship and cooperation between nations
Order of Honour (27 June 1995) – for his great personal contribution to strengthening and development of Russian statehood, friendship and cooperation between peoples
Order of October Revolution
Order of the Red Banner of Labour, twice
Order of the Badge of Honour
Diploma of the Russian Federation Government (14 June 2000) – for his great personal contribution to the socio-economic development of the Republic of Dagestan, a long and conscientious work in connection with the 70th anniversary of the birth
Magomedali Magomedov Wikipedia