Macnelly Torres Berrío (born 1 November 1984) is a Colombian footballer who plays for Atlético Nacional. He is best known for his very accurate through passes. Torres' first name, Macnelly, was given to him by his father after a baseball star he admired.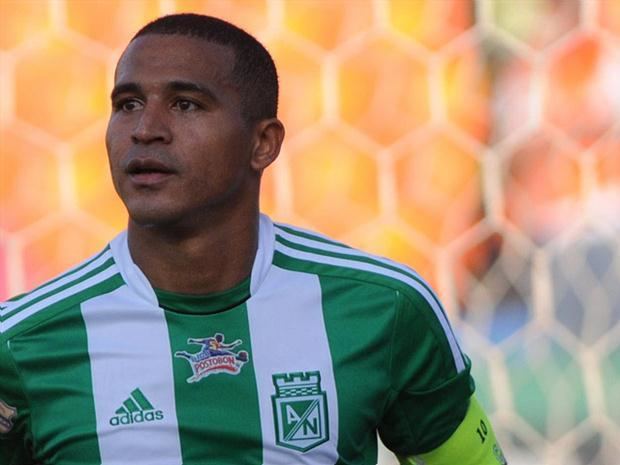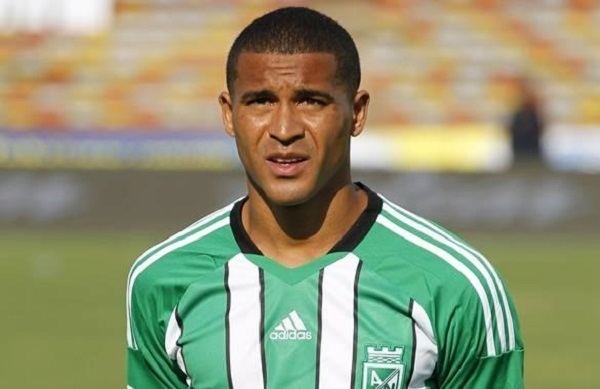 Torres debuted for Atlético Junior as a professional in 2002, in where realizated very good seasons. In the 2004 season he won the Finalización Tournament, being this his first professional title in his career. Macnelly was part of a "golden generation" for Junior, also including players like Martín Arzuaga and Omar Sebastián Pérez. For Cúcuta Deportivo in the Copa Libertadores 2007, the neat attacking midfielder continually split defences and put his strikers through on goal with inspired passes.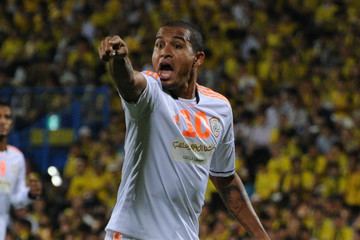 After the Argentine player of Boca Juniors, Jesús Datolo failed to sign in the Chilean club Colo-Colo, Macnelly became in the new target of Colo-Colo. He completed his move after long negotiations of the Chilean club with Cúcuta, both clubs reached an agreement for a fee of US$2.4 million, being this transaction the most expensive of the Chilean football. The previous record was the $1.2 million transfer of Néstor Gorosito from San Lorenzo de Almagro to Universidad Católica. On 7 February 2008, Torres was presented as new player of the club during a press conference alongside the club's coach Claudio Borghi.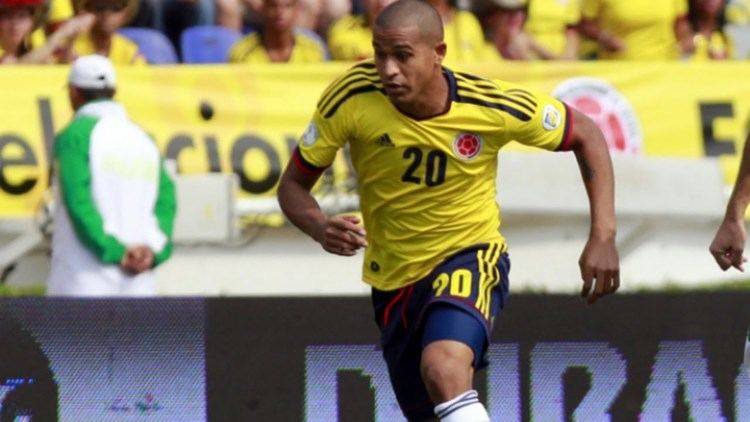 He arrived as a replacement for his compatriot Giovanni Hernández, who had problems with the club's board and then signed for Atlético Junior and Colo-Colo confirmed that Macnelly will join on June because he had to play the 2008 Copa Libertadores with Cúcuta.
Part of the Colombia squad that reached the semi-finals of the 2003 World Youth Cup and has now graduated with honours in senior football.
Torres made his international debut in the defeat against Paraguay in the Copa America 2007 on 28 June 2007.
Despite being heavily criticized for leaving Atletico Nacional to join Al-Shabab Riyadh, Torres was still called up to dispute the 2014 World Cup qualifying matches against Ecuador and Uruguay. His decision to join the Arabic club was considered to decrease his chances in making the 2014 World Cup.
Scores and results lists Colombia's goal tally first.
Statistics accurate as of last match played on 26 November 2016.
1 Includes cup competitions such as Copa Libertadores and Copa Sudamericana.
2 Includes Superliga Colombiana matches.
Atlético Junior
Torneo Finalización (1): 2004
Cúcuta Deportivo
Torneo Finalización (1): 2006
Colo-Colo
Torneo Clausura (2): 2008, 2009
Atlético Nacional
Torneo Apertura (3): 2011, 2013, 2015
Copa Colombia (2): 2012, 2016
Superliga Colombiana (1): 2012
Copa Libertadores (1): 2016
Al-Shabab Riyadh
King Cup of Champions (1): 2014