6.6

/

10

Alchetron

6.6

Rate This





Country of origin

United States




No. of seasons

17




Running time

30 minutes




Final episode date

2011






Developed by

Nina L. Díaz




Original language(s)

English




No. of episodes

106




First episode date

5 October 2000




Networks

MTV, CMT





Cast

Melissa Joan Hart, Su‑chin Pak, Willa Ford




Profiles




Facebook
MTV Cribs or CMT Cribs, depending on which channel it airs, is a franchise reality television program that originated on the MTV Networks's MTV, that features tours of the houses and mansions of celebrities. The first show aired September 2000. By 2005, Cribs had featured tours of the homes of over 185 celebrities, musicians, actors, and athletes over the course of 13 seasons. The show was originally narrated by Ananda Lewis, then narrated by Su-chin Pak of MTV News. It was developed by Nina L. Díaz, who has gone on to develop My Super Sweet 16, also for MTV.
Contents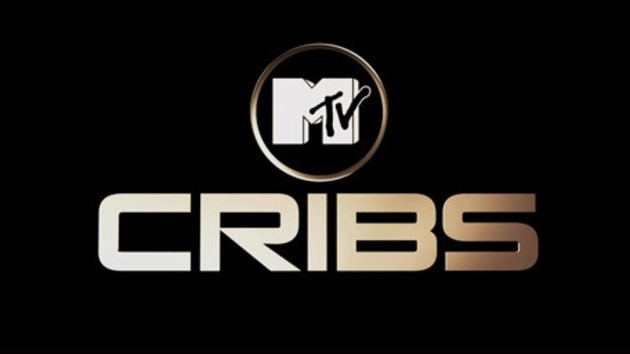 The most watched and replayed episode of Cribs was a special one-hour edition touring Mariah Carey's New York penthouse. In 2005/2006, MTV Canada produced a series of Canadian-made Cribs episodes.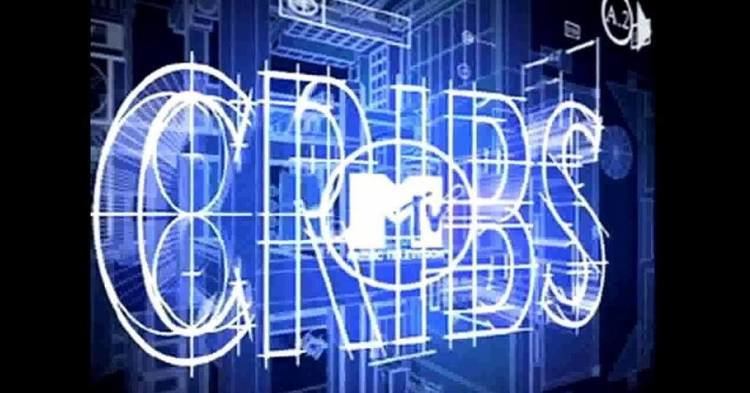 A new season of Cribs, filmed in high definition, started in August 2007 with a new format, title sequences, and on-screen graphics. The show is also no longer voiced by Pak. A 'Priciest Pads' special was created to kick off the new season, hosted by Kimora Lee Simmons.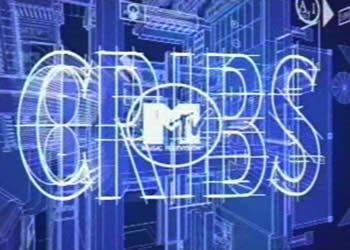 The show was put into syndication in September 2007, to be offered by local television stations on a weekday basis in the United States by Litton Entertainment. However, the Litton versions of the program were severely edited and changed. Any references to MTV were scrubbed out, and the program received a new logo referring to it as just Cribs, while all music that was played in the original episodes was replaced by production music to avoid royalty fees. Although Lewis and Pak were still listed in the episode credits as narrators, all narration was stripped in the re-edited episodes, and 'coming up' segments were either silent or voiced by an uncredited announcer. The syndicated version was unsuccessful and offered in barter form, mainly on the lower-rated stations in many markets in abysmal timeslots, and was removed in September 2008 from the market.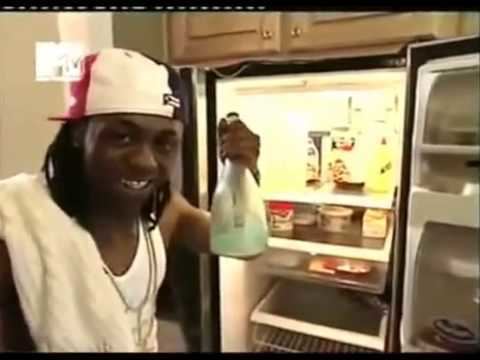 On January 24, 2009, Cribs created a separate version specific to CMT (a sister network of MTV), dedicating itself to country music artists, stock car drivers and professional bullriders, and other southeastern United States culture figures. New episodes are being taped to air on CMT with the CMT Cribs title. Also in 2009, the MTV format switched to Teen Cribs, which featured the homes of regular teenagers living in large and otherwise notable homes, straying away from the celebrity element.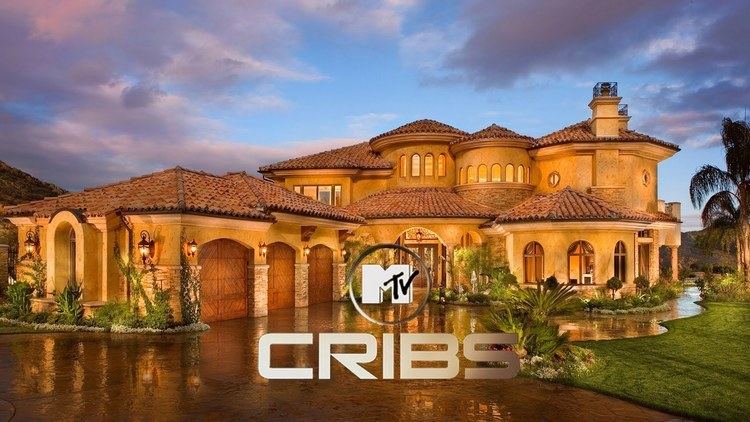 The main MTV Cribs series restarted in September 2010 with repackaging and updates of its previous visits including such celebrities as Hanson, Twiggy Ramirez and others. The main MTV Cribs series created and broadcast a few new episodes in late 2010 and early 2011, featuring the homes of Penn Jillette, Julie Benz and Manny Pacquiao, and others.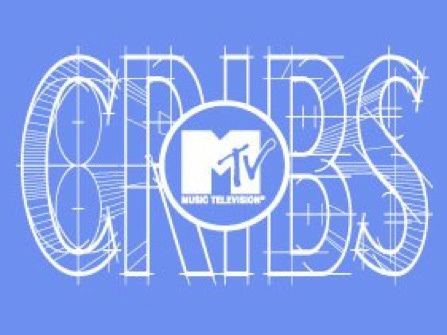 Controversy
Several celebrities either have been accused or willingly used other people's property and claimed them as their own.
In 2004, a lawsuit was brought against MTV by the real owner of Ja Rule's house alleging unauthorized taping of the interior and damage to the property caused by Ja Rule's partying.
The first MTV Cribs episode with Robbie Williams showcased Jane Seymour's house as his home. In reality, Williams was renting the home from actress Jane Seymour. In an episode of The Kumars at No. 42, Seymour confirmed that she owned the property. Williams later admitted the con and then showed off his real home in a later episode.
50 Cent's MTV Cribs episode showed him with three Ferraris (A Yellow Enzo Ferrari, and Red versions of the Ferrari F50 and Ferrari 612) with 50 Cent claiming they were his "whips". All three Ferraris were in fact owned by a private collector who lent out the vehicles for 50 Cent's Cribs episode and related music video work.
Kim Kardashian's episode of MTV Cribs was not filmed at her home. The episode shows her mother's home in Hidden Hills and not Kim's home which at the time of the episode's production, was located in Beverly Hills.
References
MTV Cribs Wikipedia
(Text) CC BY-SA