M.O. Mathai (1909–1981) was the Private Secretary to India's first Prime Minister, Jawaharlal Nehru. Mathai worked with the United States Army in India before becoming the Secretary to Nehru in 1946. He resigned in 1959 following Communist allegations of misuse of power and spying. Despite the allegations, Nehru maintained contact with him. He published his controversial memoirs in Reminiscences of the Nehru Age (1978) and My Days with Nehru (1979), when Indira Gandhi went out of power in 1977.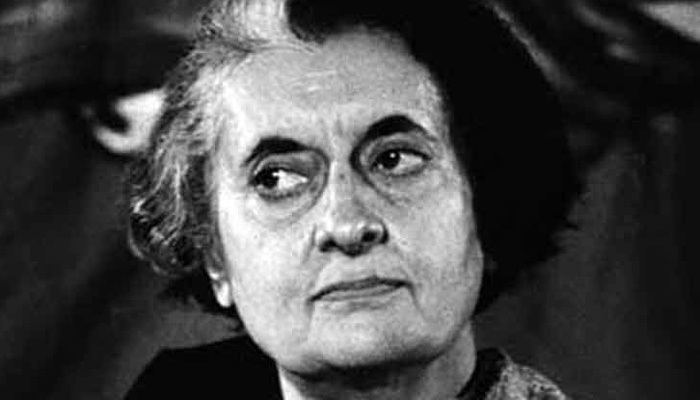 One of Mathai's letters (UO No D/S13170 of 2/12/1954) dug out by the Delhi-based non-profit trust Mission Netaji had become controversial in 2006. The letter indicated that the ashes of Netaji Subhas Chandra Bose were received in India in the 1950s. This information is contradictory to the Indian government's opinion that Bose's ashes are kept in Renkoji temple in Japan.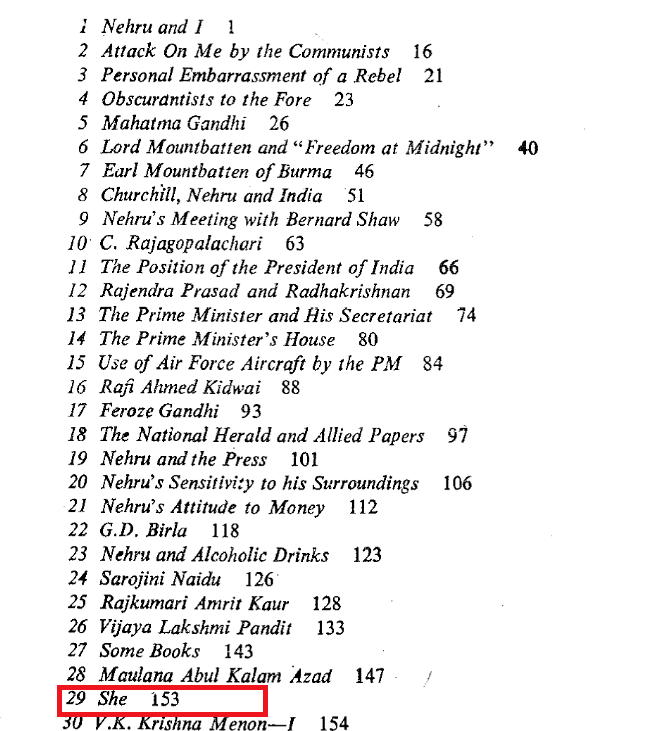 Mathai died in 1981 of a heart attack in Madras at the age of 72 years.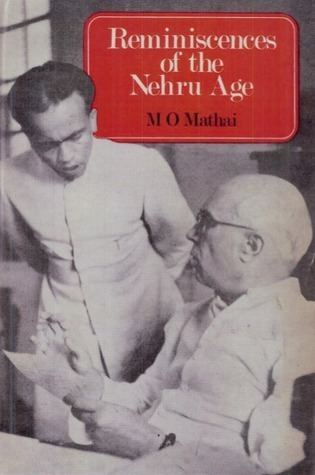 M.O. "Mac" Mathai, a native Malayalam speaker, was born in what is now called Kerala. His parents lived in Travancore.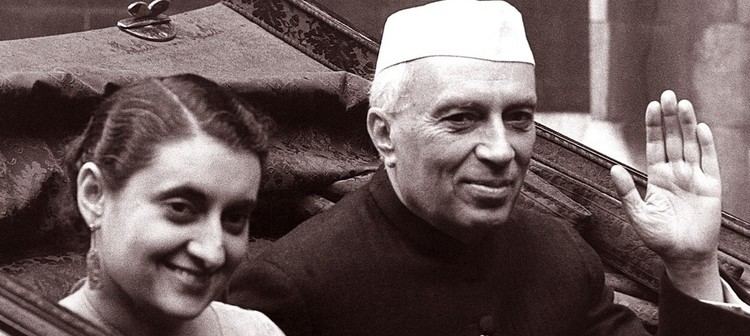 He was a Madras University graduate working in Assam when he wrote to Nehru soon after Nehru's release from prison in 1945, offering his services. Subsequently, Nehru met him in Assam and after some leisurely talks in Nehru's hometown of Allahabad, Nehru asked Mathai to join him as a secretary.
Natwar Singh in his autobiography "One Life is Not Enough" alleges that M.O.Mathai was paid by the C.I.A and that C.I.A had access to every paper passing through Nehru's secretariat.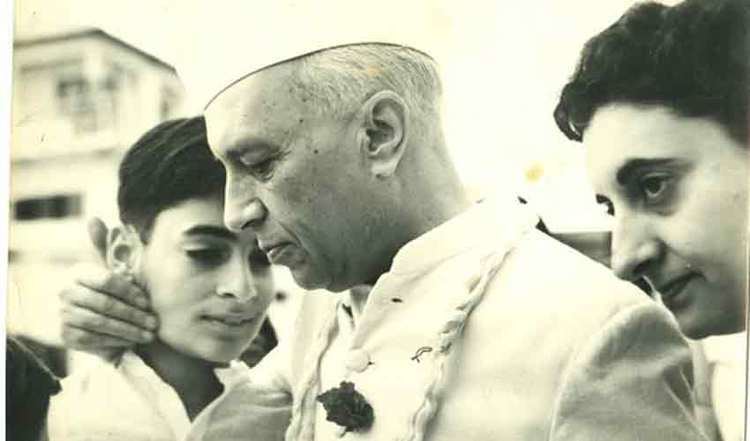 Reminiscences of the Nehru Age, 1978
My Days With Nehru, 1979