Covid-19
Actress, singer




Ladies of Hollywood 1930s




Bud Ernest (m. 1935–1938)





Film actress




Lyda Roberti




Manya Roberti





May 20, 1906 (

1906-05-20

)

Warsaw, Russian Empire (present-day Warsaw, Poland)




March 12, 1938, Glendale, California, United States




The Kid from Spain, Million Dollar Legs, Nobody's Baby, Torch Singer, Pick a Star




George Gershwin, Mae West, Ethel Merman, Edward F Cline, Alexander Hall
Lyda Roberti (May 20, 1906 – March 12, 1938) was a Russian-born American stage and film actress, and singer.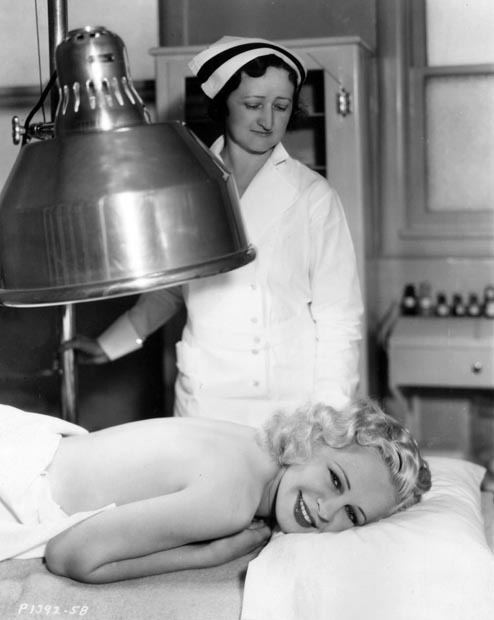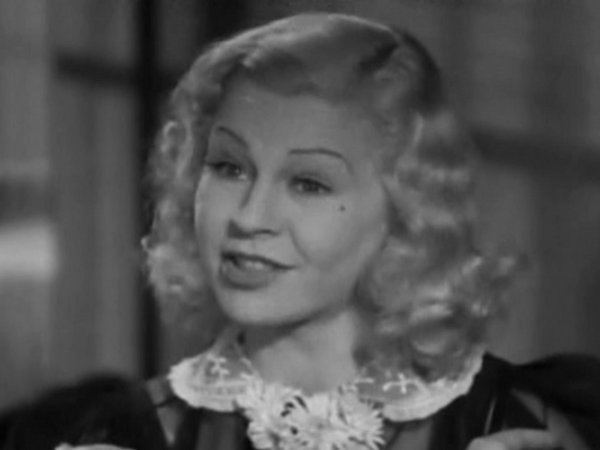 Born in Warsaw, then part of Imperial Russia, Lyda Roberti was the daughter of a German father and a Polish mother. Her father was a professional clown. As a child she performed in the circus as a trapeze artist, and was a vaudeville singer. As her family toured Europe and Asia, Roberti's mother left her husband, and in order to escape the upheaval in Russia after the Communist revolution, they settled in Shanghai, China where the younger Roberti earned money singing. They moved to the United States in the late 1920s, and Roberti began singing in nightclubs. One of Lyda's siblings was actress Manya Roberti (born c. 1907), who later disappeared from show business. Manya, whose dates of birth and death are unknown, is believed to have married an American, Irvin Russell Deibert, on November 8, 1924 in Shanghai, China; the couple had at least one child, a daughter, Lorraine Deibert, later Mrs. Lorraine Bass (1926–1996).
Lyda made her Broadway debut in You Said It in 1931, and with its success became an overnight sensation. During her run with the show, she was nicknamed "Broadway's preferred Polish blonde". Historian Edward Jablonski found that "much of her appeal to the audiences at the time was due to her Polish accent" and cited instances where her pronunciation of certain consonants would "stir audiences to gales of laughter." She also appeared in the short-lived Gershwin musical Pardon My English in 1933. She moved to Hollywood and during the 1930s played in a string of films. Her sexy but playful characterisations, along with the unusual accent she had acquired during her years in Europe and Asia, made her popular with audiences.
She starred in Edward F. Cline's comedy, Million Dollar Legs (1932) as "Mata Machree, The Woman No Man Can Resist", a Mata Hari-based spy character who is hired to undermine the President of Klopstokia (played by W. C. Fields) in his efforts to secure money for his destitute country. Her plan is to seduce the athletes that Klopstokia is sending to the Olympic Games, and thereby prevent them from medaling. Highlights of the film include Mata Machree's steamy rendition of "When I Get Hot in Klopstokia", and the dance she performs to inspire Fields's opponent in the weightlifting competition.
In the film version of Roberta, Ginger Rogers played the role that Roberti had originated on Broadway. Roberti had replaced Thelma Todd in a couple of films after Todd's death, but Roberti's own health was failing due to heart disease. She began to work less frequently although two days before her death she performed a radio show with Al Jolson.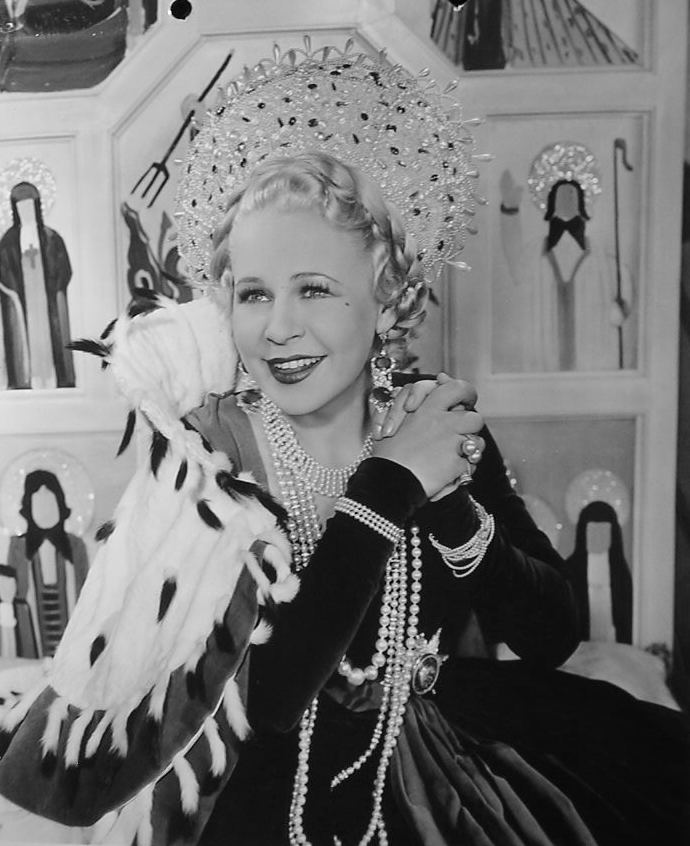 On June 25, 1935, Roberti married aviator Bud Ernst in Yuma, Arizona.
According to her friend and co-star Patsy Kelly, Roberti died suddenly at age 31 from a heart attack while bending to tie her shoelace. At the time of her death, she was still married to Ernst. She is interred in the Forest Lawn Memorial Park Cemetery in Glendale, California.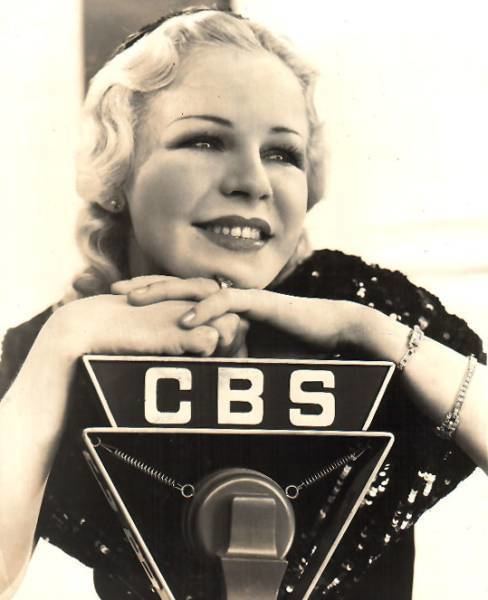 Roberti found success as a comedian, and was also popular as a singer on radio. She made few known recordings, including:
Sweet And Hot (TCL-1461) 3-10-31 - (Brunswick private unissued recording)
Ha Ha Ho! (TCL-1462) 3-10-31 - (Brunswick private unissued recording)
My Cousin In Milwaukee 1/26/33 (radio broadcast)
Take A Number From One To Ten (LA-227) 10-5-34 (Columbia 2967-D)
College Rhythm (LA-228) 10-5-34 (Columbia 2967-D)
Dancers in the Dark (1932)
Million Dollar Legs (1932)
The Kid from Spain (1932)
Three-Cornered Moon (1933)
Torch Singer (1933)
College Rhythm (1934)
George White's 1935 Scandals (1935)
The Big Broadcast of 1936 (1935)
Nobody's Baby (1937)
Pick a Star (1937)
Wide Open Faces (1938)
Undersea Revue (1928)
Hollywood Rhythm (1934)
At Sea Ashore (1936)
Hill-Tillies (1936)
Lyda Roberti Wikipedia