Name

Luther Russell




Role

Singer






Albums

The Invisible Audience, Spare Change, Lowdown World (And Other Assorted Songs), Motorbike EP




People also search for

Ken Bott, Fred Trujillo, Marc Ford, Dave Lipkind, Jere Bott




Profiles




Myspace
Luther Russell (born November 30, 1970) is an American musician who has been recording since 1991, initially as lead singer/songwriter of his old band, The Freewheelers, who made two albums for DGC and American, respectively.
Contents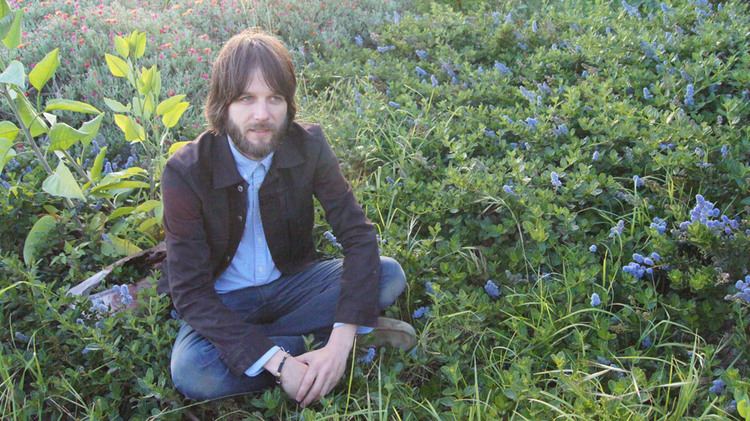 He then went solo, starting with "Lowdown World" (1997), "Down At Kit's" (1999), and "Spare Change" (2001), all recorded while living in Portland, Oregon. It was also in the great northwest that Luther produced many independent records by such acclaimed artists as Richmond Fontaine and Fernando. Since relocating back to his hometown of Los Angeles in, he released his fourth solo record entitled "Repair", which was produced by Ethan Johns (Kings of Leon, Jayhawks, Ryan Adams). Luther and Ethan also co-produced the debut album of singer Sarabeth Tucek. Prior to this, he finished producing the debut album of The Relationship featuring Brian Bell of Weezer (released 2010). After producing a string of UK singles from 2007 to 2009 and a new full-length by Horse Stories, Luther released a solo single and EP, and "The Invisible Audience" (2011).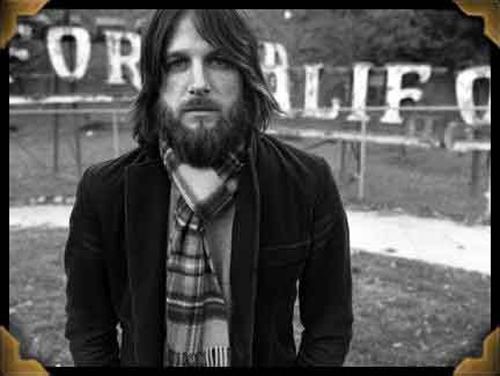 Trivia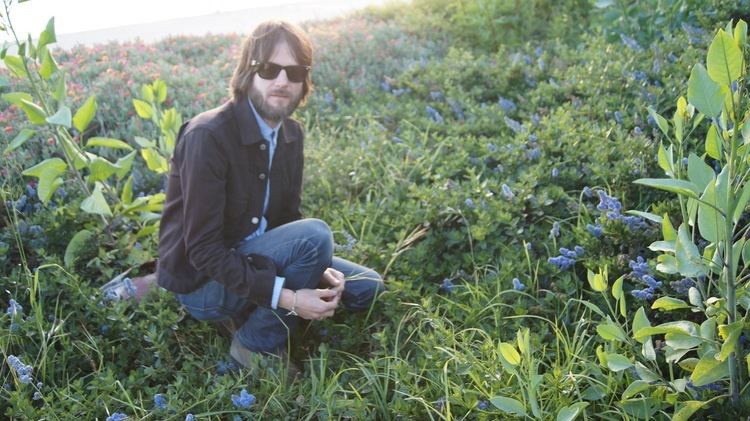 Luther Russell has traveled and performed extensively and shared the stage with acts such as Arthur Lee, Johnny Cash, Tom Petty, Etta James, Los Lobos and Wilco.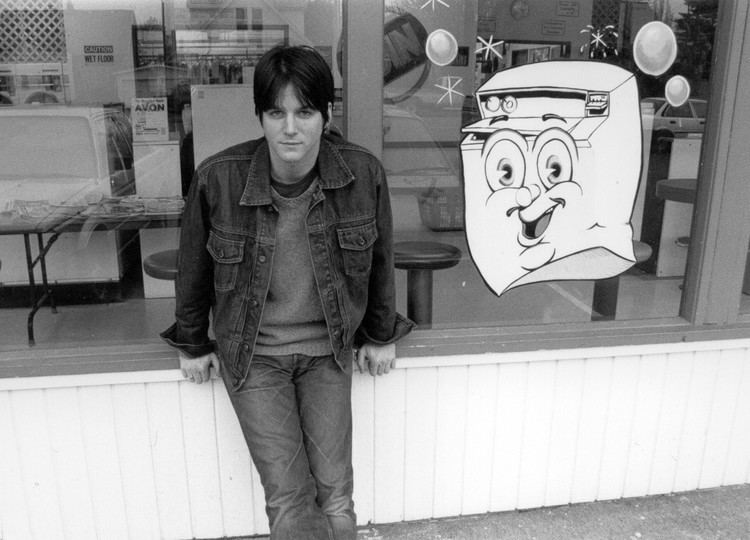 Luther Russell is the grandson of legendary songwriter Bob Russell (1914–1970). He is also grandnephew of equally legendary songwriter Bud Green (1897–1981)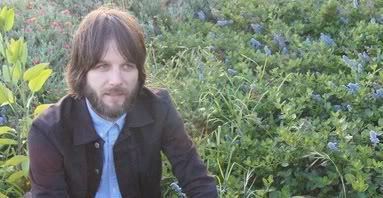 At 17, Luther formed his first band called The Bootheels with Jakob Dylan, son of Bob Dylan, later of the Wallflowers and drummer Aaron A. Brooks.
The Freewheelers
"The Freewheelers" (DGC, 1991),
"The Freewheelers Play Bob Russell" (Promo LP, 1993),
"Waitin' For George" (American Recordings, 1996).
Solo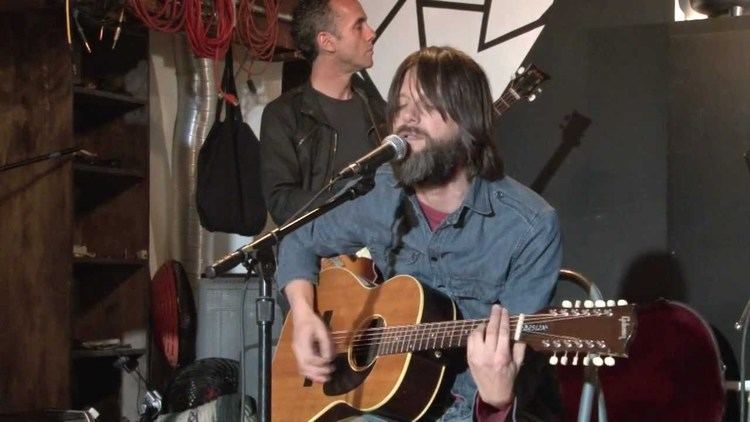 "Lowdown World" (Highland, 1997)
"Down At Kit's" (Cravedog, 1999)
"Spare Change" (In Music We Trust, 2001)
"Repair" (2007)
"Good Music b/w Sidekick Reverb" (single) 2009
"Motorbike EP" (2010)
The Invisible Audience (2011)
Songs
A World Unknown
1st & Main
Sidekick Reverb
Dead Sun Blues
OK Already
Still Life Radio
Et Al
Elder Green Blues
Broken Baskets
Nothing To See Here
In This Time
Lowdown World
Somehow or Another
Tell Me If My Love's Too Late
Right Way 'Round
Friday Night's Dead
Everybody Had It Made
Old Dirt Path
What She Said
Ain't Frightening Me
On The Other Side
Long Lost Friend
Somewhere in Between
109th & Madison
Shaggyman
Framed on 8th St
John Hardy
Trying
Everything You Do
Thick and Thin
Halfway
So Long

References
Luther Russell Wikipedia
(Text) CC BY-SA