Covid-19
2012–present




Parlophone




Folk music





Luke Sital-Singh




lukesitalsingh.com






London, England, United Kingdom




Parlophone Raygun Records




Singer · lukesitalsingh.com




The Fire Inside, The Breakneck Speed Of Tomorrow, Old Flint, Fail For You




Aqualung, Elysian Fields, The Staves, Nick Mulvey, Rae Morris





Twitter

Facebook




Martha Wainwright



Luke Sital-Singh is a British singer-songwriter.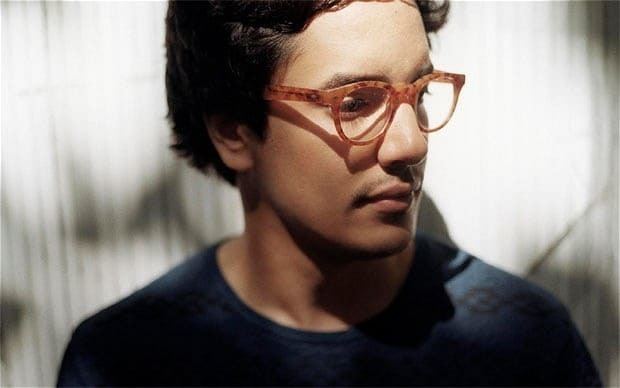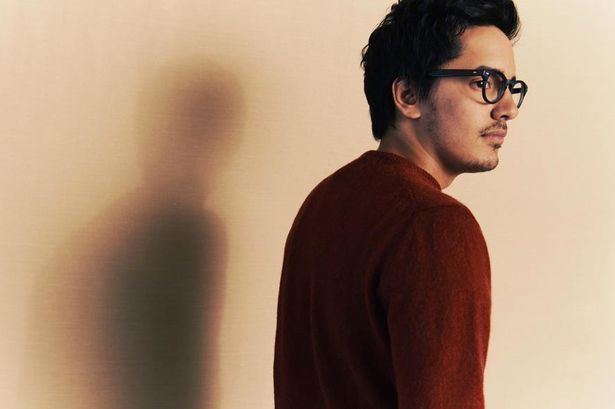 Sital-Singh's first EP, entitled Fail for You, was released in 2012.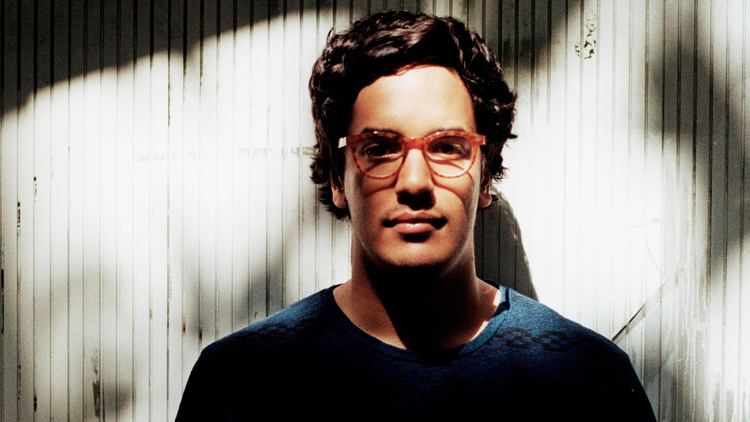 On 18 July 2012 Sital-Singh was the featured artist on The Guardian's 'New band of the day', with journalist Paul Lester saying that the singer-songwriter was "breathing life into a tired form".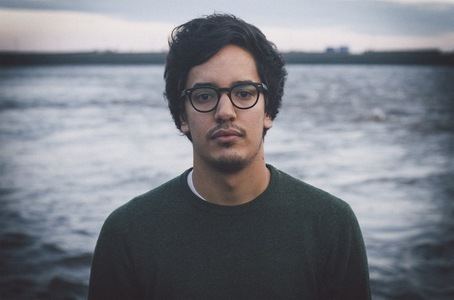 "Bottled Up Tight", Sital-Singh's second single, gained a place on BBC Radio 1's In New Music We Trust playlist in March 2013, as well as a spot on Radio 6's Rebel playlist.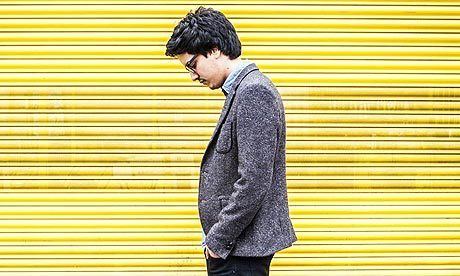 Sital-Singh's third EP Tornados was released in November 2013. Lead single "Nothing Stays the Same" made the BBC Radio 1 Music B-list on 21 October 2013 and was also added to BBC 6 Music. It became Luke Sital-Singh's first single that charted within the Top 100 of the UK Singles Chart.
On 2 December 2013, Sital-Singh was named on the longlist for BBC's Sound of 2014 poll.
On 30 July 2014, Sital-Singh's song "Dark" was featured on an episode of Suits (S04E07). His song "Fail for You" was featured on an episode of Grey's Anatomy (S09E09). On 7 December 2016, "Nearly Morning" was featured on Season 1 Episode 9 of Frequency.
On 24 May 2015, he appeared on BBC's Match of the Day singing "Nothing Stays the Same" in full, and up to the credits, on the final day of the English Football Season, intercut with video of highlights of the season's Premier League games.
On 18 August 2014, Luke's first album The Fire Inside was featured as BBC Radio 6's album of the day. The album was received with mixed reviews. It debuted at number 43 in the Official UK Album Top 100 and reached number 35 in the UK iTunes album chart.
The Fire Inside (18 August 2014)
Time Is a Riddle (12 May 2017)
"Greatest Lovers" (15 April 2014)
"Bottled Up Tight" (22 June 2014)
"Nothing Stays the Same" (9 July 2014)
"Benediction" (23 January 2015)
"Still" (3 August 2015)
"Pure" (6 May 2016)
"This Woman's Work" / "American Girl" (23 December 2016)
"Killing Me" (26 January 2017)
Fail For You (8 August 2012)
Old Flint (14 April 2013)
Tornados (3 November 2013)
The Breakneck Speed of Tomorrow (25 September 2015)
Luke Sital-Singh Wikipedia