Luis Ulacia Álvarez (born September 24, 1963, in Havana, Cuba) is a Cuban baseball player and Olympic gold and silver medalist.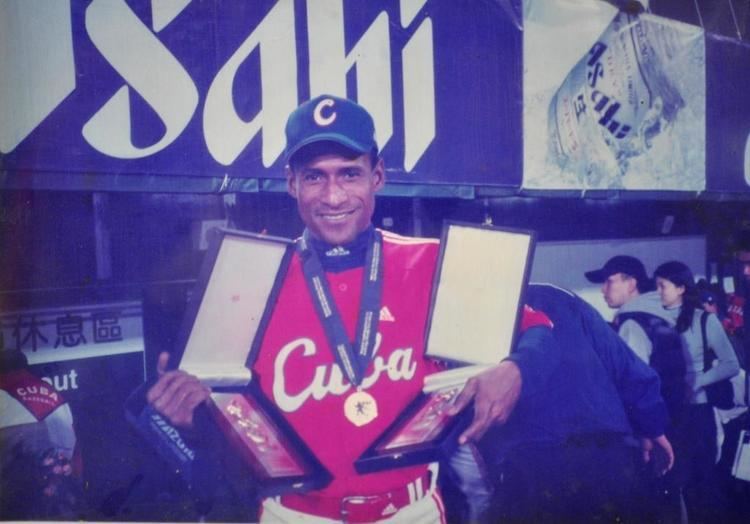 Ulacia has competed for the Cuban national baseball team. He is a two time Gold medalist for baseball, winning at the 1992 Summer Olympics and the 1996 Summer Olympics. Ulacia played for the Cuban national team in the 1999 Baltimore Orioles – Cuban national baseball team exhibition series.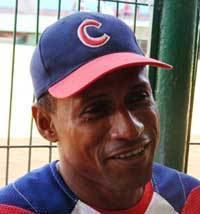 He also won a Silver medal at the 2000 Summer Olympics for baseball
Ulacias was the manager of Camaguey baseball team.
Actually (2017), is the manager of the Sub-23 Camagüey baseball team.