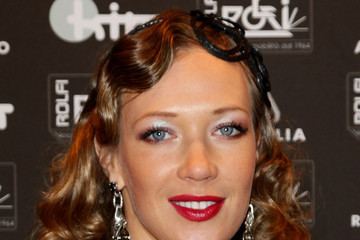 Born in Omsk, Ludmilla graduated in fashion design in that city in 1999. In 1997 she was elected Miss Congeniality at the national Miss Russia beauty pageant, with television appearances in Moscow and St. Petersburg.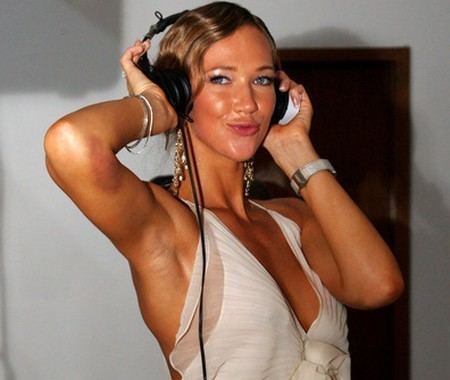 After her arrival in Italy, she began her career with an Italian spot during the television program Paperissima. In 2001 she was a dancer in La sai l'ultima?, and in the following year, in the TV quiz program Passaparola.
In 2003 she presented Spicy Tg on Antenna 3. In the meantime, she continued appearing in fashion shows as a model, and in 2004 she starred in the Fox magazine calendar. In 2005 she participated in the reality show la Talpa, where she was eliminated during the semifinals.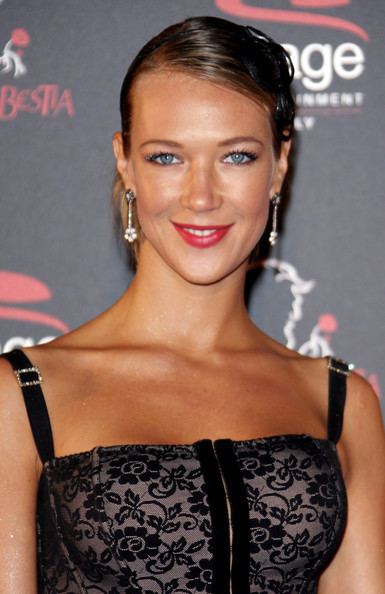 In the summer of 2006, she was the main character of On the Road, a TV show filmed in Miami which aired on the Italian TV channel Italia 1. The following year, she hosted Tuning and fanatics, a Diva's Production show on SKY. She was also a competitor in the reality show Reality Game on Sky Vivo.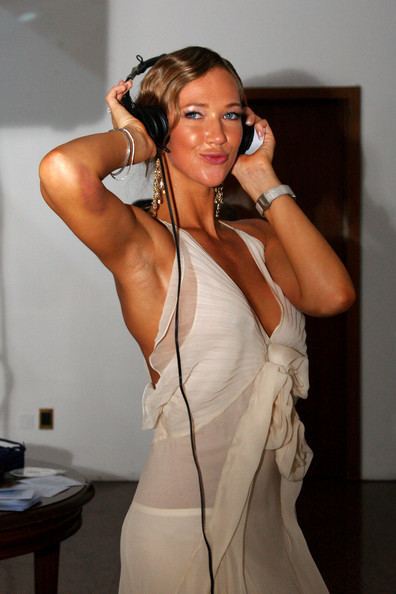 Chosen by Fapim, a windows manufacturer, for their 2008 calendar, she posed in erotic photographs for Luca Cattoretti and worked on All Music in the fashion program Modeland, hosted by Jonathan Kashanian.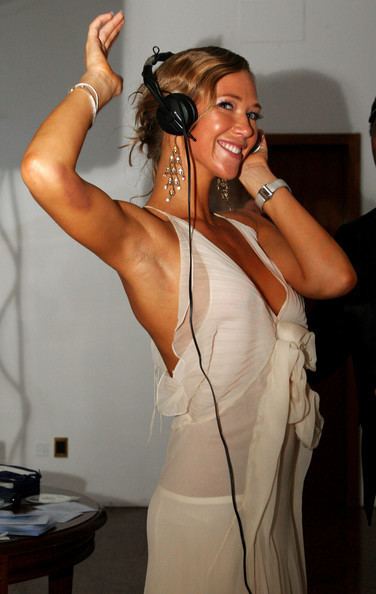 As an actress, she starred in the TV movie Il viaggio (2005) and in two episodes of the TV series RIS - Delitti imperfetti, in addition to some small roles in other Italian productions. In 2008 she starred in the film A Light Of Passion.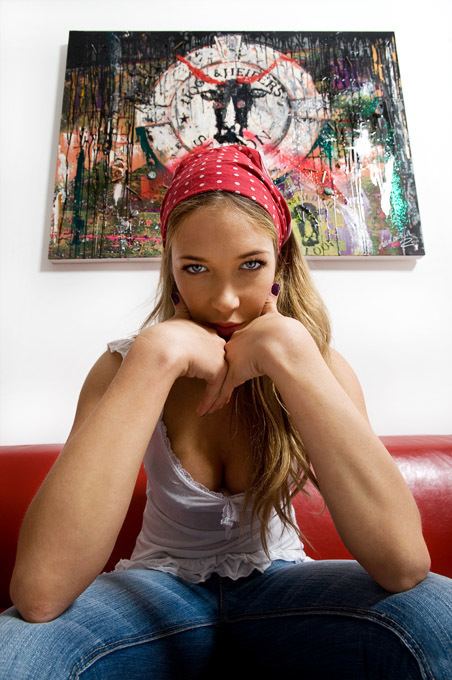 After La Talpa, she began painting and had exhibitions in Milan and decided to devote herself to art.
After a long study trip to New York City, a series of collections were displayed in various galleries, art events and exhibitions. In 2010, she produced a giant cow for the "Cow Parade 2010", an international design exhibition. She also participated in an art installation at the Milan Triennale and exhibited in a solo show at the Lucca Center of Contemporary Art. A few months after her exhibition at Teatro alla Scala, she was selected for the international painting firm Gemlucart of Monaco, where she began her collaboration with the Opera Gallery. In December 2010, Skira published her first catalog, "Power Pop".
In February 2011 the province of Milan supported Radchenko's exhibition at the House of World Cultures. In May 2011 a New York gallery presented her at the Eating Art festival, and her works were exhibited at the Crown Fine Art gallery in Soho.
La sai l'ultima? (2001)
Passaparola (2001–2002)
Spicy Tg (2003)
La talpa (2005)
On the Road (2006)
Tuning and Fanatics (2007)
Reality Game (2007)
Modeland (2008)
Urban Management
Gwen Management