Lucy Shuker (born 28 May 1980) is a British wheelchair tennis player who is the highest ranking woman in the sport in Britain and winner of both singles and doubles titles in the National Wheelchair Tennis Championships following a 2001 motorbike accident that left her paralysed from the T4 vertebra. She is currently ranked 10th in the world rankings for doubles matches and 12th in singles. She was also the recipient of the 2005 British Wheelchair Sports Award, the nominee for the 2006 Disabled Player of the Year award, and the semi-finalist in tournaments in both Switzerland and the United States.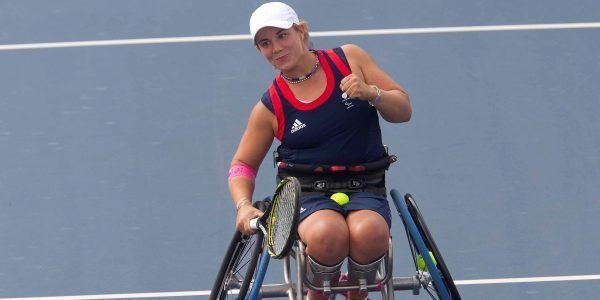 Shuker lives near Taunton, Somerset, and states that she is aiming to take part in the 2012 Paralympics. In early 2007 Shuker reached the quarter finals stage of the Sydney International Wheelchair Tennis Open.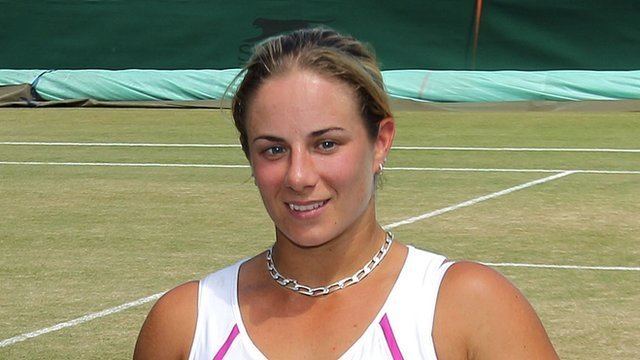 In 2008, she competed in the singles and doubles events in Wheelchair tennis at the Beijing Paralympics.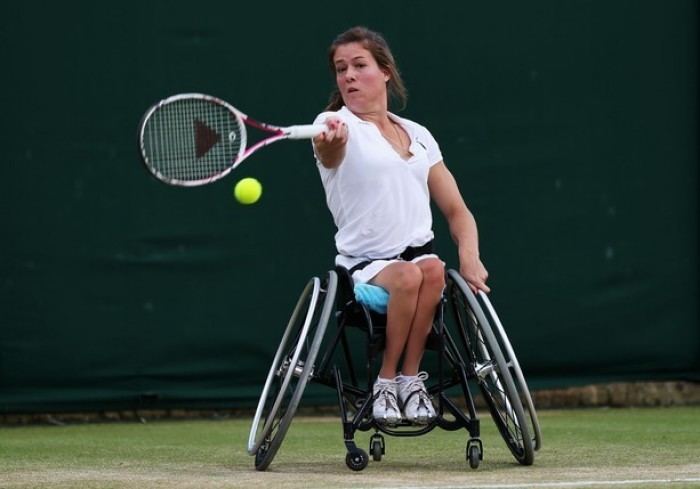 In 2012, she reached the finals of Women's wheelchair doubles at Wimbledon along with partner Jordanne Whiley, losing to Jiske Griffioen and Aniek van Koot, 1–6, 2–6. Shuker was a finalist at the US OPen USTA Wheelchair Tennis Championships.