Covid-19
Annelise Riles








University of Cambridge (1996), Harvard Law School (1993)




Collateral knowledge, The Network Inside Out, Rethinking The Masters
Annelise Riles is a professor of law and anthropology at Cornell Law School and Cornell University respectively. Riles specializes in comparative law as seen through the lens of culture. Riles is the former editor of The Political and Legal Anthropology Review.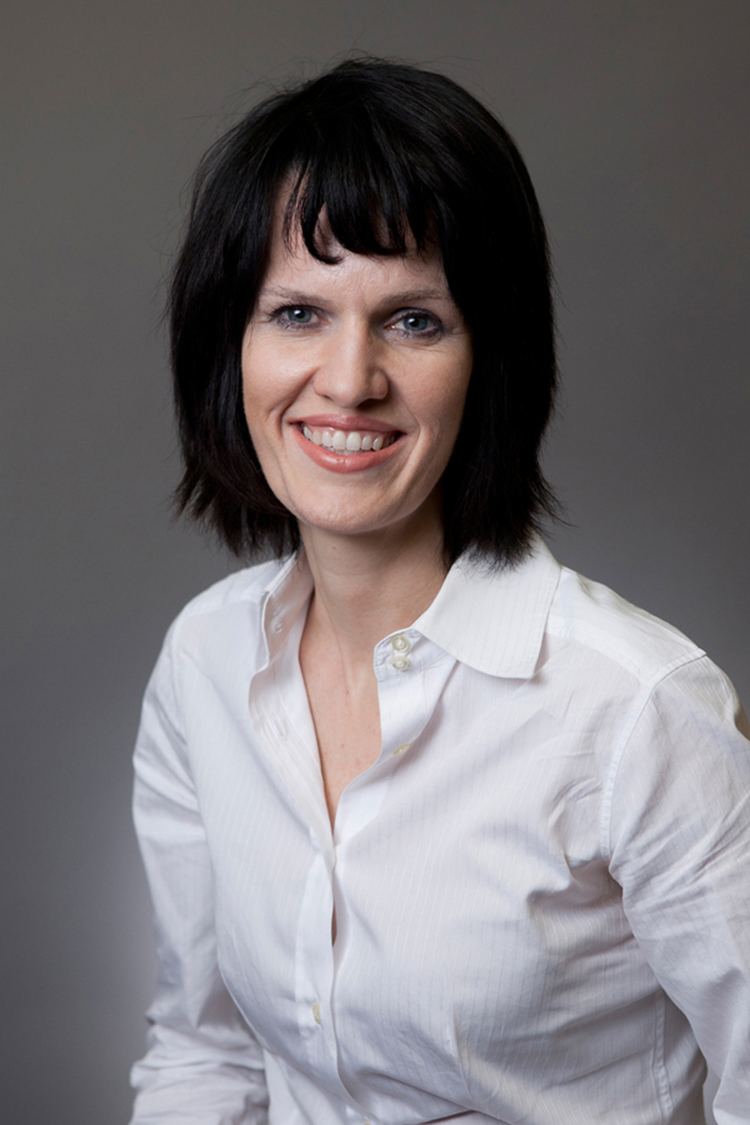 Riles is the director and founder of the Clarke Program in East Asian Law and Culture.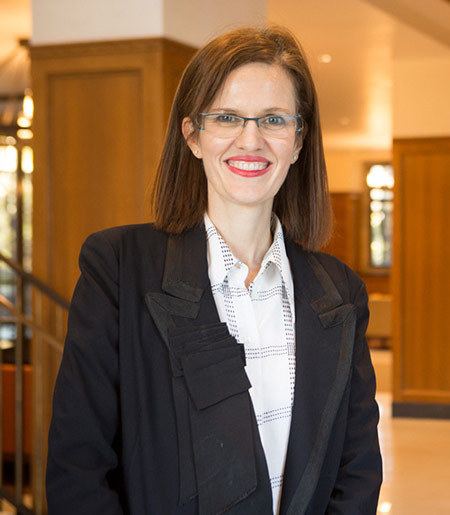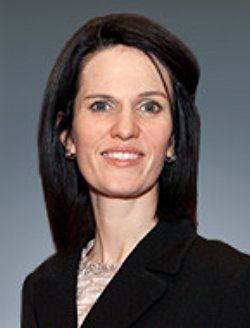 Riles received an AB degree from Princeton University in 1988. She received an MSc degree from London School of Economics in 1990. She received a JD degree from Harvard Law School in 1993, and a PhD from University of Cambridge in 1996. She was associated with the American Bar Foundation, in 1996-97 as a postdoctoral fellow, and from 1997 to 2002 as a research fellow. She also was a lecturer at the University of the South Pacific in 1995. She was associated with Cornell University beginning in 2001, as a visiting professor. In 2002 she became a professor of the Depart of Anthropology, and director of the Clarke Program in East Asian Law and Culture. In 2007 she became the Jack G. Clarke '52 Professor of Far Eastern Legal Studies. In 2011 she founded and became the director of Meridian 180, a post which she still holds (2014).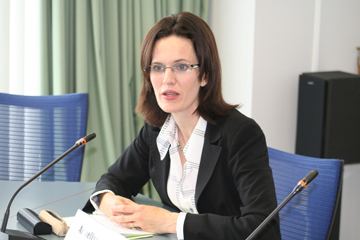 The Network Inside Out (University of Michigan Press, 2000)(awarded the 2000-2001 Certificate of Merit by the American Society of International Law)
Rethinking the Masters of Comparative Law (ed.)(Oxford, Hart Publishing, 2001)
Documents: Artifacts of Modern Knowledge (ed.)(University of Michigan Press, 2006)
Collatreal Knowledge: Legal Reasoning in the Global Financial Markets (University of Chicago Press, 2011)
Retooling: Professionalism for the Future (with Hiro Miyazaki and Yuji Genda)(NTT Press, 2014)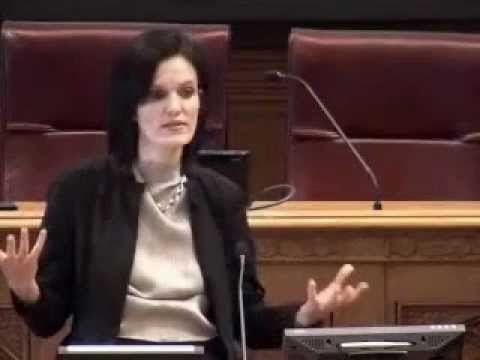 Annelise Riles Wikipedia