Lucy Angela Hughes-Hallett (born 7 December 1951) is a British cultural historian and biographer.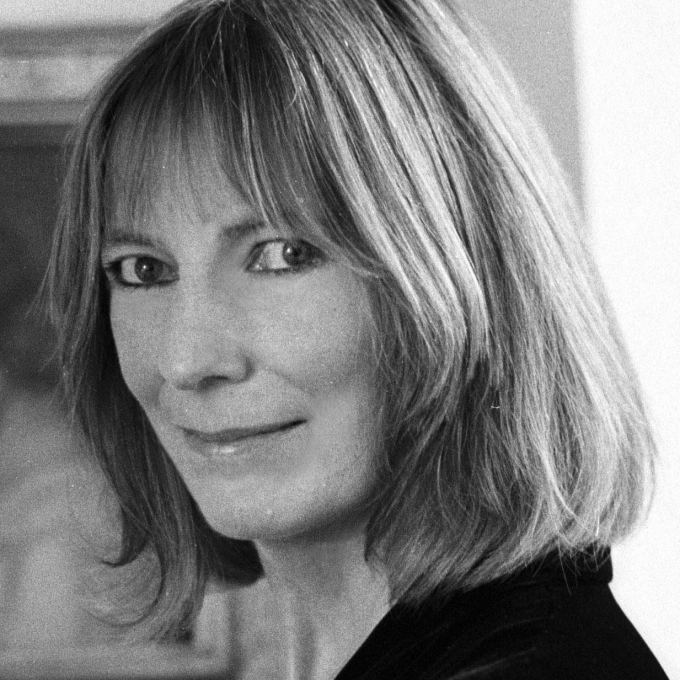 Born in London, Hughes-Hallett is the daughter of Michael Wyndham Norton Hughes-Hallett by his marriage to Penelope Ann Fairbairn. Her father was a Lieutenant in the Scots Guards. In 1984, she married Dan Franklin and they have two daughters.
Hughes-Hallett has written book reviews regularly for The Sunday Times. In November 2013, she won the Samuel Johnson Prize for non-fiction for her biography of the Italian writer Gabriele D'Annunzio, The Pike. The book also won the 2013 Costa Book Award (Biography).
She is one of the judges of the Duff Cooper Prize and is a fellow of the Royal Society of Literature.
In 2017, at age 65, Hughes-Hallett published her first novel, Peculiar Ground.
Hughes-Hallett, L. (1990). Cleopatra: Histories, dreams and distortions. New York: Harper & Row.
Hughes-Hallett, L. (2004). Heroes: Saviours, traitors and supermen. London: Fourth Estate.
Hughes-Hallett, L. (2013). The Pike: Gabriele D'Annunzio, Poet, Seducer and Preacher of War, London : Fourth Estate